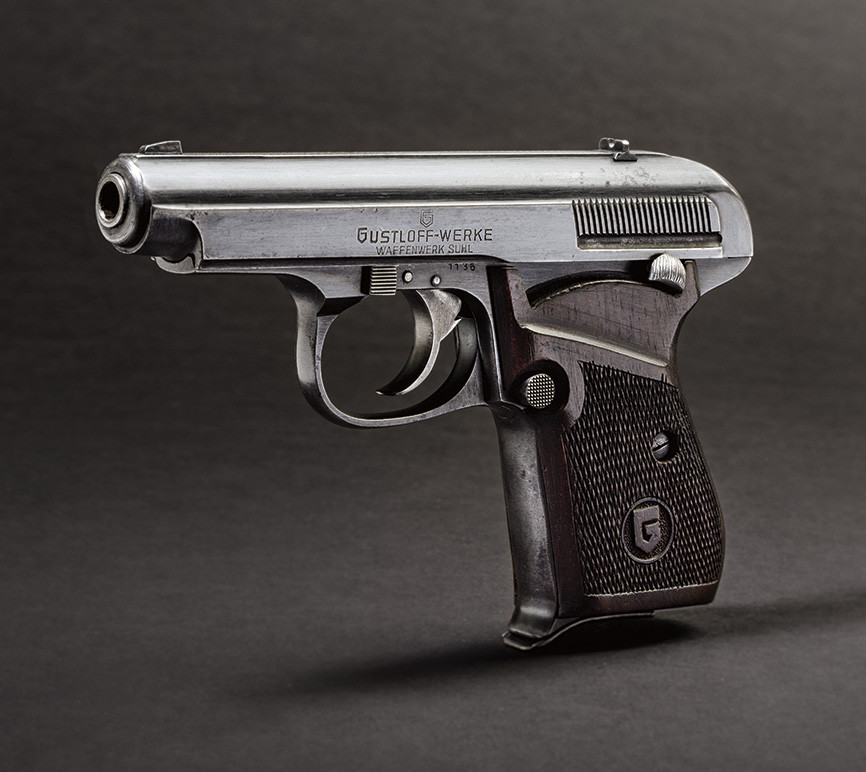 17 Oct 2019
Well over 2000 lots in this autumn's large firearms auction!
Collectors can look forward to the large Autumn Auction at Hermann Historica, with almost 9000 objects, more than ever before, in the sales programme. In addition to the two firearms catalogues for the live and online auctions, the auction house's remaining areas of expertise fill an amazing 10 catalogues from antique arms and armour to military history and contemporary history. On the first two days, 11 and 12 November, a total of 1530 firearms are to come under the hammer in a classic live auction, while a further 842 weapons will be offered for sale in an online-only auction on 25 November.
See more
15 Oct 2019
Alte Waffen und Rüstungen aus aller Welt
Wer auf der Suche nach seltenen, außergewöhnlichen und besonderen Objekten der "Antiken Waffen und Rüstungen aus aller Welt" von der Früh- bis zur Neuzeit ist, darf auf das umfangreiche Angebot von Hermann Historica gespannt sein. Trotz des aufwendigen Umzugs in die neuen, großzügigen Räumlichkeiten in Grasbrunn bei München ist es dem Expertenteam gelungen, die zwölf (!) Kataloge der großen Herbstauktion - Präsenzauktion vom 11.11. – 20.11. und der anschließenden reinen Onlineauktion am 21., 24. und 25.11.2019 mit einer unglaublichen Fülle begehrenswerter Objekte aus aller Welt auszustatten.
Zur Pressemitteilung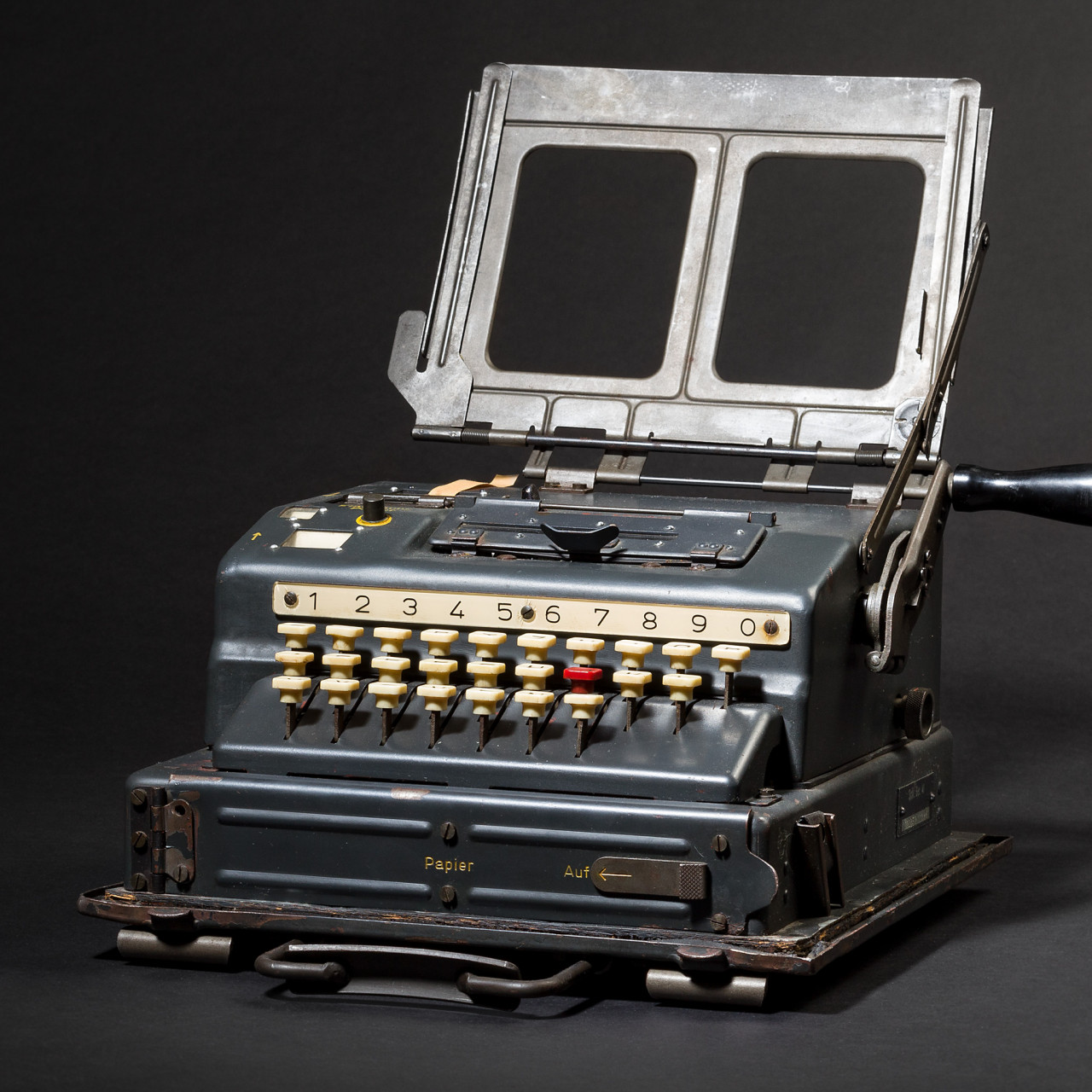 15 May 2019
Zuschlag bei 98.000 Euro für das Schlüsselgerät 41
Kaum veröffentlicht, zeigte sich weltweit größtes Interesse an dem Highlight der Auktion 79 einem Schlüsselgerät 41. So selten, dass sich selbst die namhaftesten Wissenschafts- und Technikmuseen der Welt über den Besitz eines stark korridierten Bodenfunds glücklich schätzen, war das mit Losnummer 4401 angebotene Gerät mit einer Taxe von 75.000 Euro, in bestem Zustand und funktionsfähig, ein absolutes Glanzstück. Aktuell existiert nur mehr eine Handvoll funktionsfähiger Maschinen, die wegen ihres Kurbelantriebs auch 'Hitler-Mühle' genannt wurden.
Zur Pressemitteilung