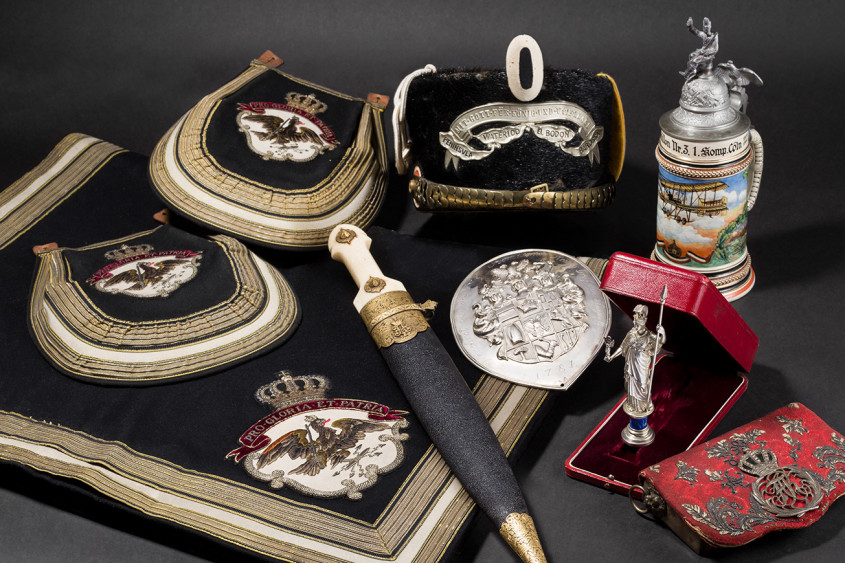 Orders & Military Collectibles
There is hardly any field of interest as vast and inexhaustible as this one: Militaria. Our catalogues reflect this wide range containing a multitude of objects with military context - objects from almost all countries in the world, from orders and decorations to uniforms and equipment (including even service weapons, unless already contained in the catalogues "Firearms"), documents and photographs, be that pay books or army letters, certificates of appointment or autographs of prominent characters.

Chronologically, the catalogues start in the middle of the 1700s, which can be seen as a turning point in the production of military equipment towards standardized mass manufacturing. Well, this was not quite the first time - even the Romans had already some sort of standardized mass production, but items from this period are depicted in the catalogues "Antique Arms, Armour and Antiques". The Militaria catalogues end more or less in the immediate past, with fascinating items such as a fighter jet's ejection seat or the aiming device of a battle tank.

Geographically, there are no boundaries, from the armies of Norway to South Africa, from Australia to Chile. Special emphasis is placed on the major European powers, from Napoleonic France to tsarist Russia, from the German States to the Hapsburg monarchy.

Objects from Germany dating from 1919 to 1945 are not included in these catalogues. Therefore, check out our catalogues "Contemporary History"!

If you have single items or an entire collection that you would like to bring to market, please contact us! Our experts will evaluate your items free of charge if you drop by our offices. In case your collection is too large to carry, we will also be happy to come and see you. Just call us or send an email to militaria@hermann-historica.com, ideally accompanied by some quality photographs of the representative objects. We are looking forward to hearing from you!

HOLGER RICHTER
With Hermann Historica since 2008. Dipl.-Des., industrial design studies in Halle/Saale.
Expert for:
Militaria until 1918, bows and crossbows

GEORG FAUST
Freelance expert at Hermann Historica since 2000.

Expert for:
Uniforms and headgear until 1945, edged weapons until 1945, medals until 1945

DENIS ZUROFF
Has worked for Hermann Historica as an expert since 2007. Training as graphic designer, art historian.
Expert for:
Russian objects: Medals, melee weapons, militaria, arts and crafts, paintings
Write to our "Militaria" Department
Highlights of past Auctions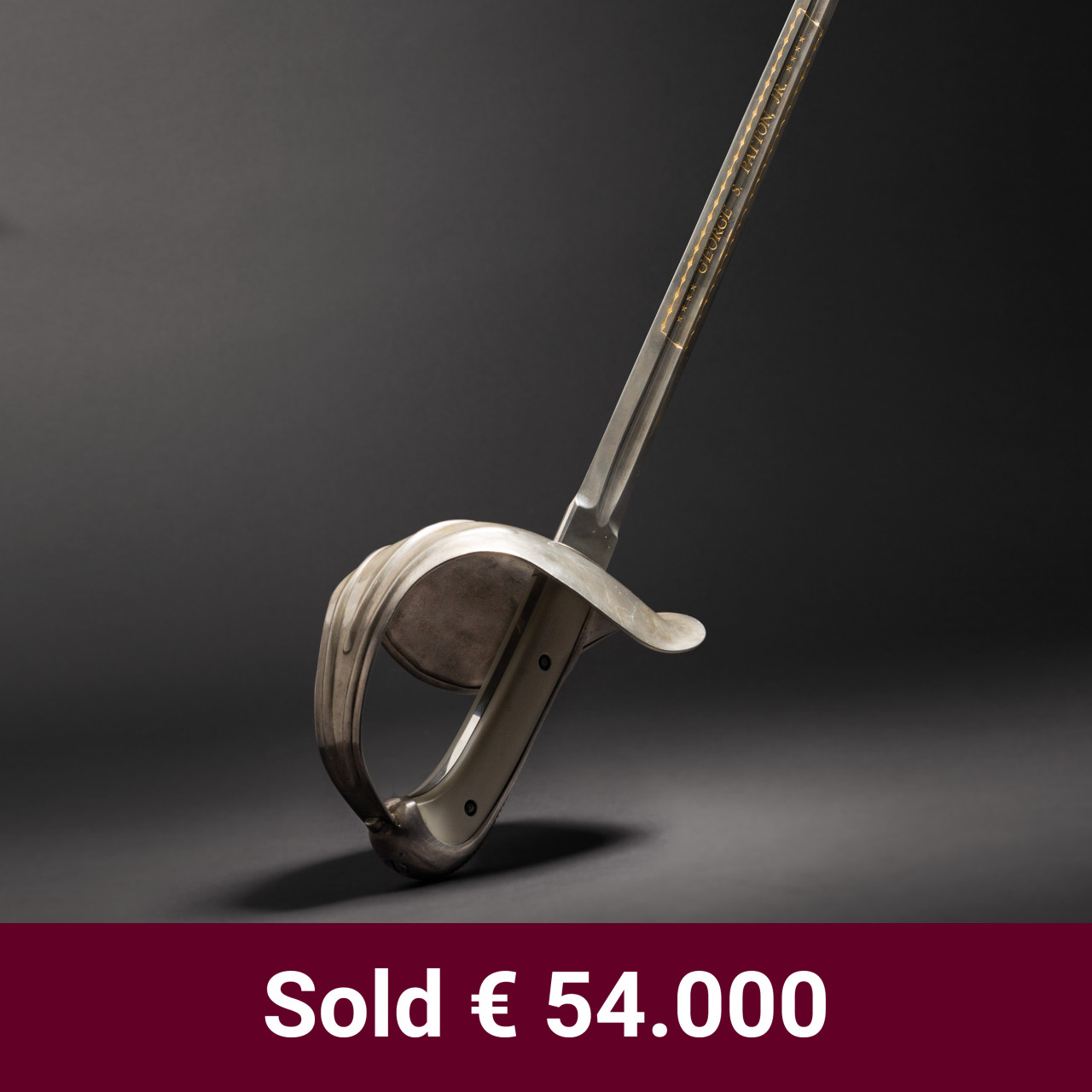 USA: Presentation Sabre for General George S. Patton jr.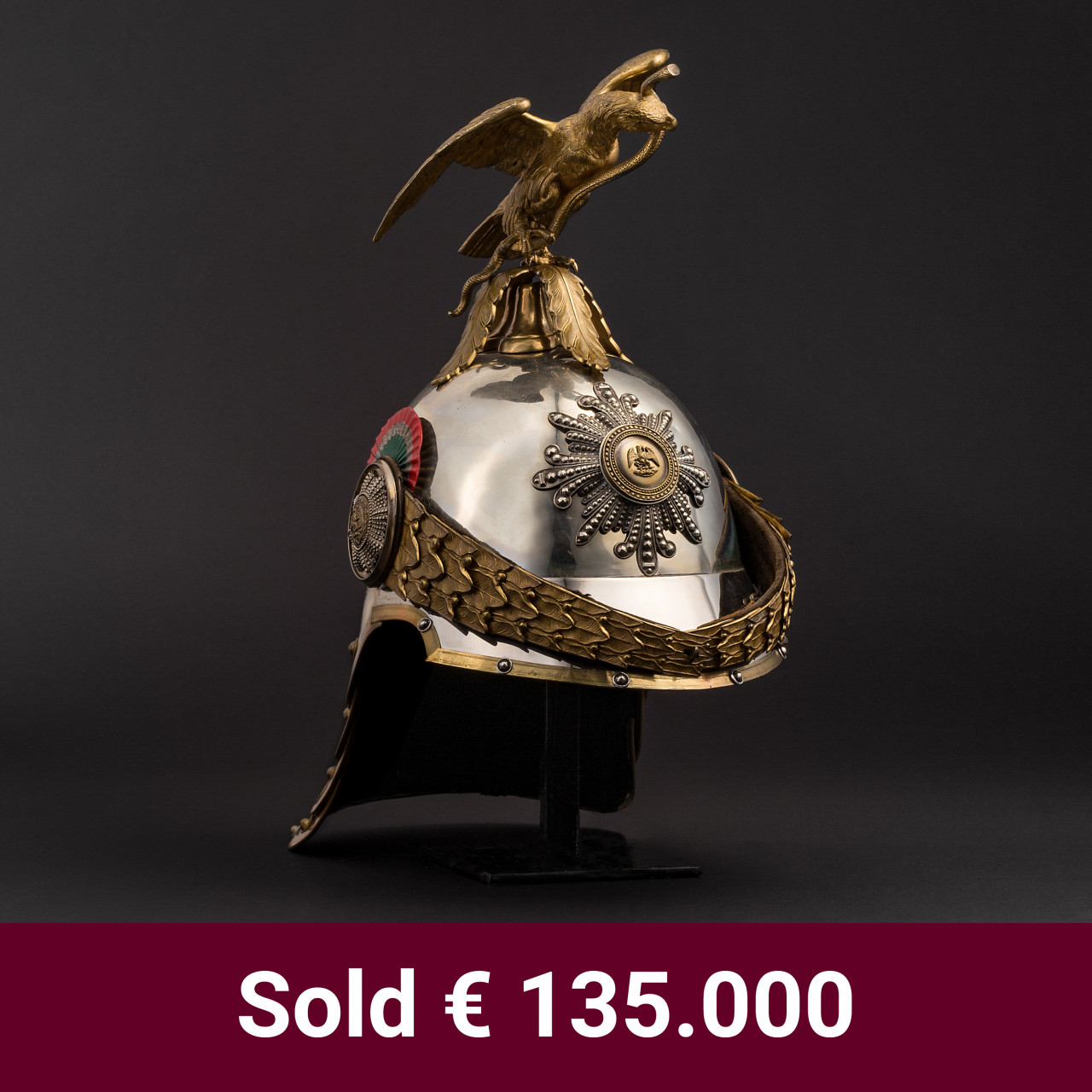 Mexico: Helmet of the Palace Guard under Maximilian I.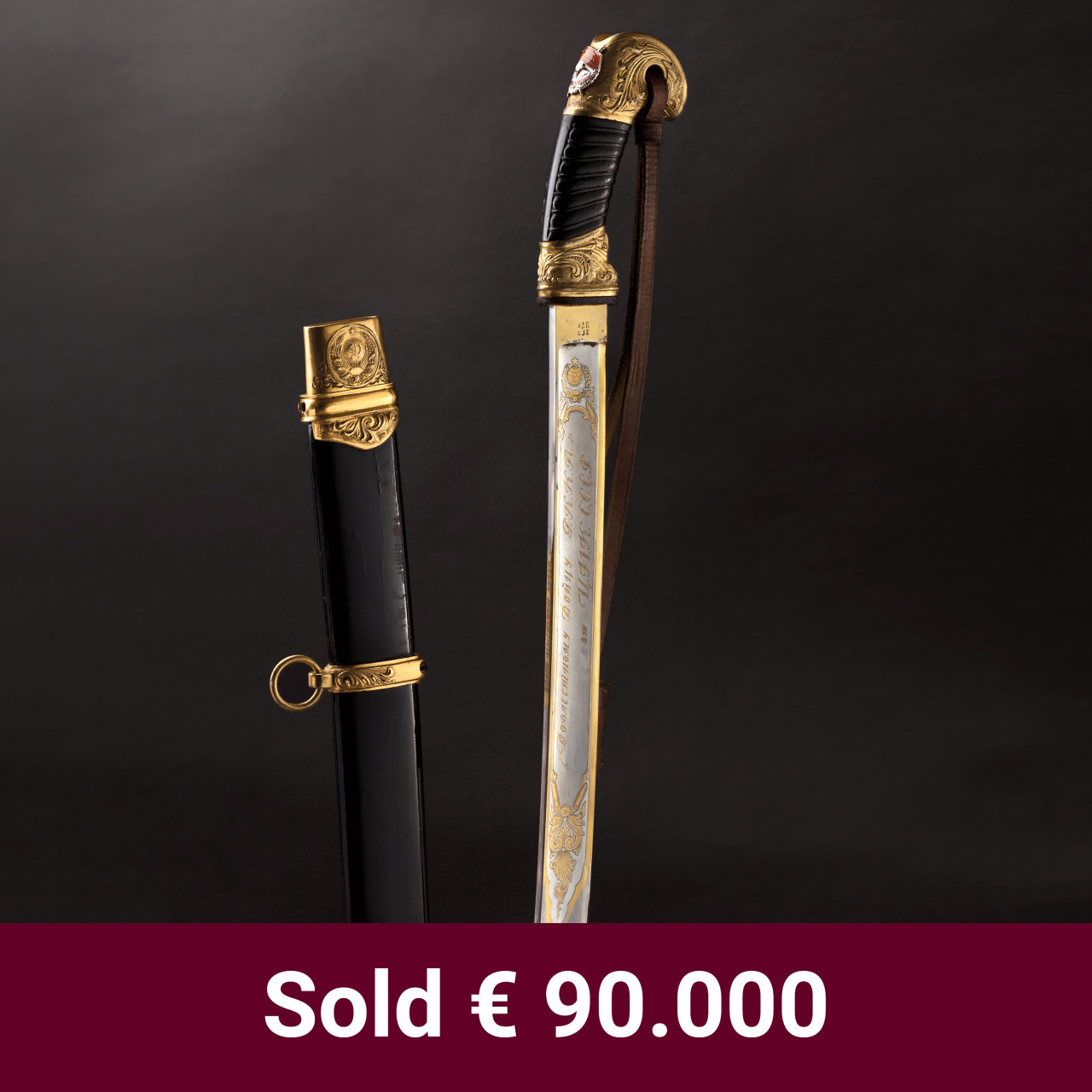 Soviet Union: Officer's Shashka with applied Red Banner Order, 1932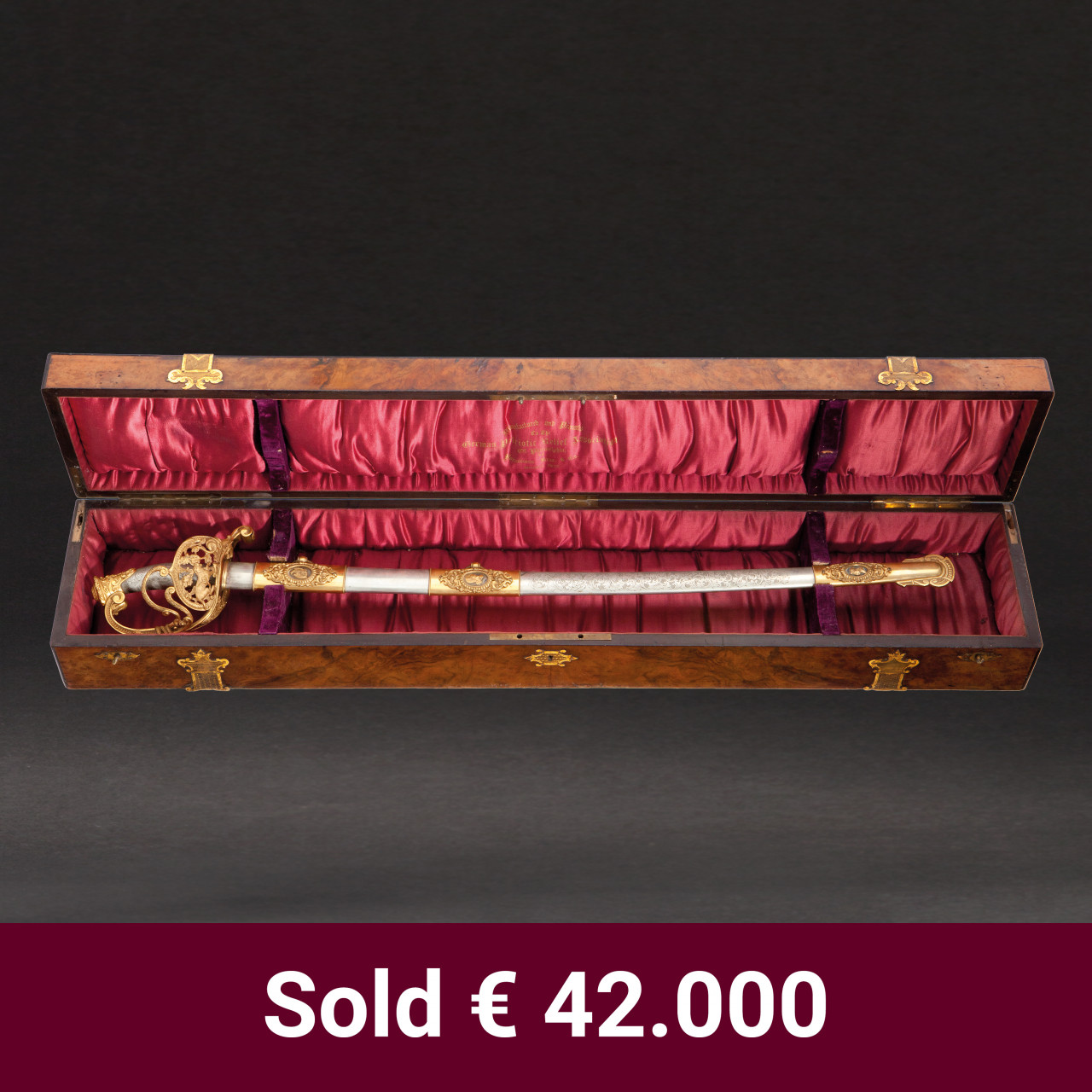 Prussia: Presentation Sabre for Prince Heinrich, 1902