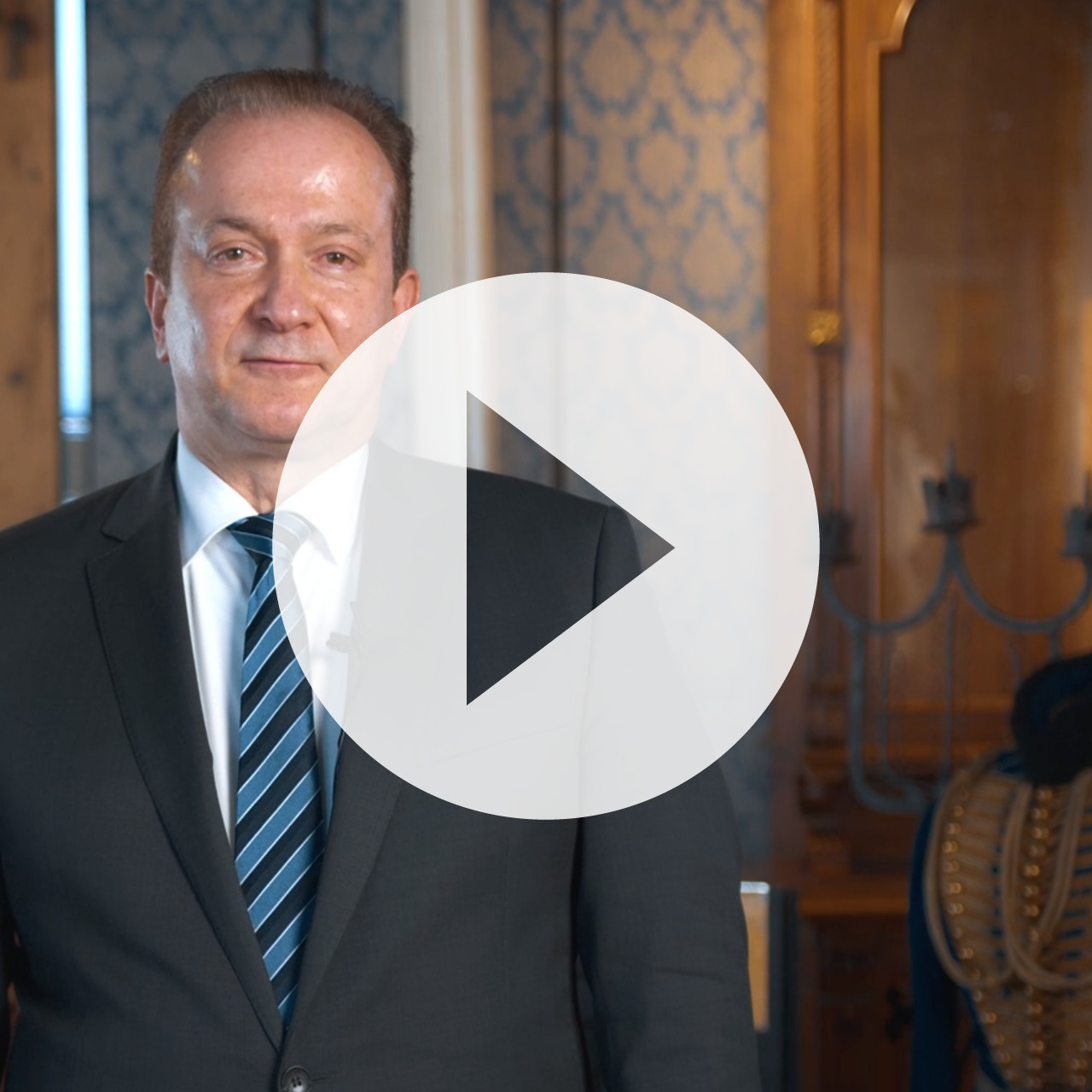 Watch our Spring Auction Video now
Almost 4,000 highly diverse objects were offered in the live auction from 16th to 20th May 2022, of which almost 70% were sold. Check out the post-auction catalogs now and snatch up a nice piece!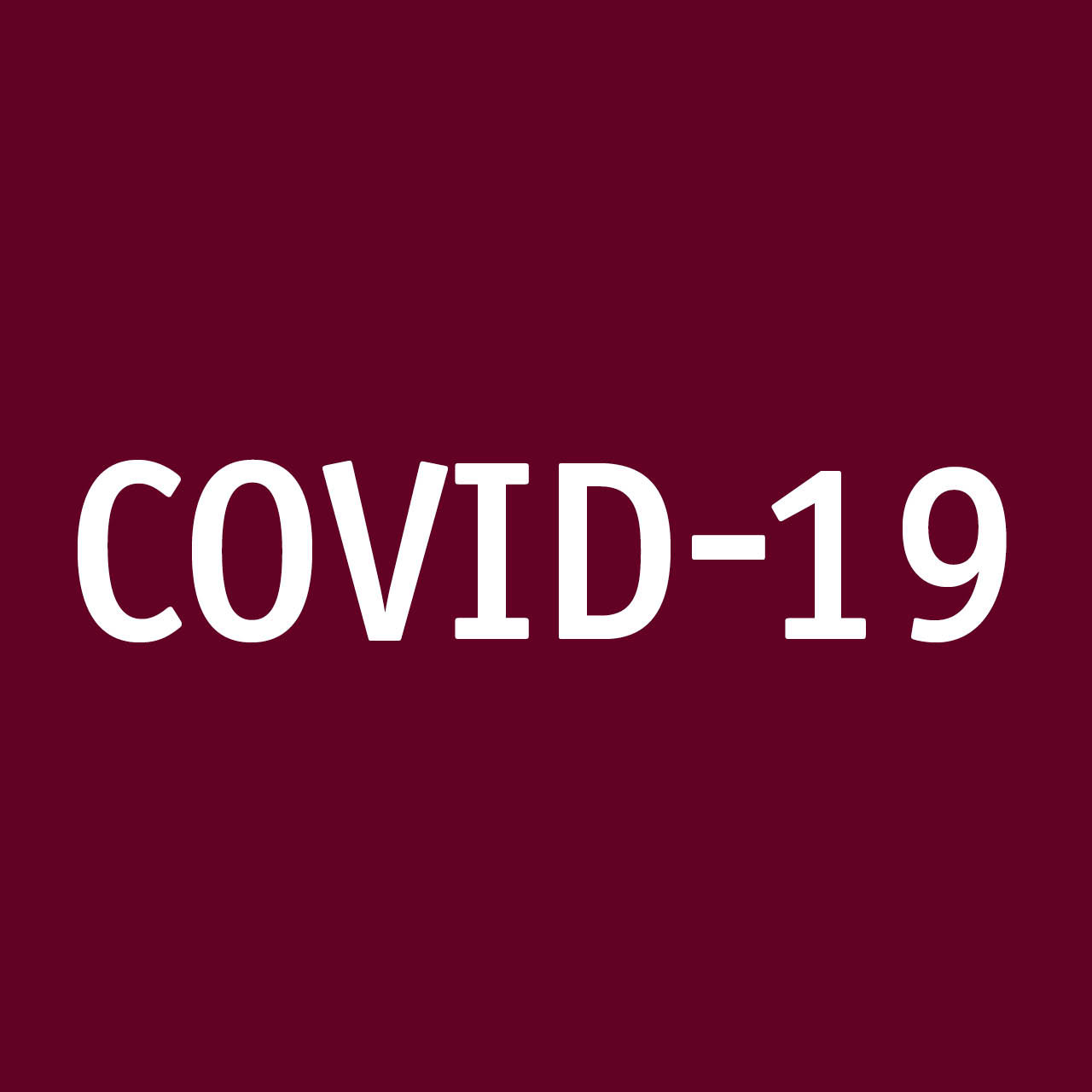 Important information for our customers
WHAT A GREAT WEEK! The auction atmosphere was like "in the good ole days", the floor full of bidders, meeting, greeting, chatting - many many thanks for your lively participation! How very different than staring into a computer screen. For all those of you who now want to come and pick-up their purchases, please read on regarding COVID restrictions.