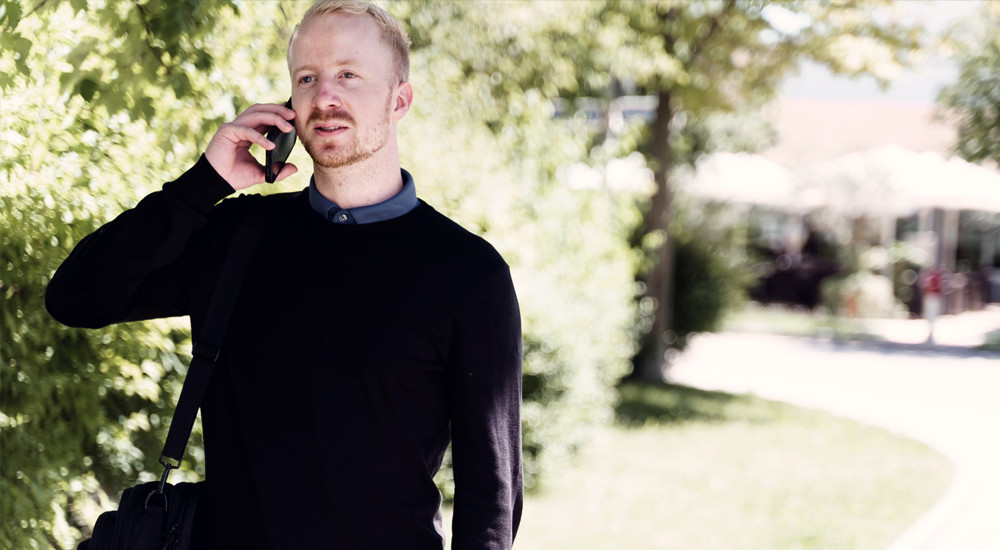 As a registered telephone bidder, you may bid on lots with a minimum starting price of € 800 live during the auction by telephone. For lower guide prices, you may only place a bid on the selected lot by telephone if your offer amounts to at least € 800.

Applications to register as a telephone bidder will be accepted until 6 pm (CET) on the day prior to the respective auction.

There are two ways of registering as a telephone bidder, either by completing our Absentee Bid Instructions (PDF) or by applying directly in the online catalogue on our website.
Registration via the Absentee Bid form (PDF)
Please download our "Absentee Bid Instructions" application form and enter all the information requested. You may then compile the list of all lots for which you wish to place bids. For every lot on which you wish to bid by telephone, please tick the column with the telephone receiver. This will ensure that you are registered in our system as a telephone bidder for precisely these lots. However, if you only indicate the lot number and description, and tick the telephone bidding column on the form without specifying your maximum bid, the opening price will be entered automatically as a binding bid on your part and for objects with a reserve of less than €800, a binding bid of €800 automatically recorded.

Please make sure that you enter the telephone number at the bottom of the form where we can reach you on the day of the auction. Ideally, you should also provide an alternative number. We will call you directly from the floor shortly before your selected lots are announced. You may then place your bids live over the phone.
Registration directly via our website
The easiest way is to register as a telephone bidder for certain lots in the online catalogue on our website.
Step 1:
Go to the lot you want to bid on. In the grey box giving the starting price click on the link "Register for this lot by phone".
Step 2:
A popup window will open. Please complete all fields, enter your phone number, also enter an alternative number in case you might not be available on your main line on auction day. Double-check your phone numbers! Tell us your preferred language for bidding.
When done please click the button "Submit" bottom right. Upon successful entry a confirmation window will be displayed.
Please read our GTB's regarding phone bidding!
Step 3:
To get an overview of all the bids you have submitted, including your telephone bids, log in, click on "My account" top right, and select "My auctions" > "Your bids" . By default the gallery view of your bids will open. It might be preferable to switch to the List view by clicking the button "List" top right. Now you can see all bids you have submitted in a table, with the right-most column containing all your phone bids and the phone numbers you have entered. A receiver symbol marked "active" will tell you if your phone request has successfully been sent to us.
Should you wish to cancel your telephone registration for a particular lot, please notify us by sending an email to contact@hermann-historica.com
Hermann Historica GmbH may record bids placed by telephone. By registering as a telephone bidder in the auction, applicants give their consent to the recording of their telephone calls.
Needless to say, we will follow your instructions with the utmost care. Nonetheless, we assume no liability whatsoever for the availability of telephone connections at a given time, for the quality thereof or for errors or misunderstandings of any kind.