DEAR CUSTOMERS - MANY THANKS FOR YOUR ENTHUSIASTIC PARTICIPATION!
To rapidly process your purchases in our Auction A90 (calculating freight charges, getting the invoices written and mailed, preparing deliveries, etc.) our offices will be closed on Monday and Tuesday, the 29th and 30th of November (except appointments). As of Wednesday, December 1st, you can again come and visit, e.g. to pick up your purchases - but please keep Corona limitations in mind: "3G" rule (vaccinated - tested - or recovered from Covid), FFP-2 mask AND upon appointment only!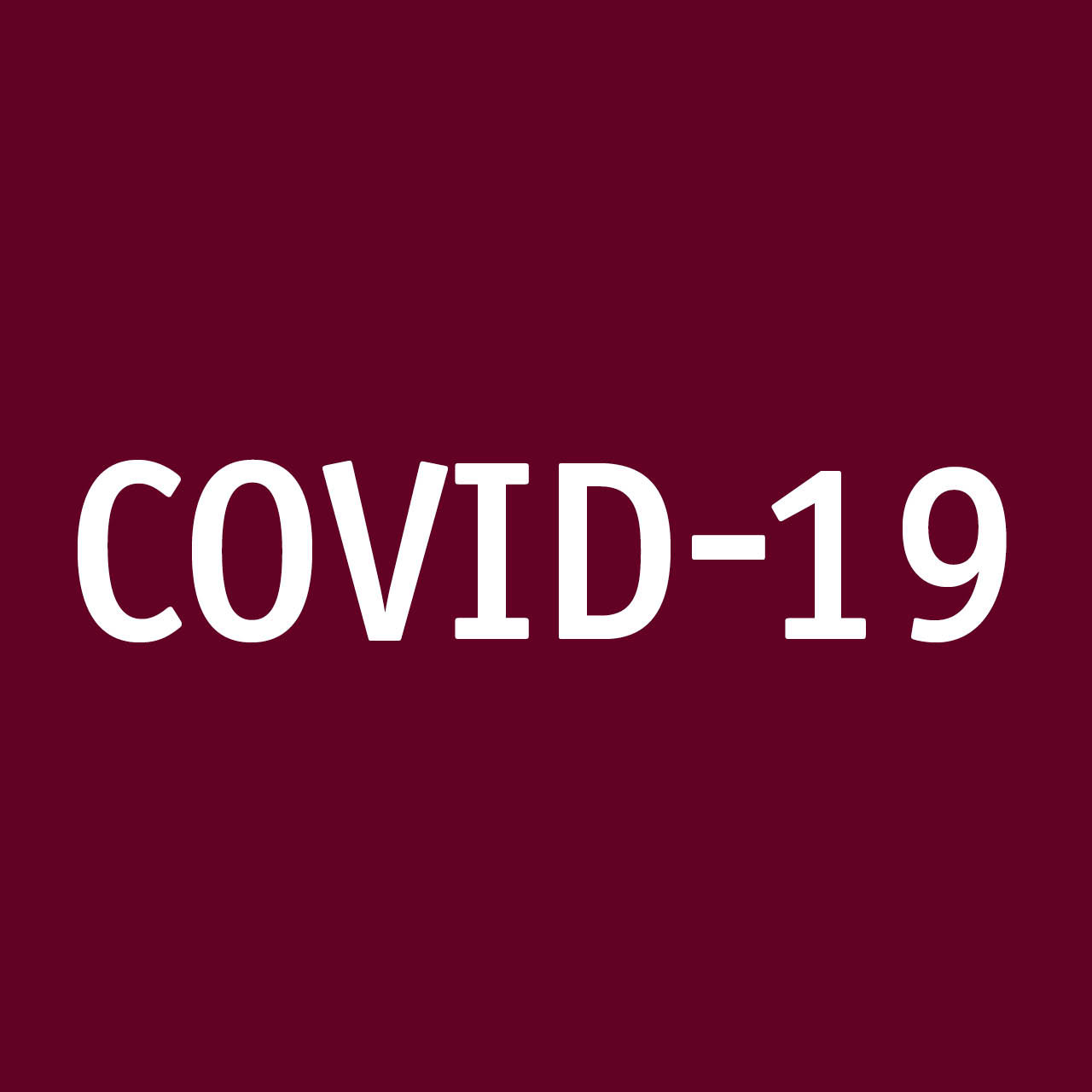 Important information for our customers
DEAR CUSTOMERS! Our autumn auction was a great success, Corona notwithstanding. Thank you for your active participation! Talking Corona: the rules are getting tougher, so please check our Corona page - read on to find out more.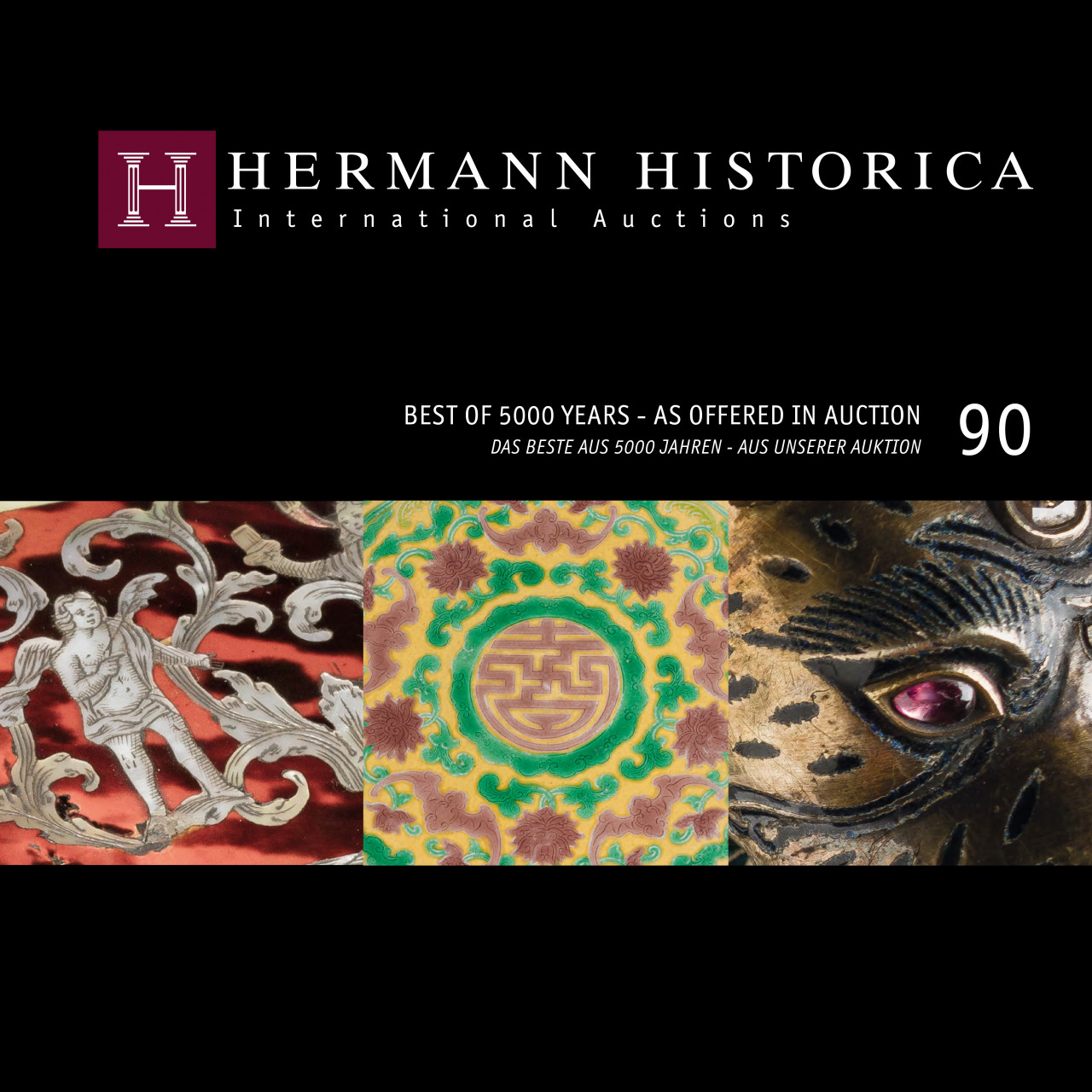 Check out our "Best Of" broschure!
In the "Best Of" brochure for our 90th Auction, we are delighted to present a selection of outstanding, exclusive rarities and a diverse range of objects from all eras. We are passionate about history!
Next Auctions
Jan. 31 - Feb. 04, 2022 |
Online-Only Auction
Works of Art, Asian Art, Antiquities
Antique Arms and Armour
Fine Antique and Modern Firearms
Orders and Military Collectibles until 1918
Orders and Military Collectibles from 1919
May 2022 |
Live Auction
June 2022 |
Online-Only Auction