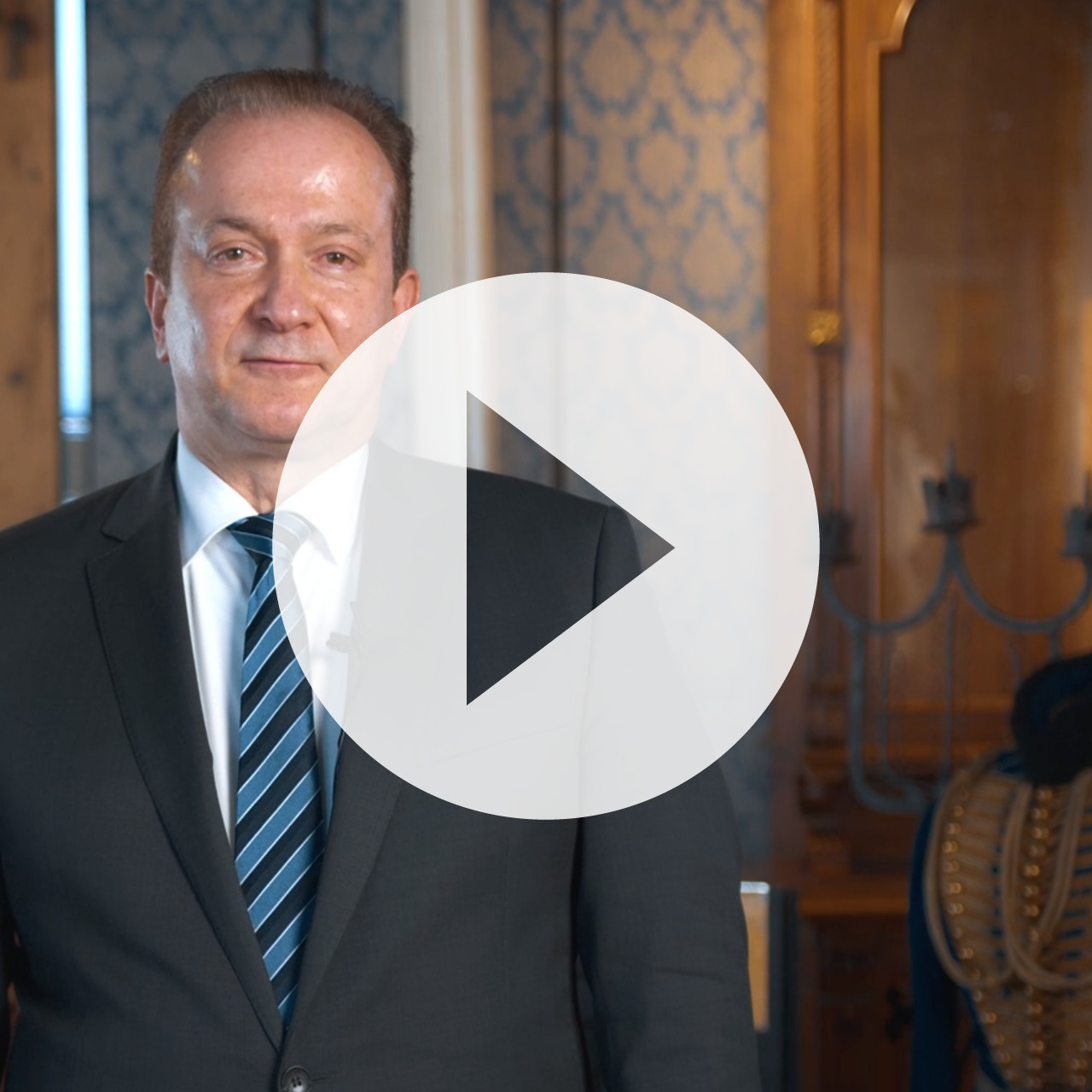 Watch our Spring Auction Video now
Almost 4,000 highly diverse objects are coming under the hammer in the live auction from 16th to 20th May 2022.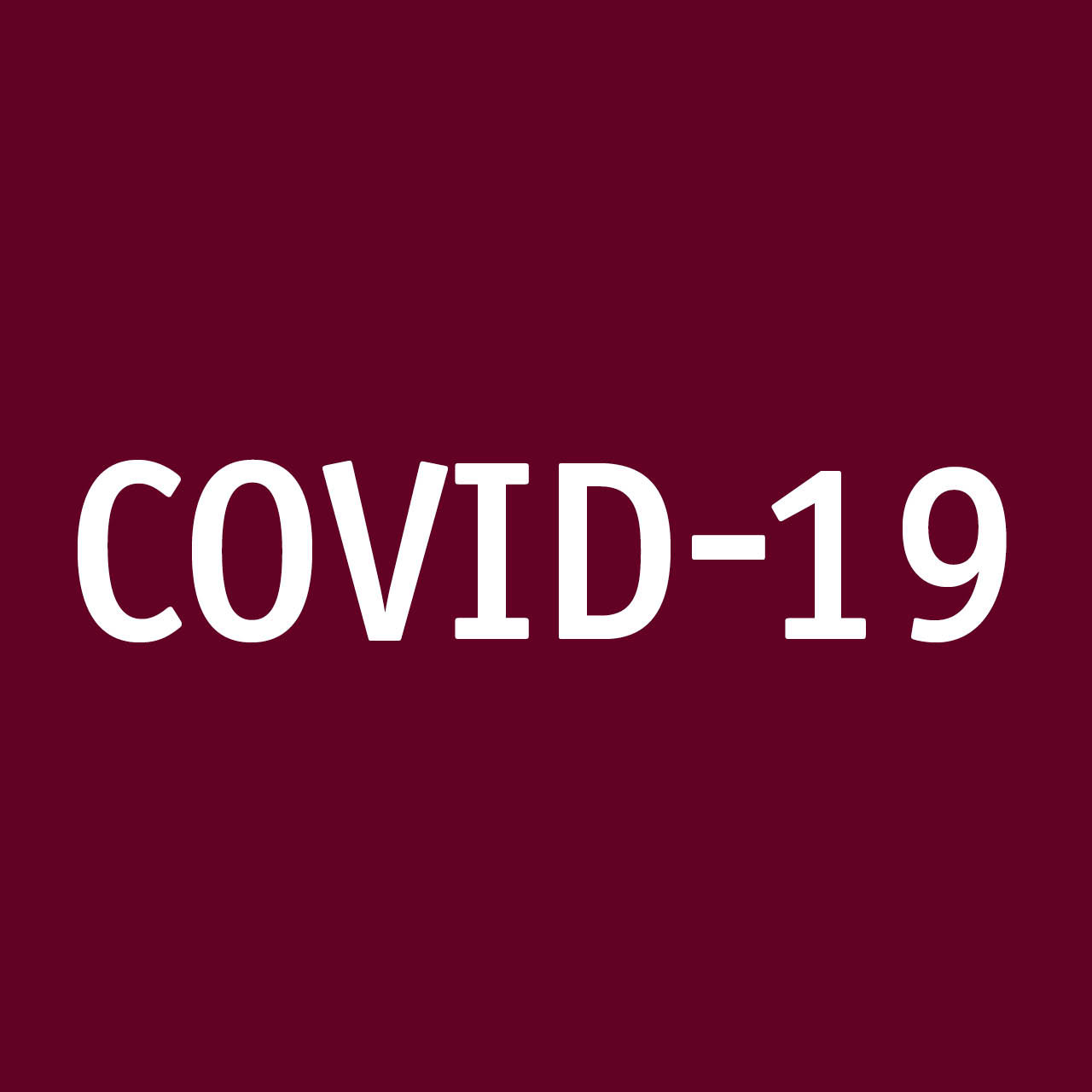 Important information for our customers
DEAR CUSTOMERS! Since Monday, May 16th, the auction is running at full steam - stop by, don't hesitate, it's great fun - with great lots that are waiting for you! And COVID rules have very much eased off. Don't hesitate - come and enjoy the auction! Find the latest info here, especially when picking up guns.
Next Auctions
May 16 - 20, 2022 |
Live Auction

June 20 - 24, 2022 |
Online Auction