Important information for our customers and consignors:

WE ARE MOVING! THEREFORE PICKUP OF GOODS AND CONSIGNMENTS UPON APPOINTMENT ONLY!
On top of this we are currently not available by phone until July, 15. It's best to drop us an email to contact(at)hermann-historica.com or directly to one of our departments – we will return your call right away!

Highlights from our upcoming LIVE Auction 80, November 2019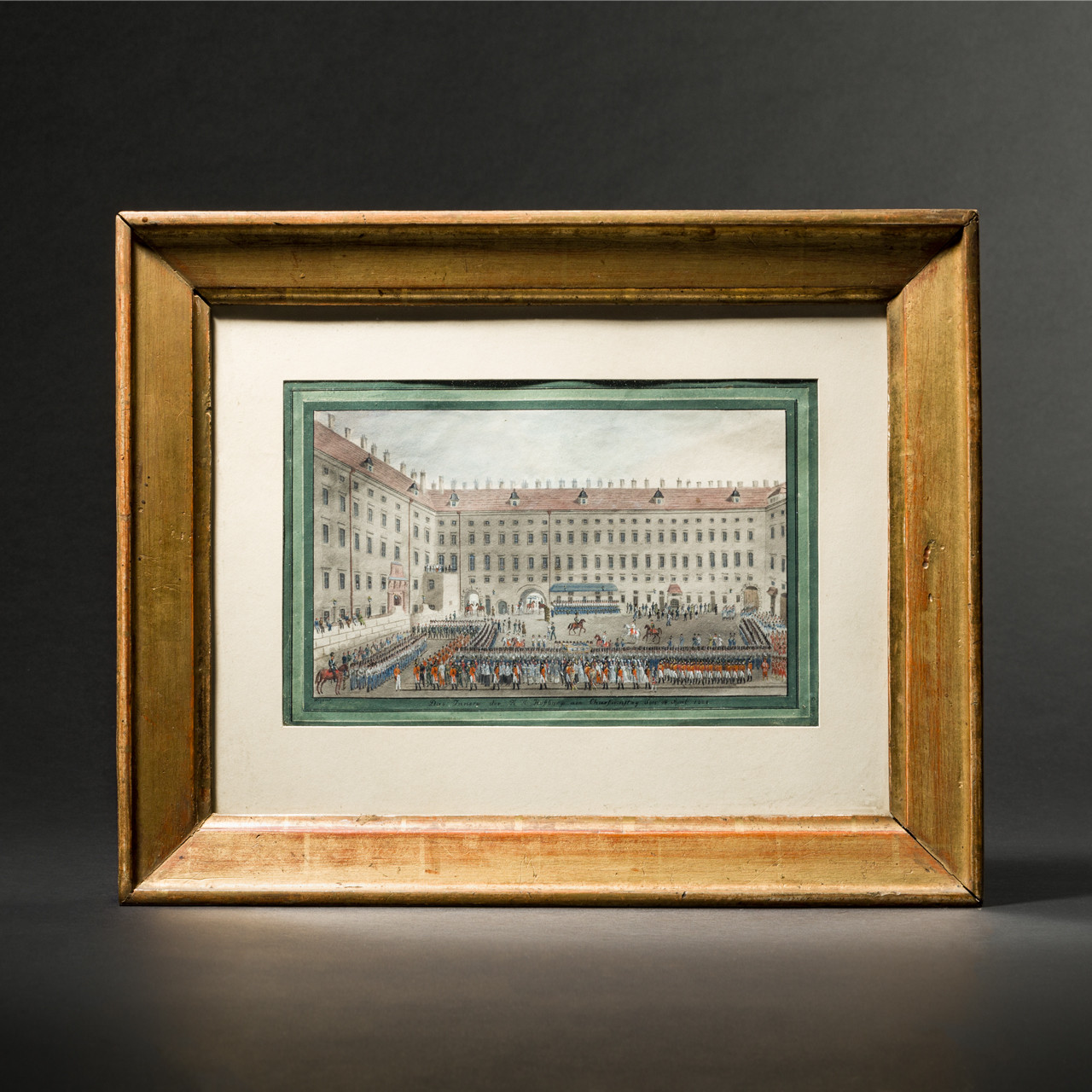 Balthasar Wigand, "Parade im Inneren der Hofburg" - a watercolour on paper, dated 1838 and signed by the famous Austrian painter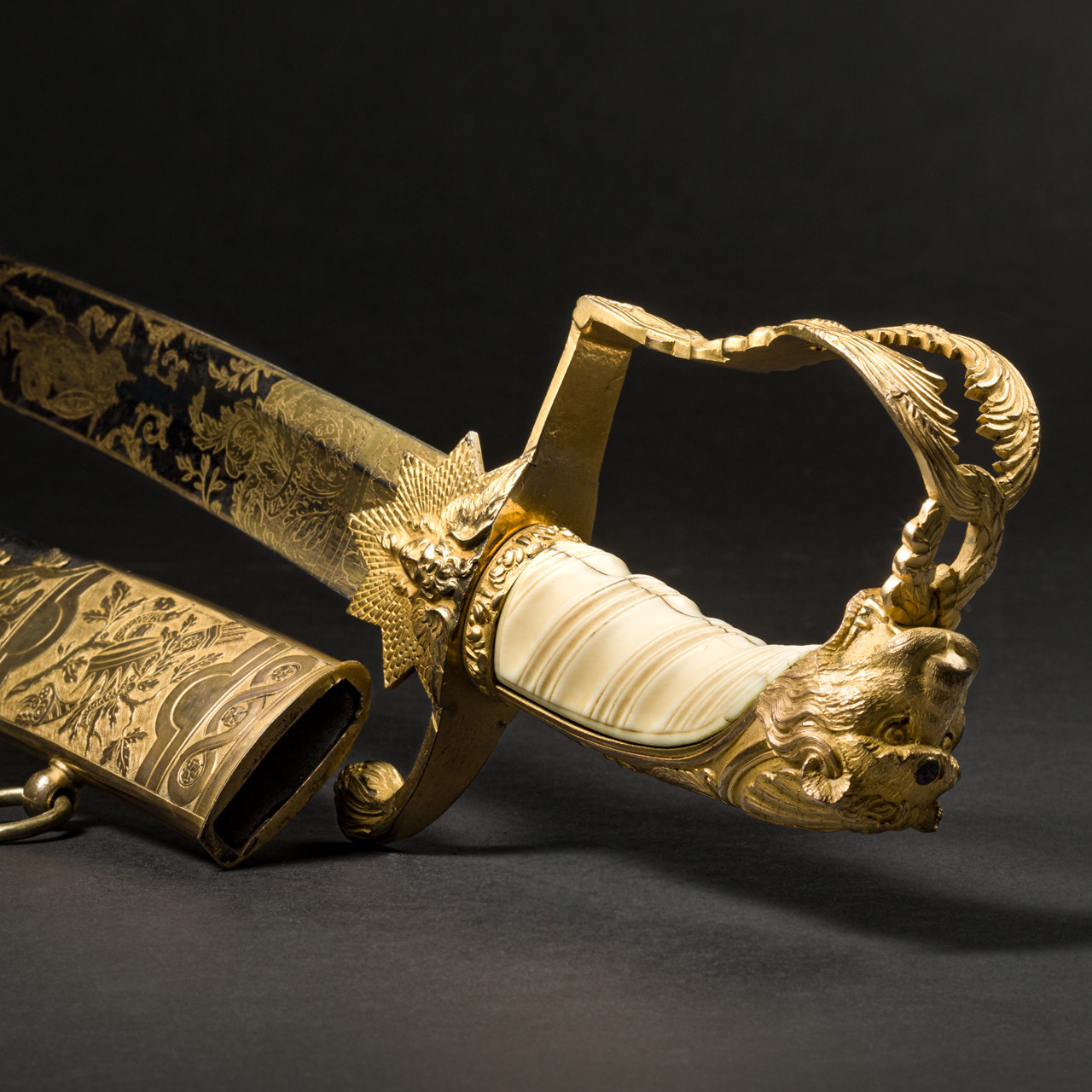 A significant ceremonial sabre, presented to Major David Ogilvy by the Brechin Volunteer Infantry Corps, 1808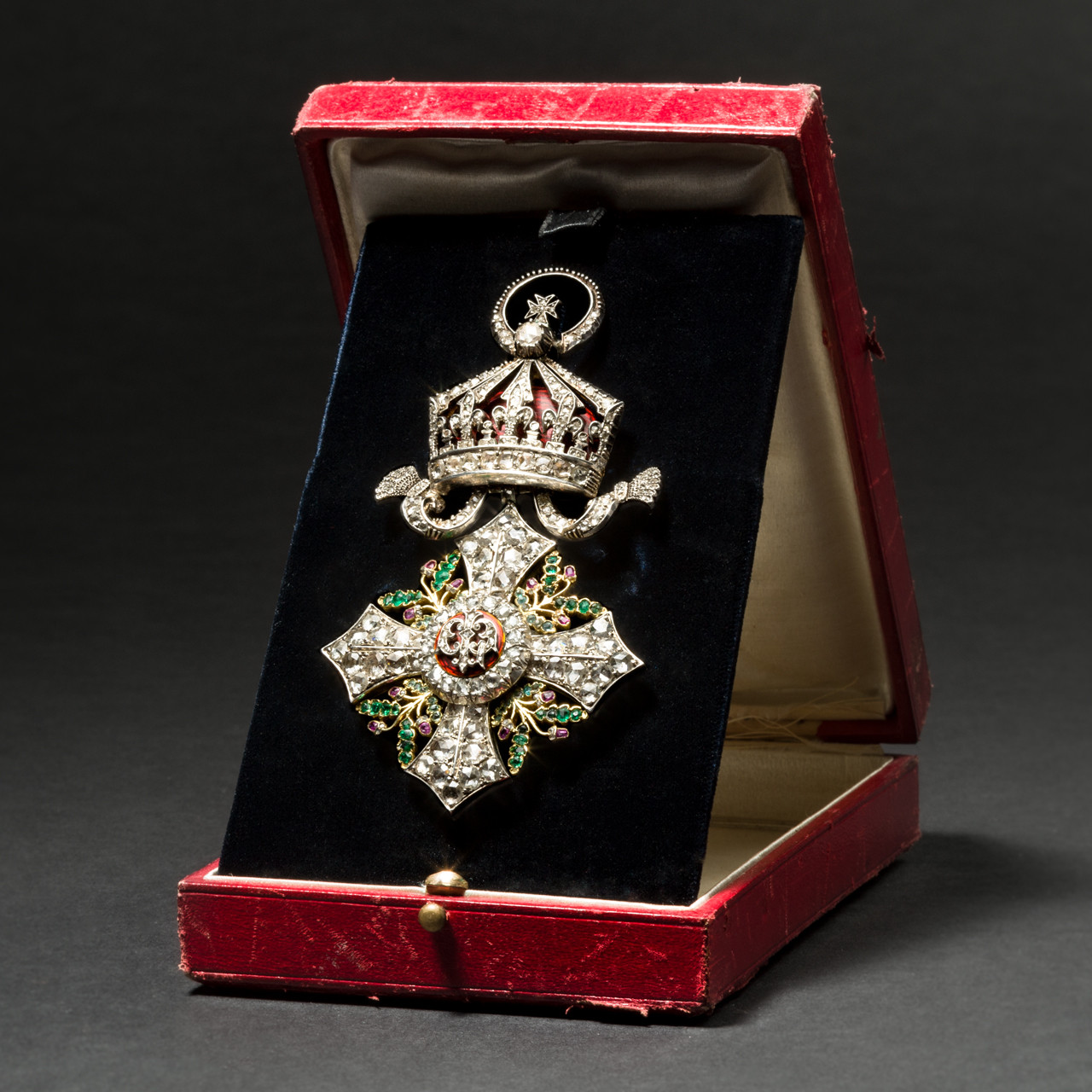 Bulgarian Civil Merit Order, a Grand Cross jewel in brilliants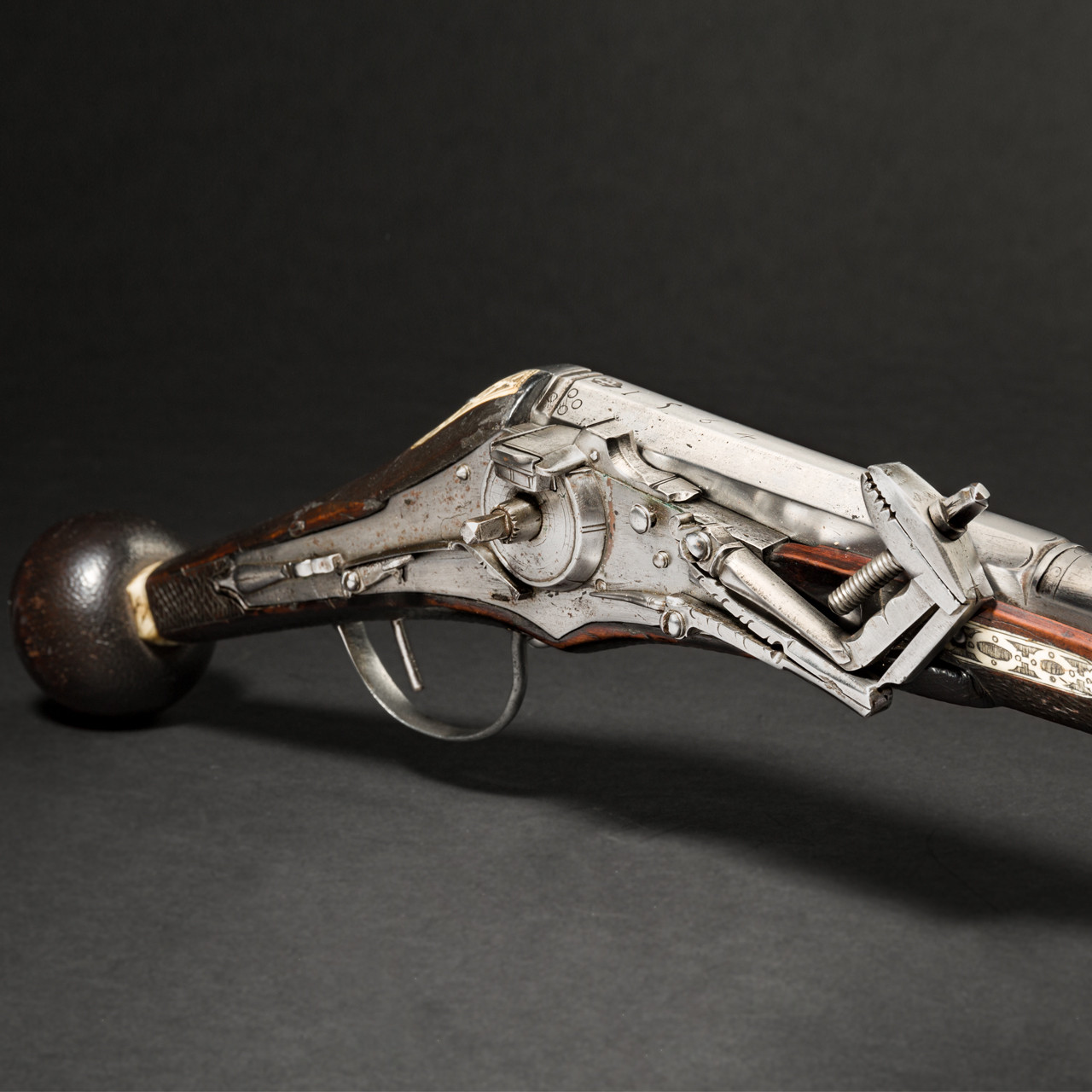 A German wheellock puffer for members of the trabant lifeguard of the Prince Electors of Saxony (1st model), dated 1564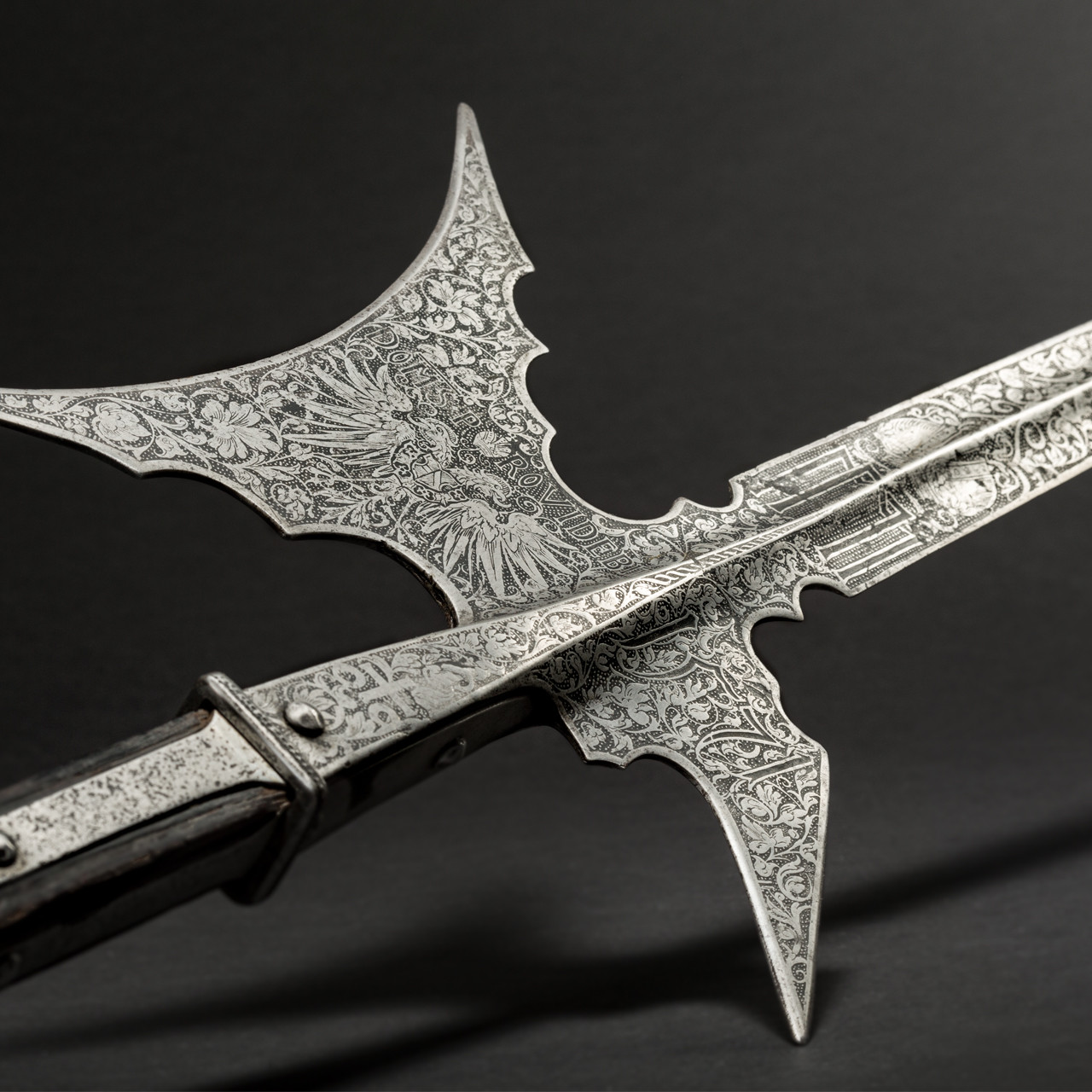 A German etched halberd for the trabant guard of Emperor Maximilian II, Augsburg, dated 1571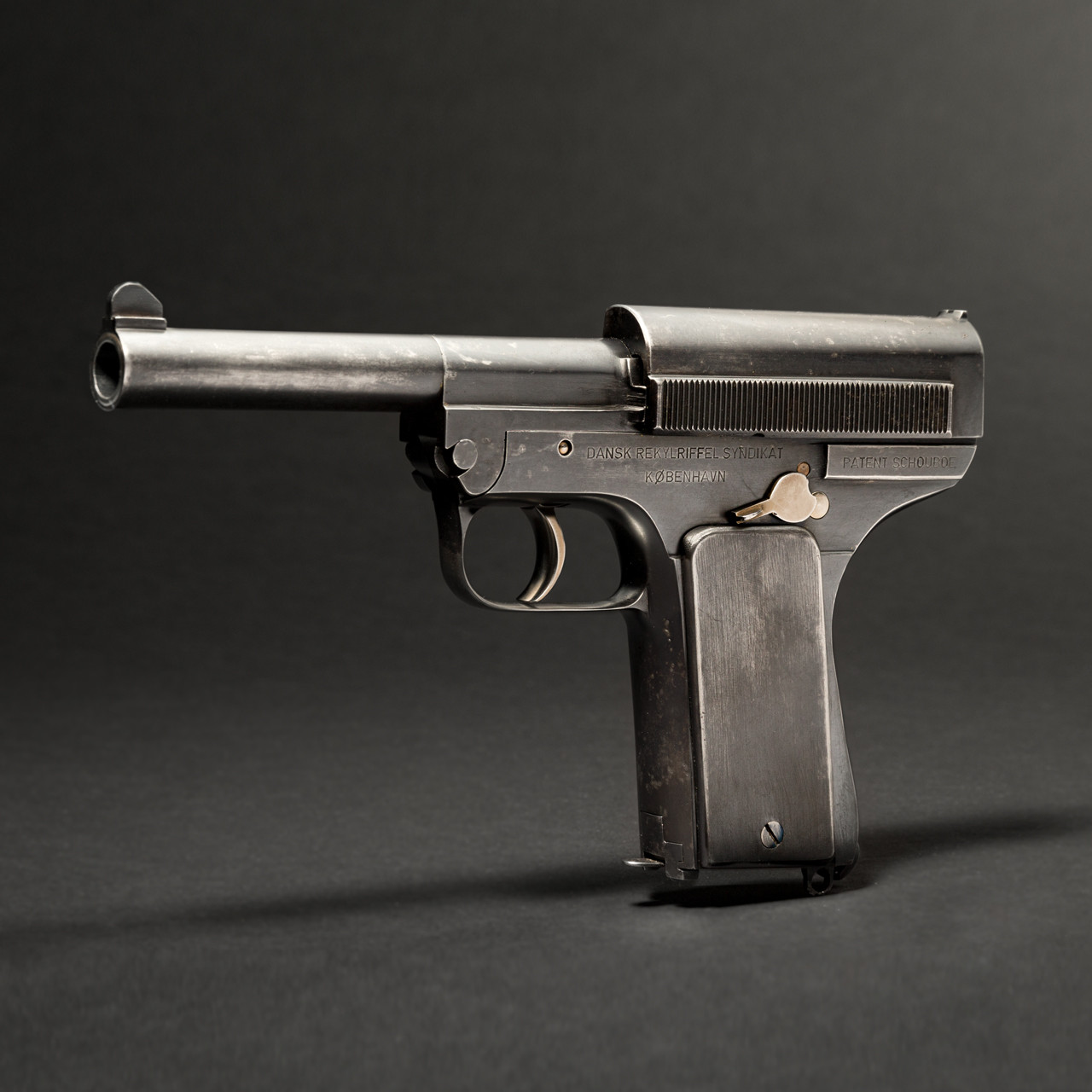 A Schouboe Mod. 1907, 2nd version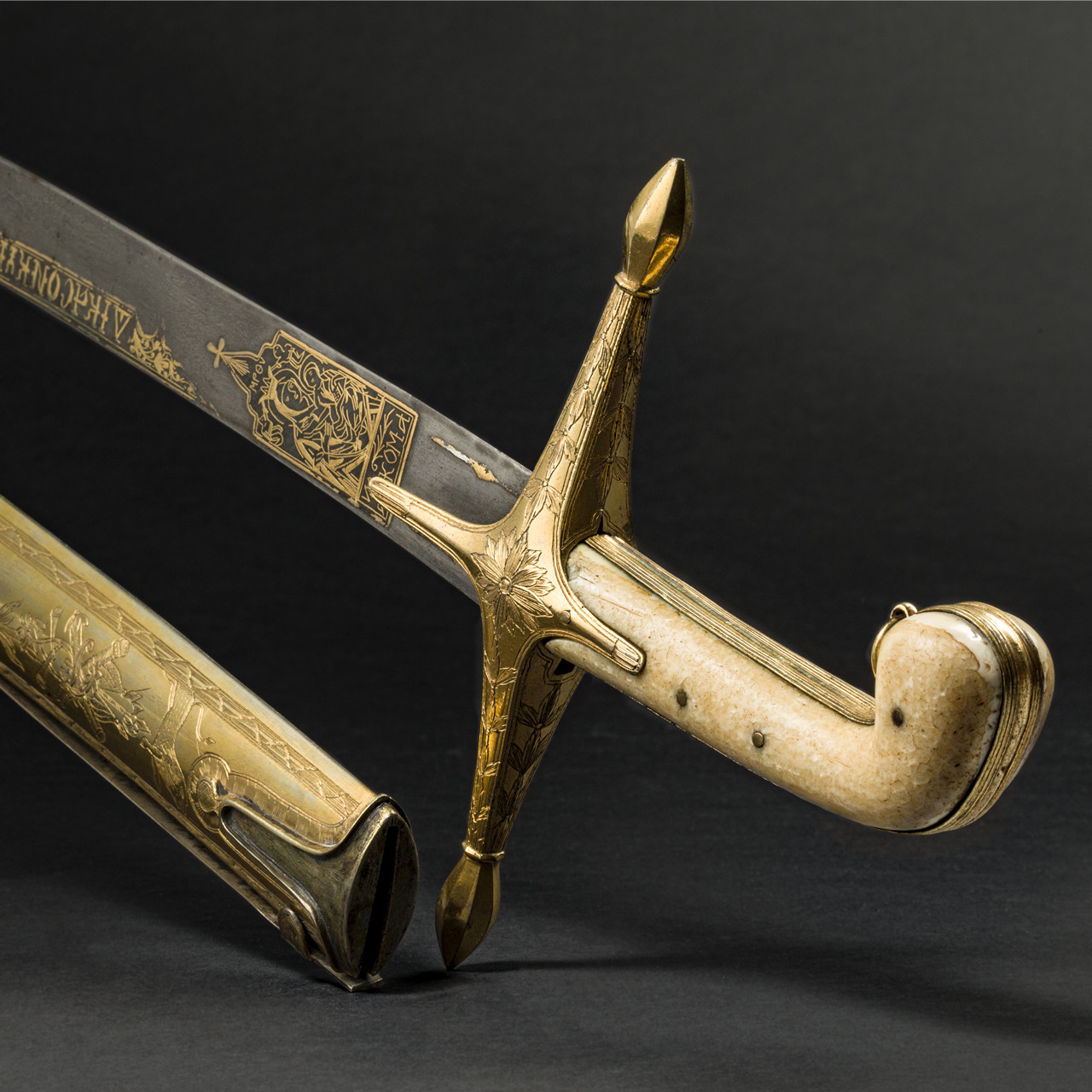 A Greek silver-mounted and gilt kilij, end of the 18th century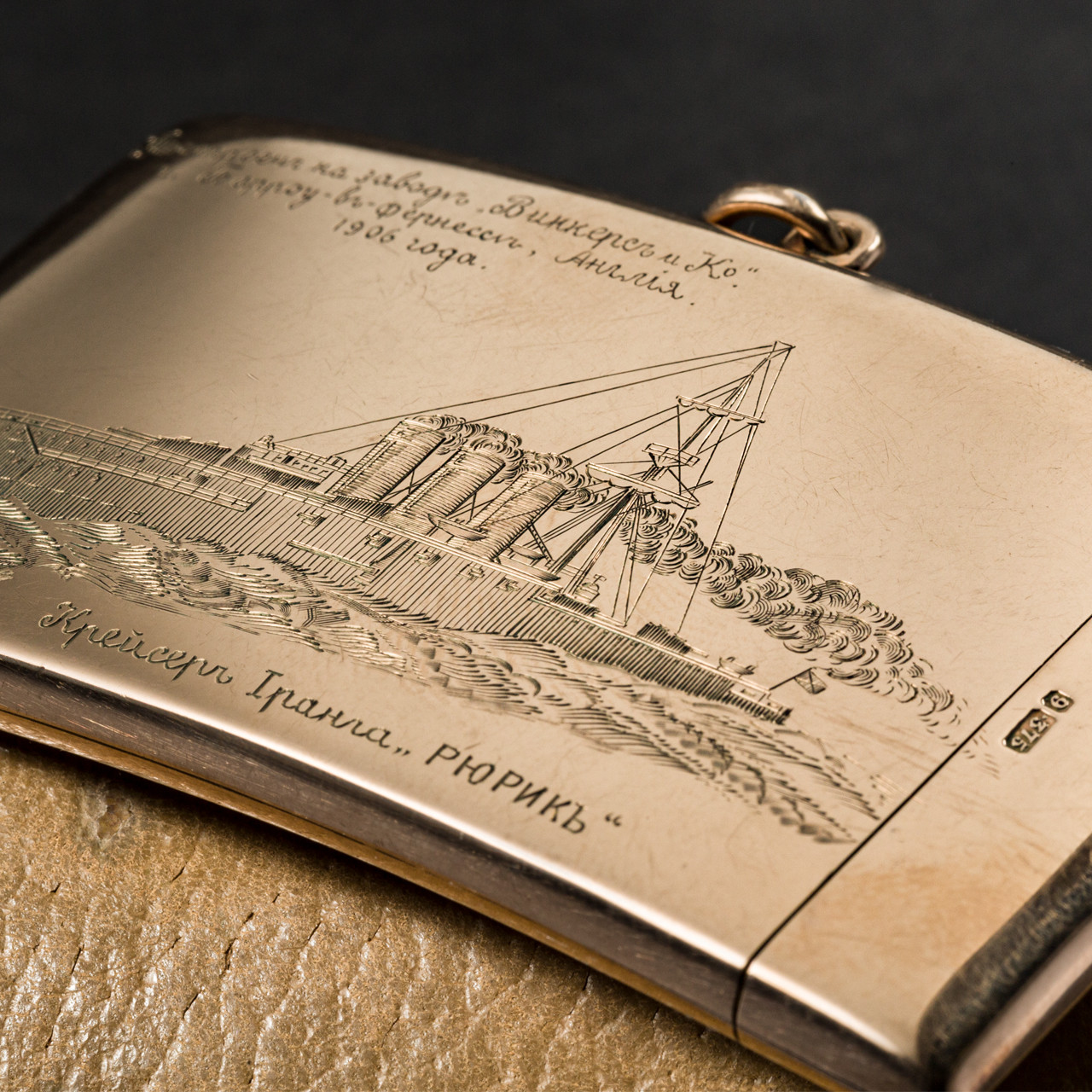 A golden match case, delicately engraved, dedicating the construction of the Russian armoured cruiser "Rurik", ca. 1906
Catalogues of past auctions