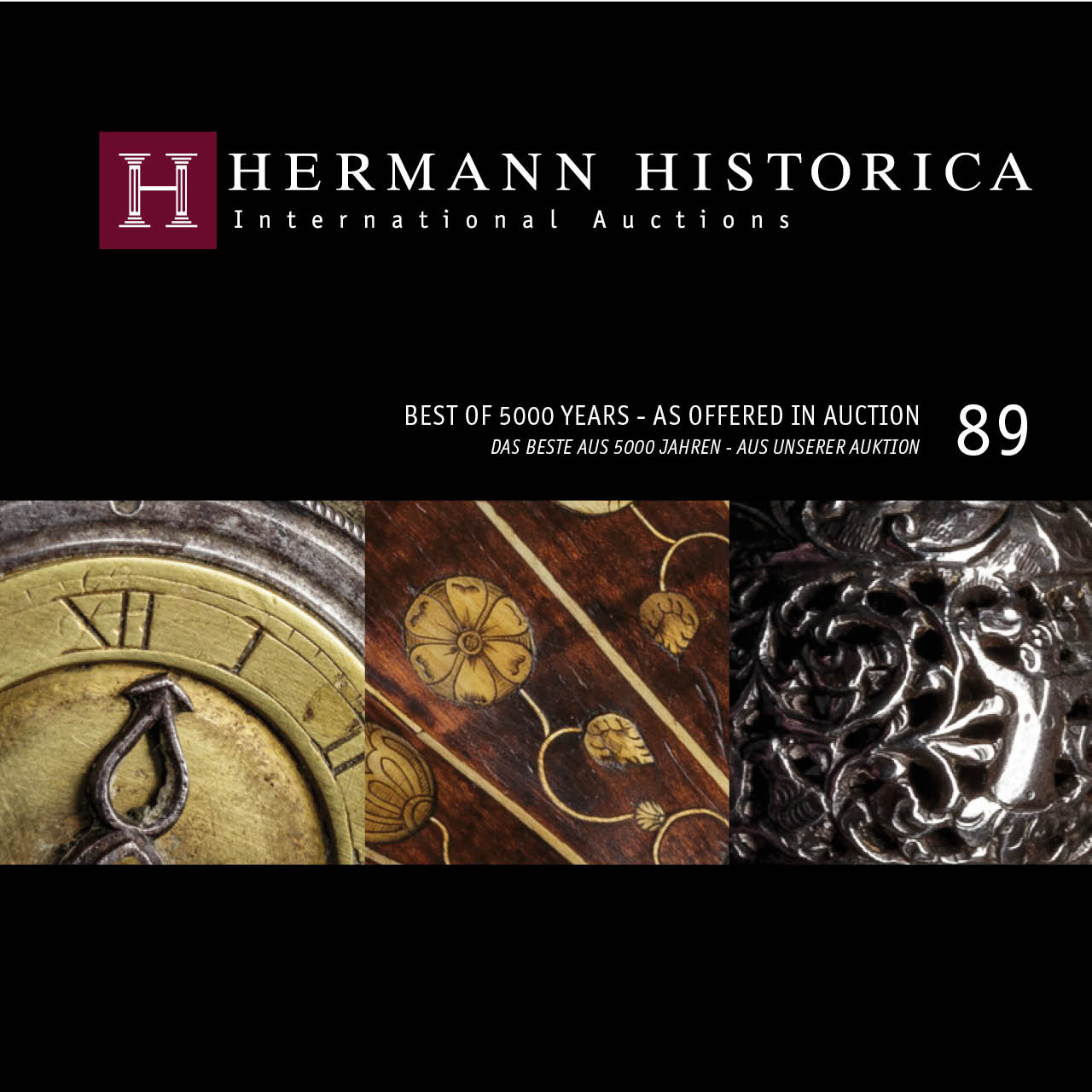 CHECK OUT OUR BEST OF BROCHURE!
In the best of brochure for our 89th Auction, we are delighted to present a selection of outstanding, exclusive rarities and a diverse range of objects from all eras. We are passionate about history!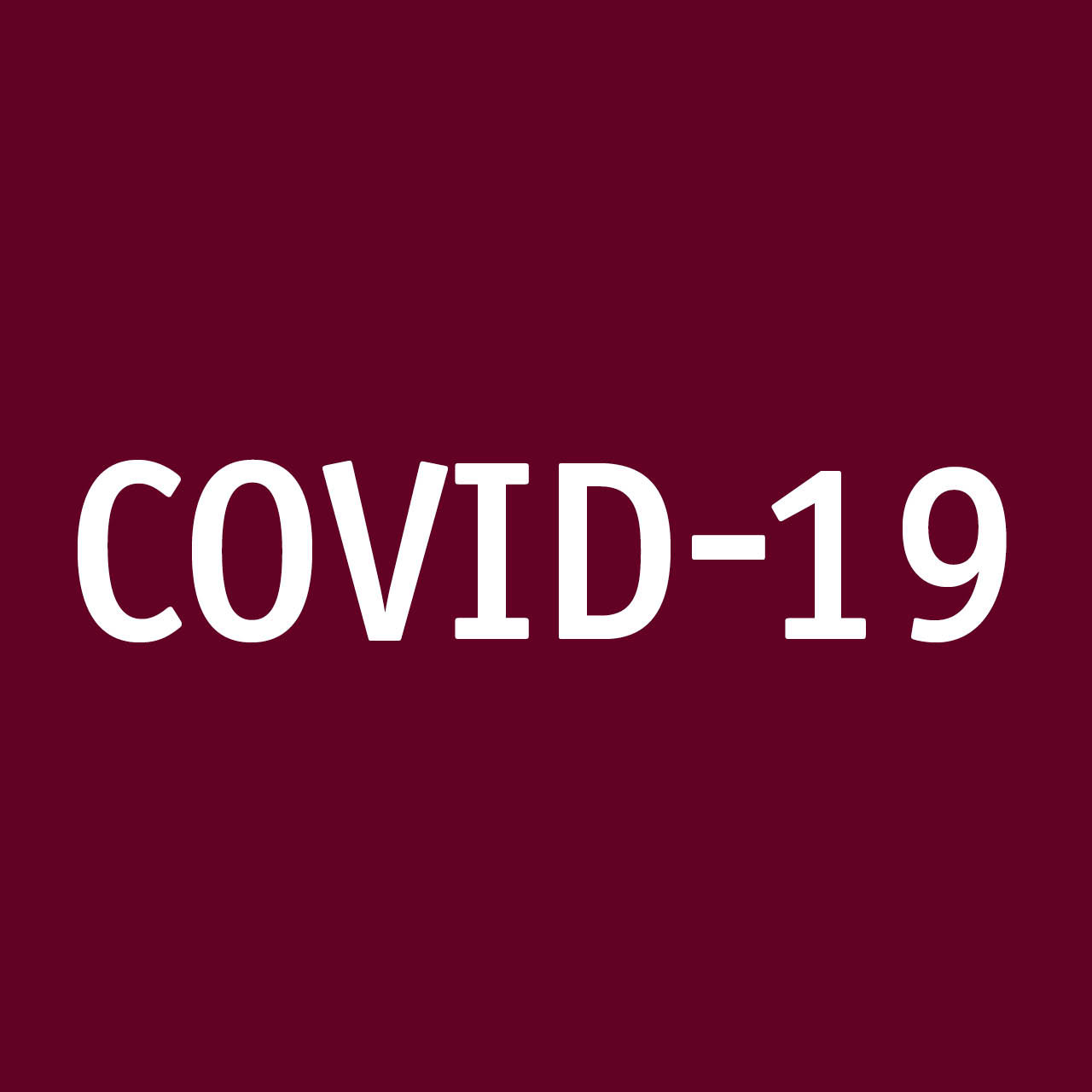 Important information for our customers
DEAR CUSTOMERS! The Countdown is progressing to the auction preview and the auction. What you need to do if you want to stop by in person to check out your favourites and to enjoy the thrill of the action, you'll find out by reading on.
Next Auctions
May 26 - 28 & June 1 - 2 |
Live Auction
June 21 - 25 |
Online Auction
Highlights from our spring auction on May 26, 2021