Video for the upcoming May auction
Collectors on the lookout for rare, outstanding and unique objects from all over the world getting their money worth on our large May auction.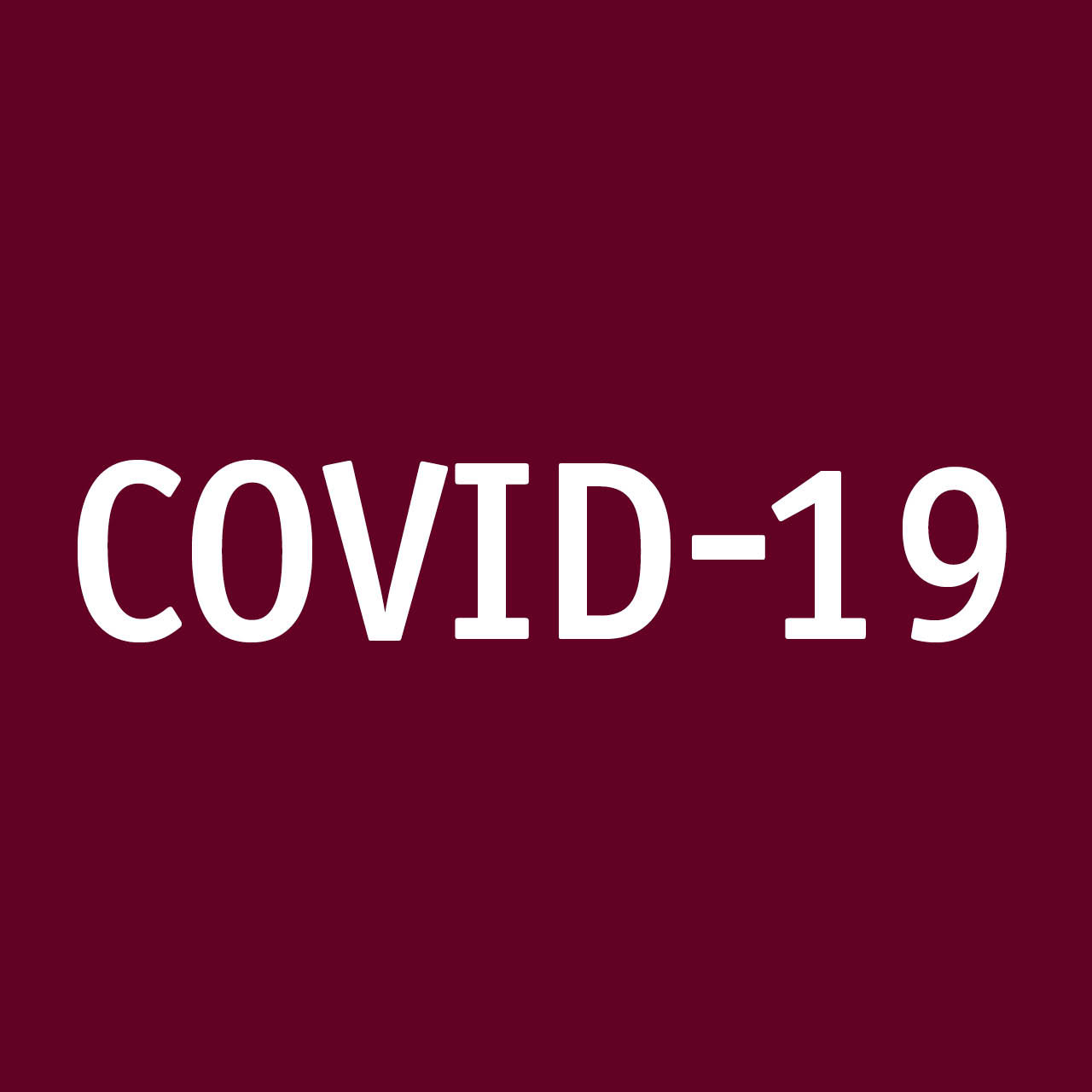 Important information for our customers
YES - it's auction time and you may come and visit - to view items up front, to raise your bid paddle, to pick up your purchases! But there are limitations, so please read on to learn how this is going to work.
Auction Overview
May 25 - 29, 2020 |
Live Auction

June 22-26, 2020 |
Online Auction
Catalogues from our May Auction