Important information for our customers and consignors:

WE ARE MOVING! THEREFORE PICKUP OF GOODS AND CONSIGNMENTS UPON APPOINTMENT ONLY!
It's best to drop us an email to contact(at)hermann-historica.com or directly to one of our departments – we will return your call right away!

Catalogues of our upcoming auctions
Highlights from our upcoming LIVE Auction 80, November 2019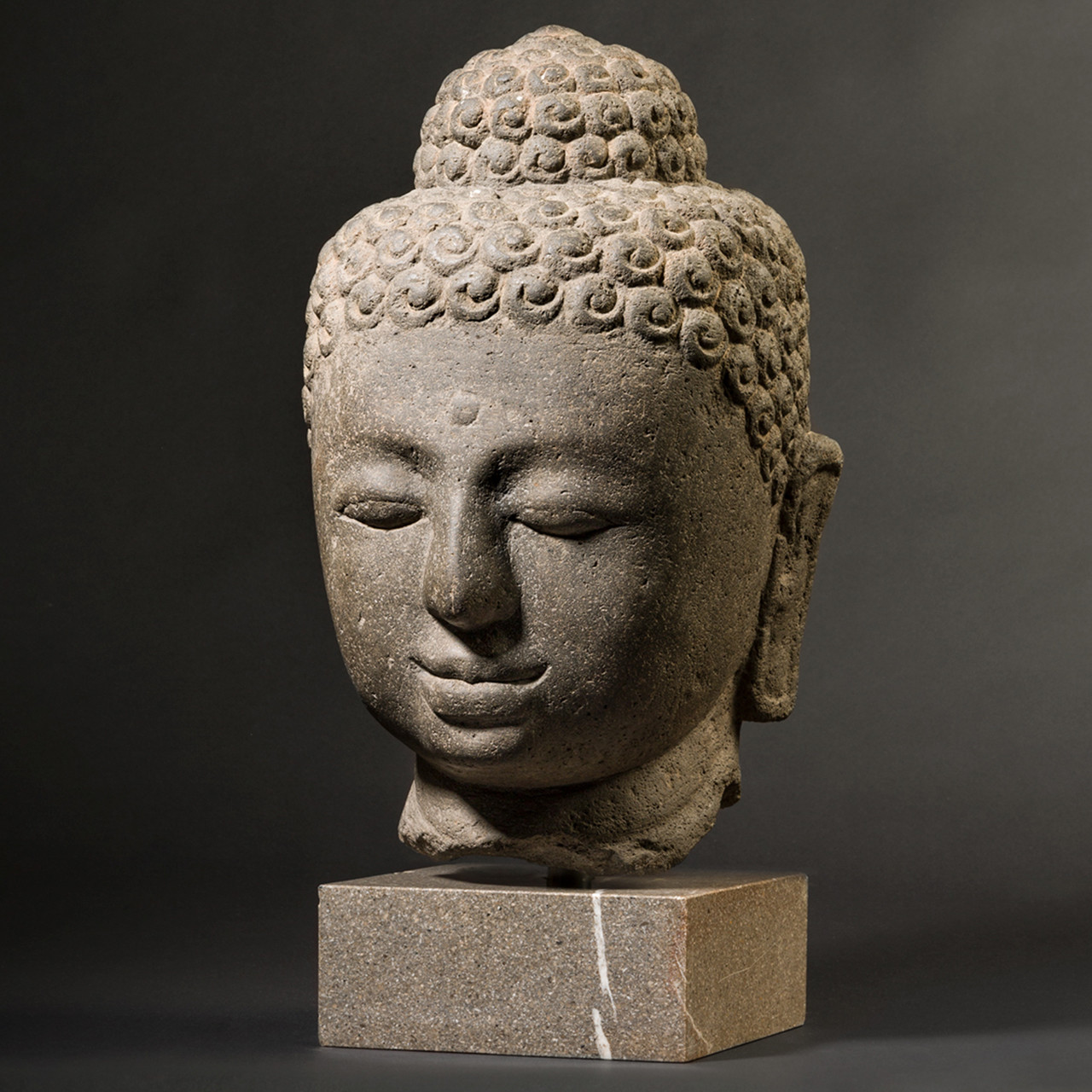 Impressive head of Buddha. Java/ Borobudur, 9th century A.D.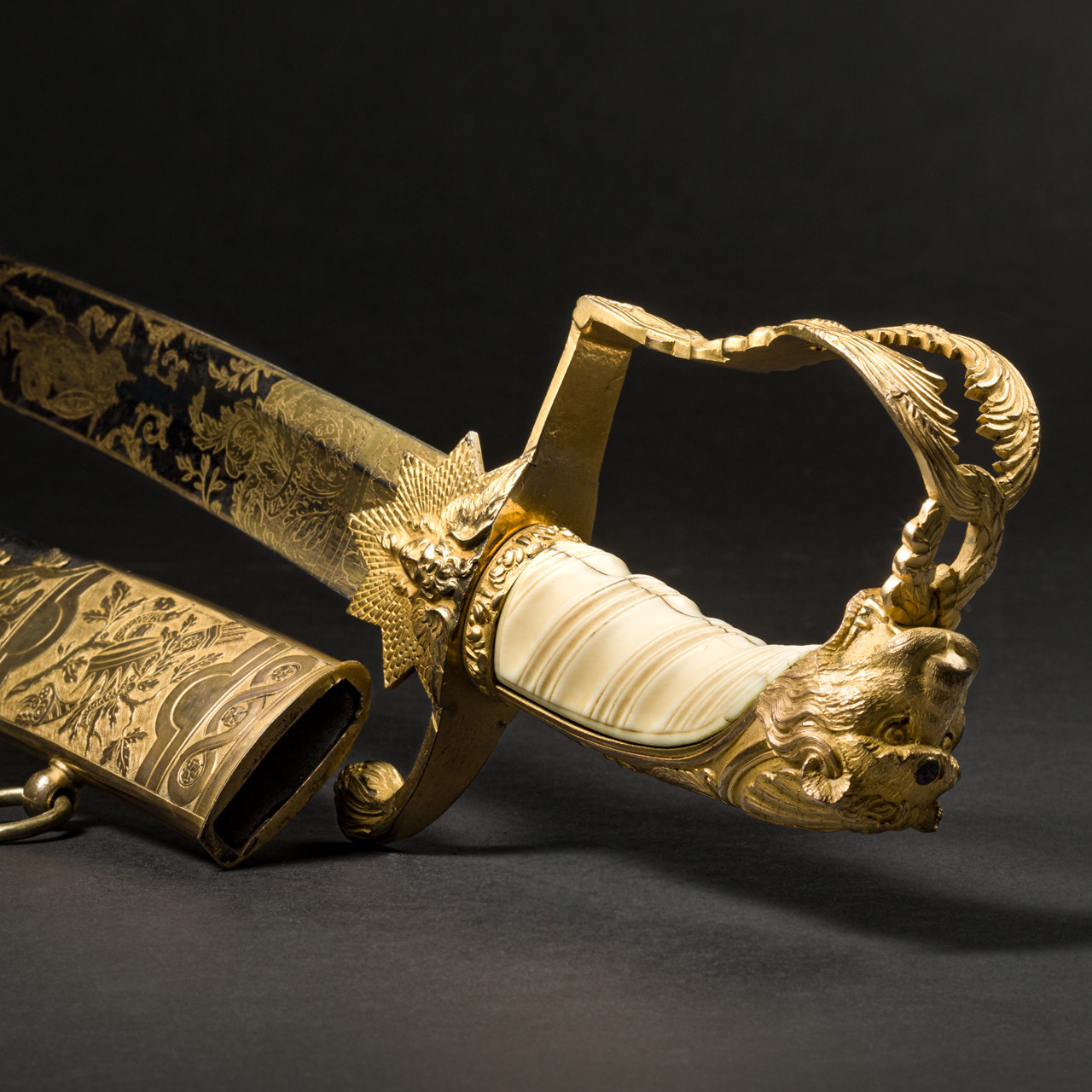 A significant ceremonial sabre, presented to Major David Ogilvy by the Brechin Volunteer Infantry Corps, 1808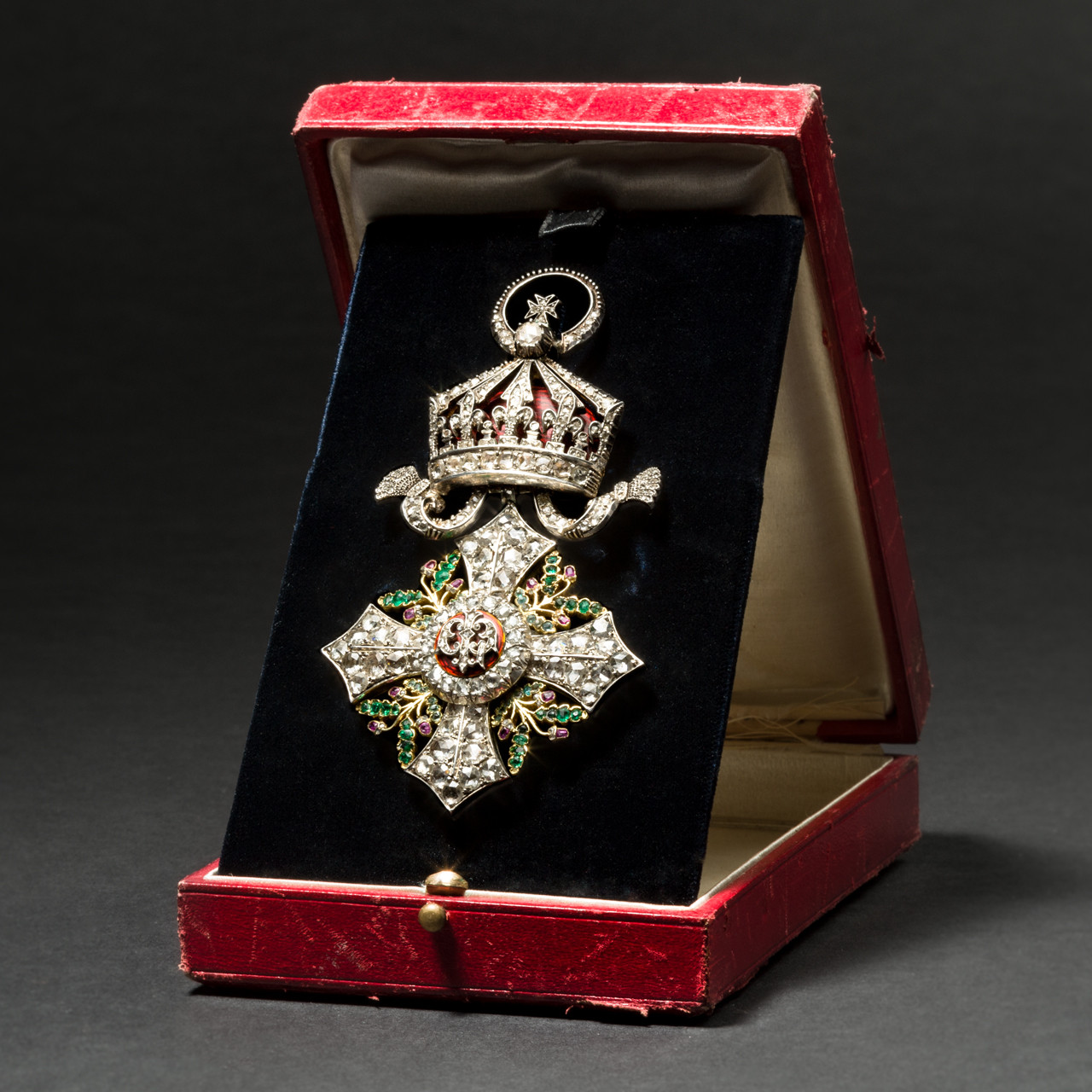 Bulgarian Civil Merit Order, a Grand Cross jewel in brilliants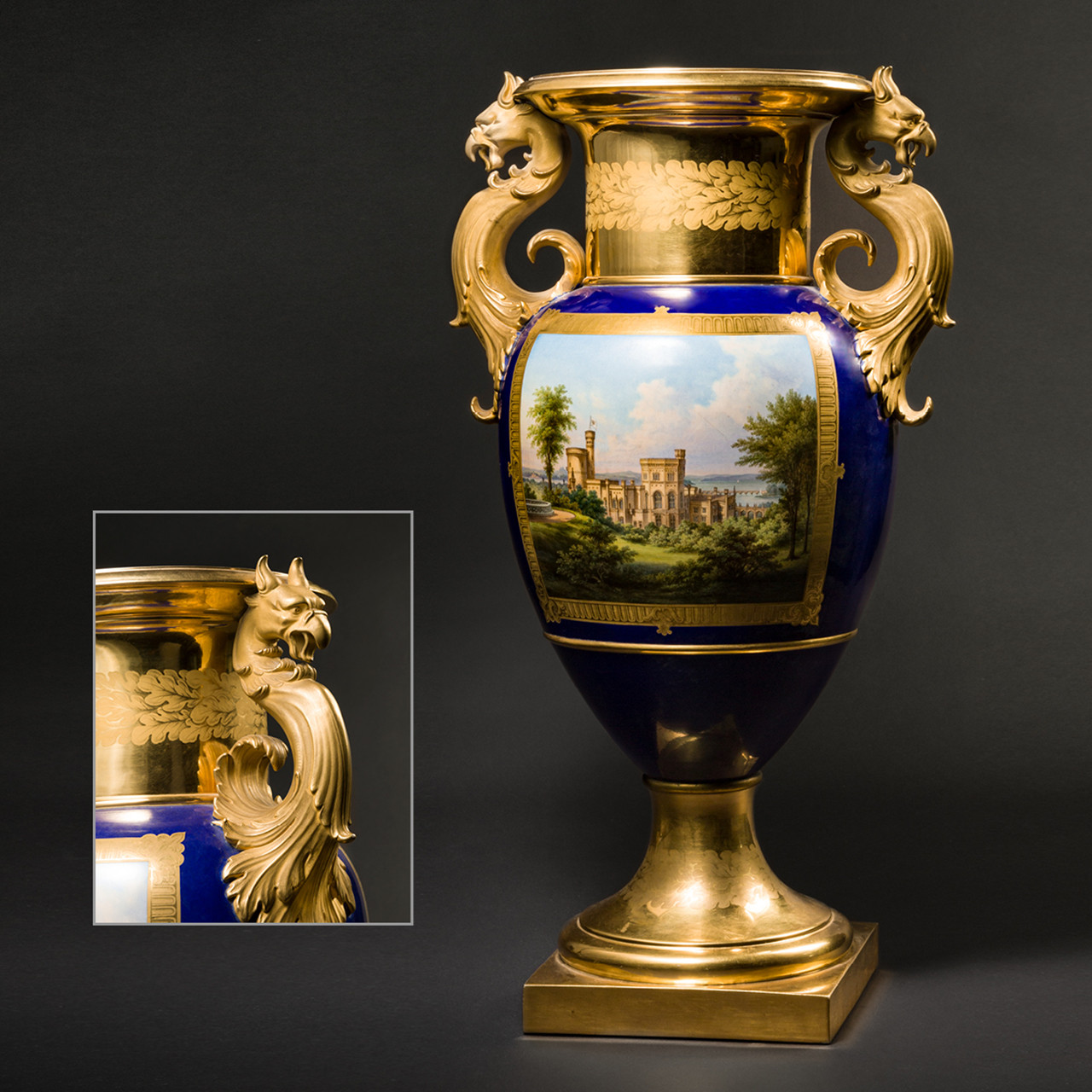 A magnificent handle vase with view of the Kronprinzenpalais in Berlin and the palace Babelsberg in Potsdam. KPM Berlin, 1863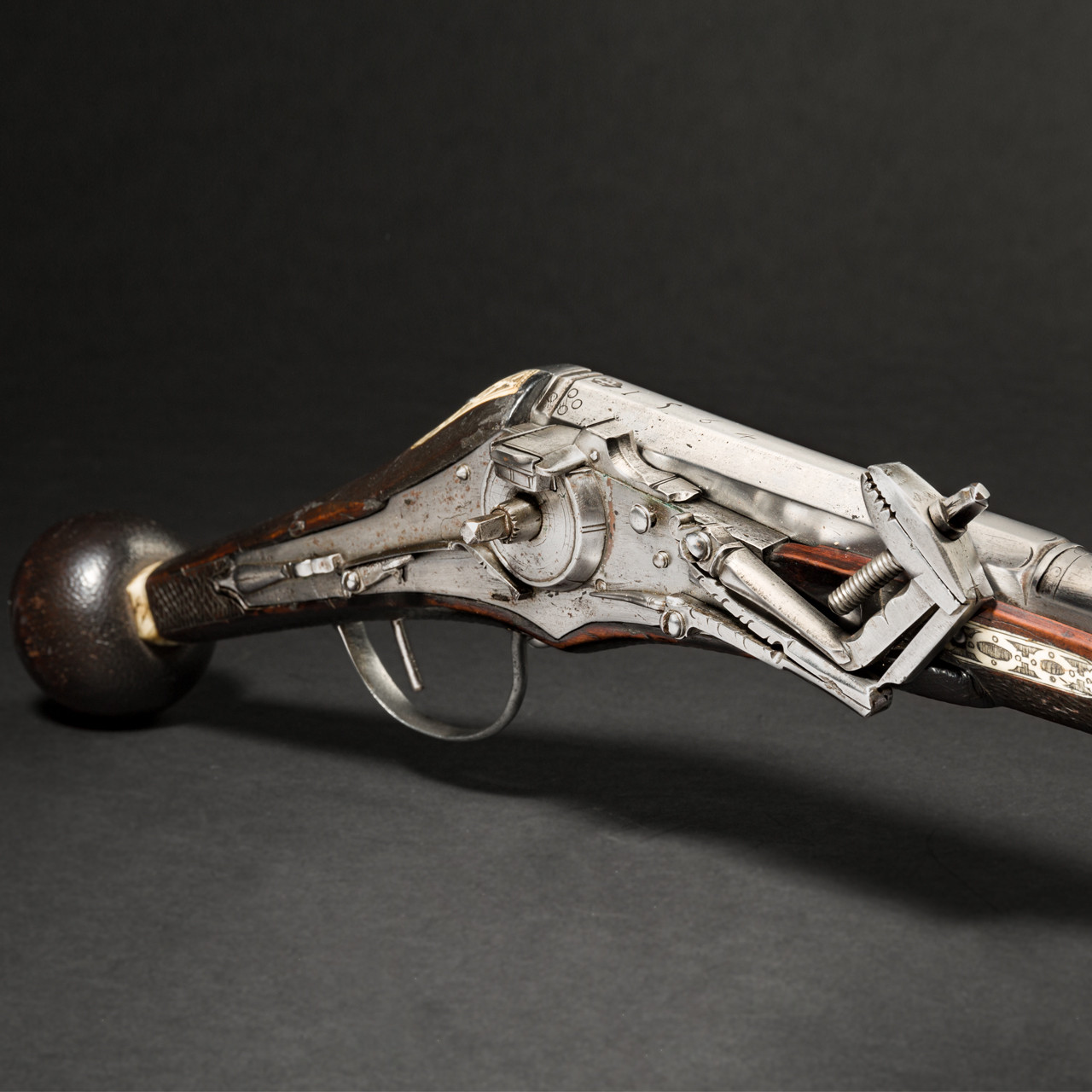 A German wheellock puffer for members of the trabant lifeguard of the Prince Electors of Saxony (1st model), dated 1564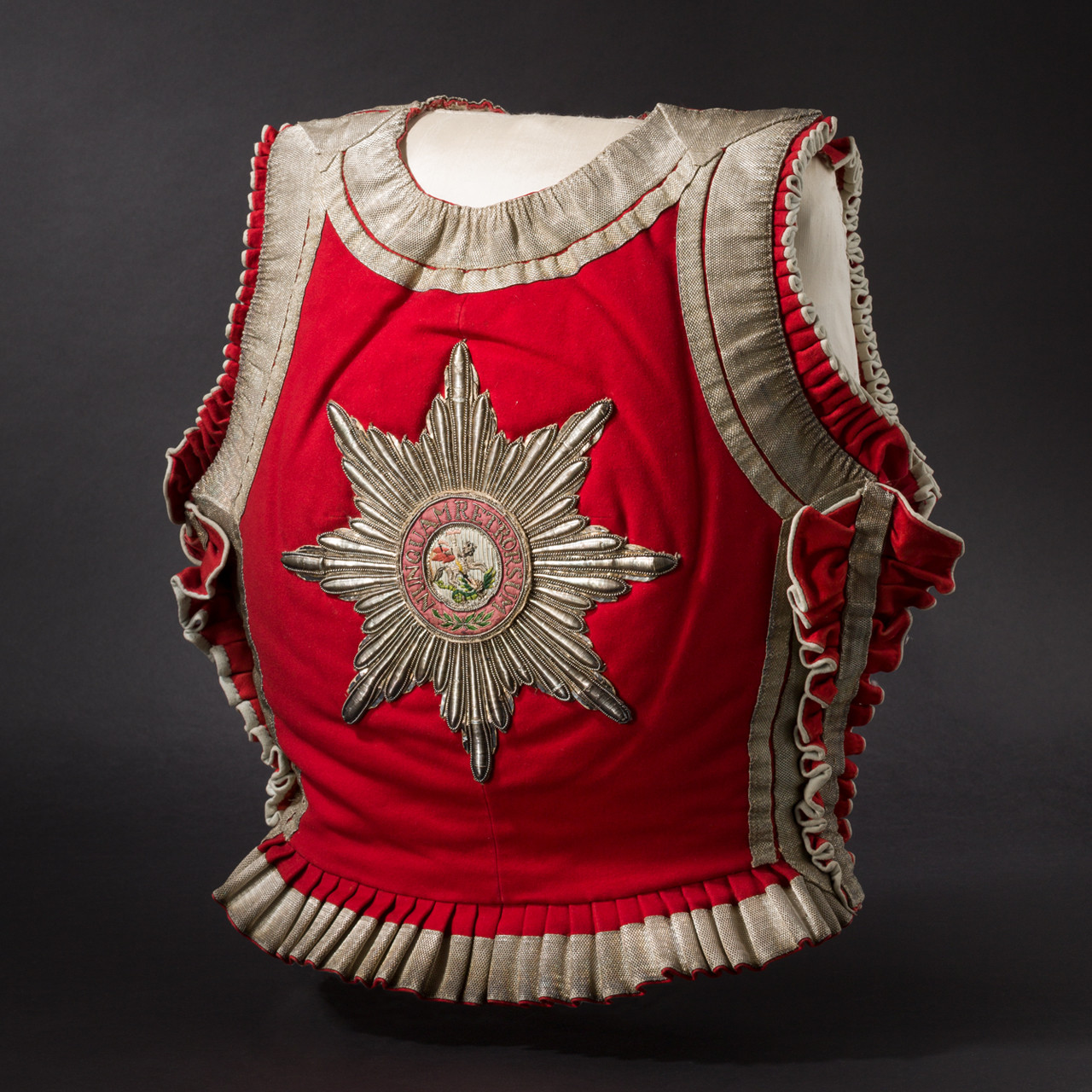 A supravest for officers of the Garde du Corps, in the issue of circa 1860
Kneeling statue of an Egyptian king, Late Period - Early Ptolemaic Period, 7th - 3rd century B.C.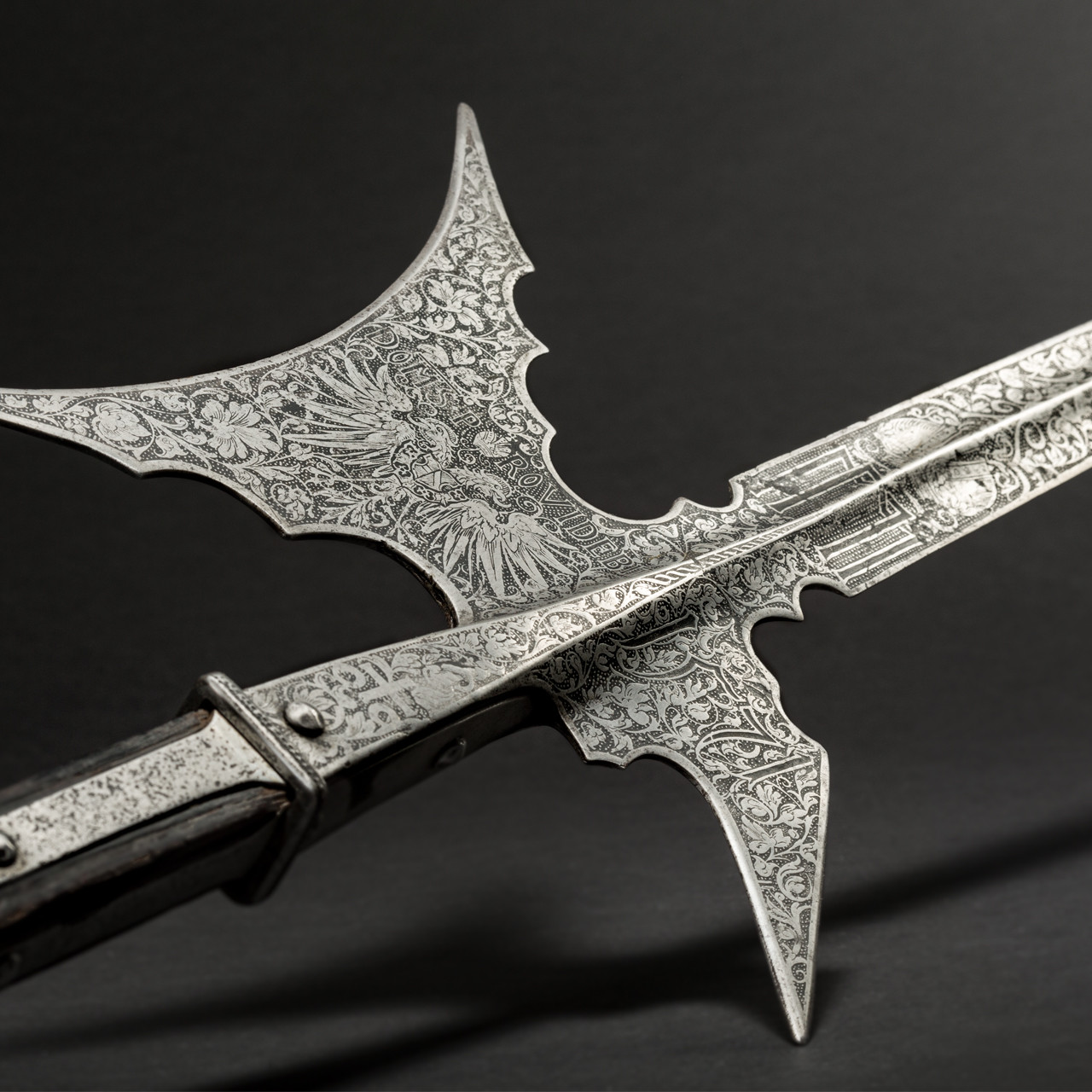 A German etched halberd for the trabant guard of Emperor Maximilian II, Augsburg, dated 1571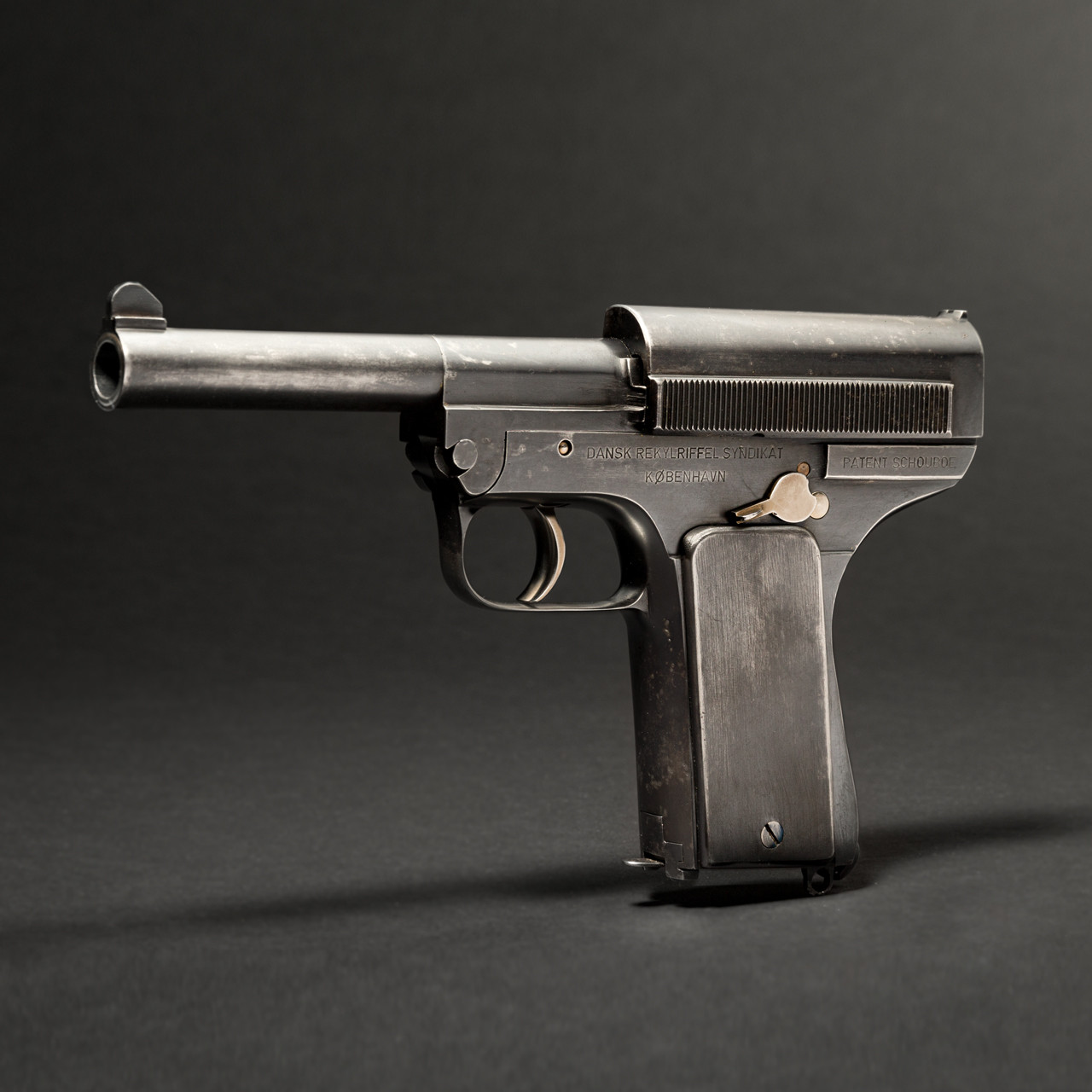 A Schouboe Mod. 1907, 2nd version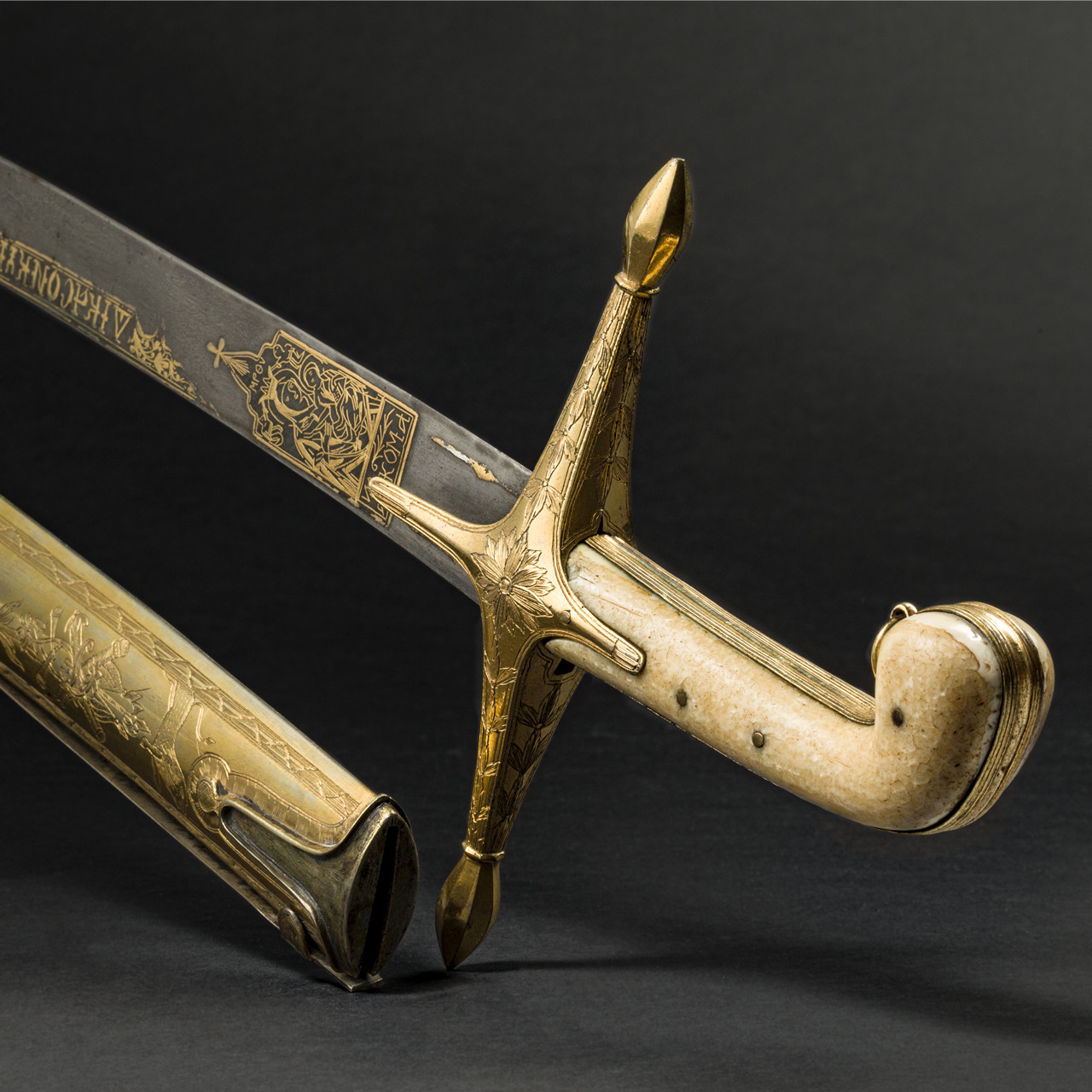 A Greek silver-mounted and gilt kilij, end of the 18th century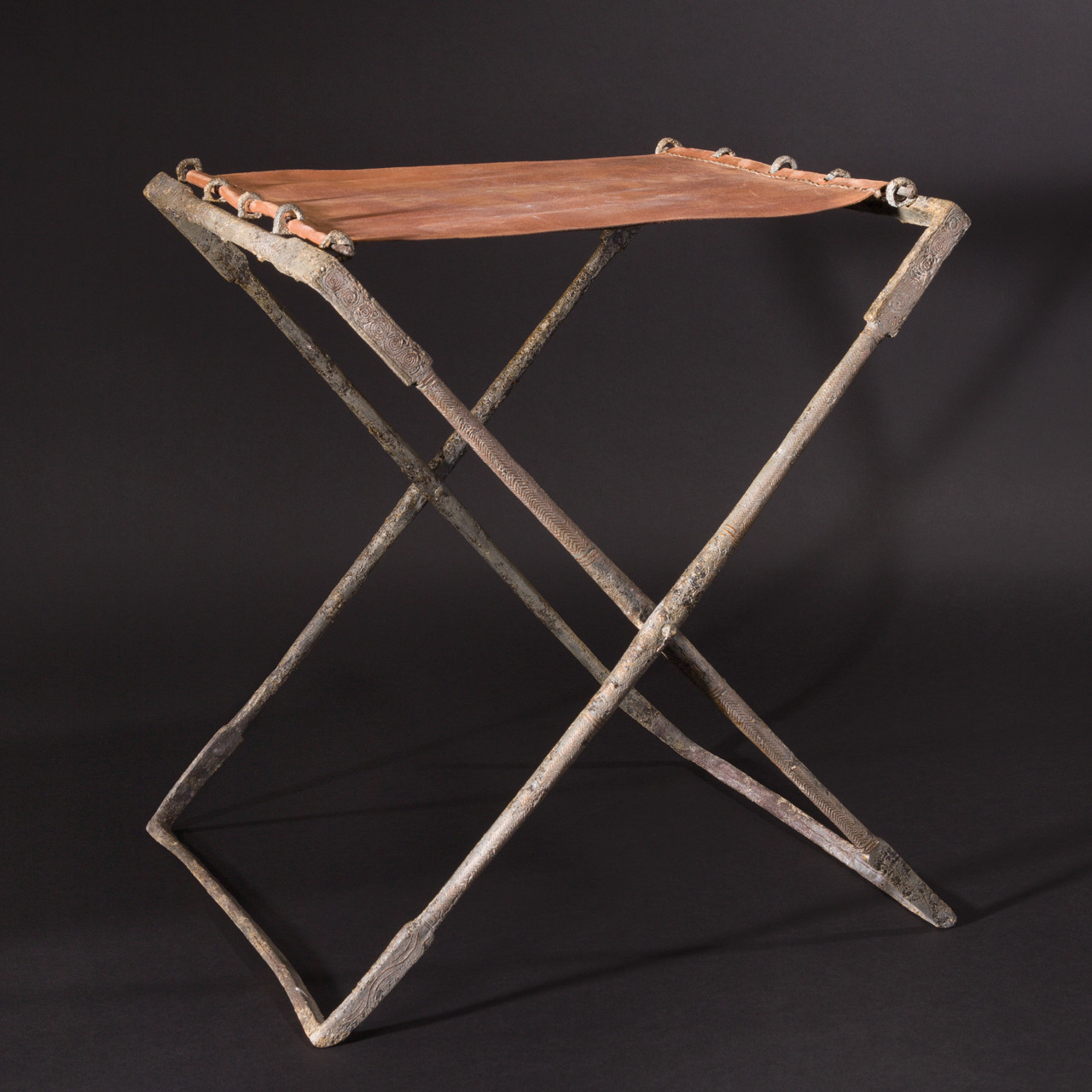 A Roman folding chair in iron for a commander in the field (sella castrensis), 2nd – 6th century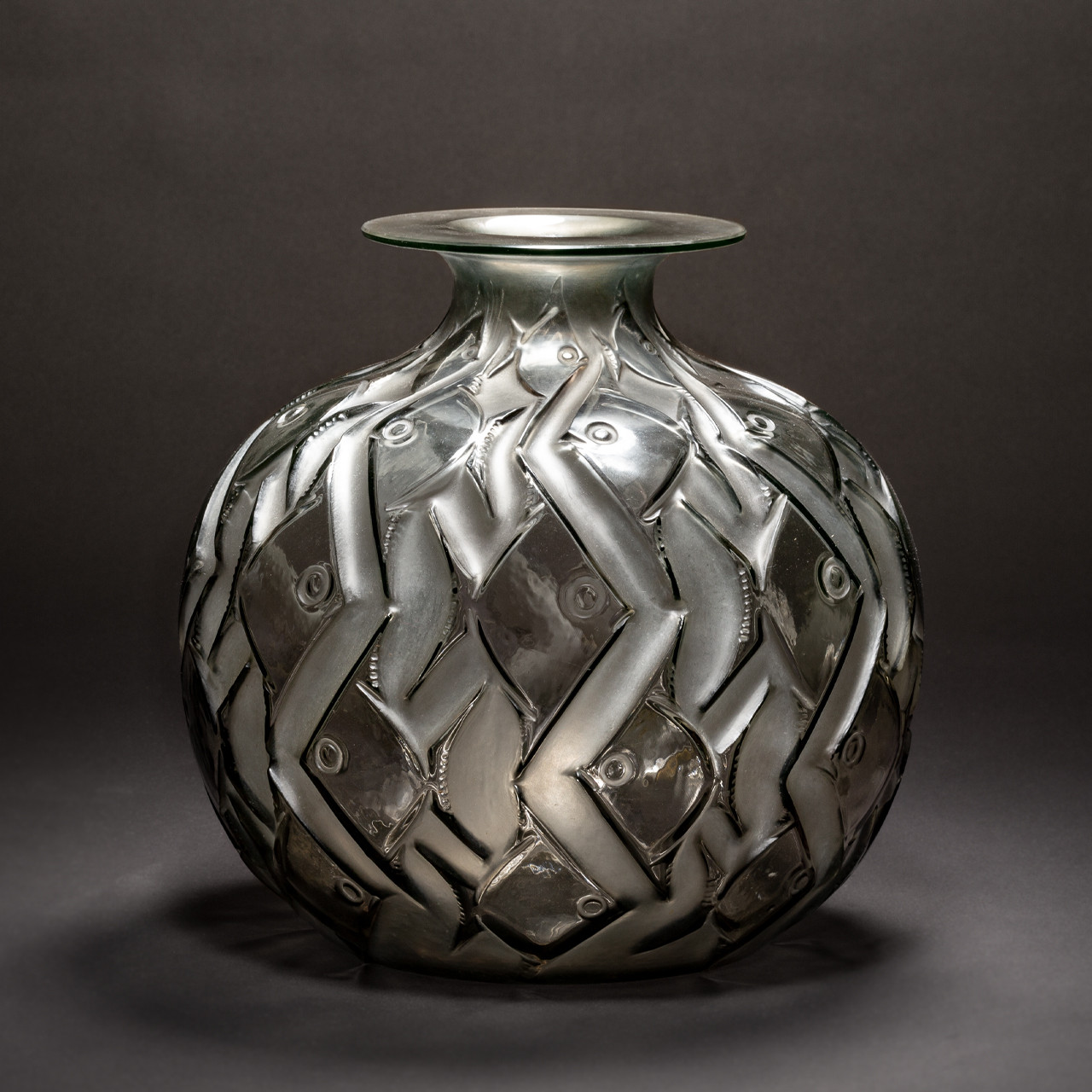 A Lalique Art Deco vase, Model "Phenthièvre", France, ca. 1928