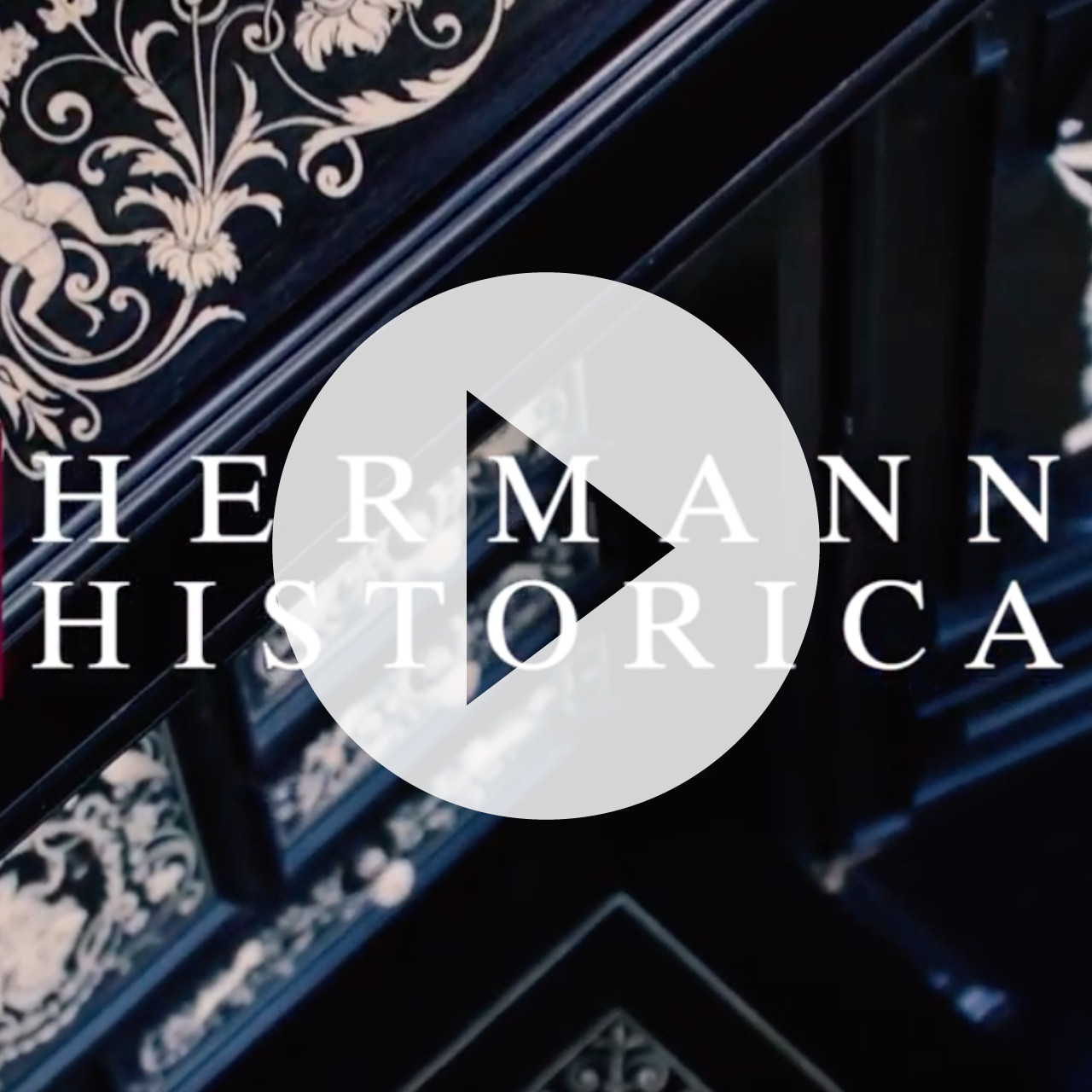 Our video for the upcoming November auction
Collectors on the lookout for rare, outstanding and unique objects from all over the world getting their money worth on our large November auction.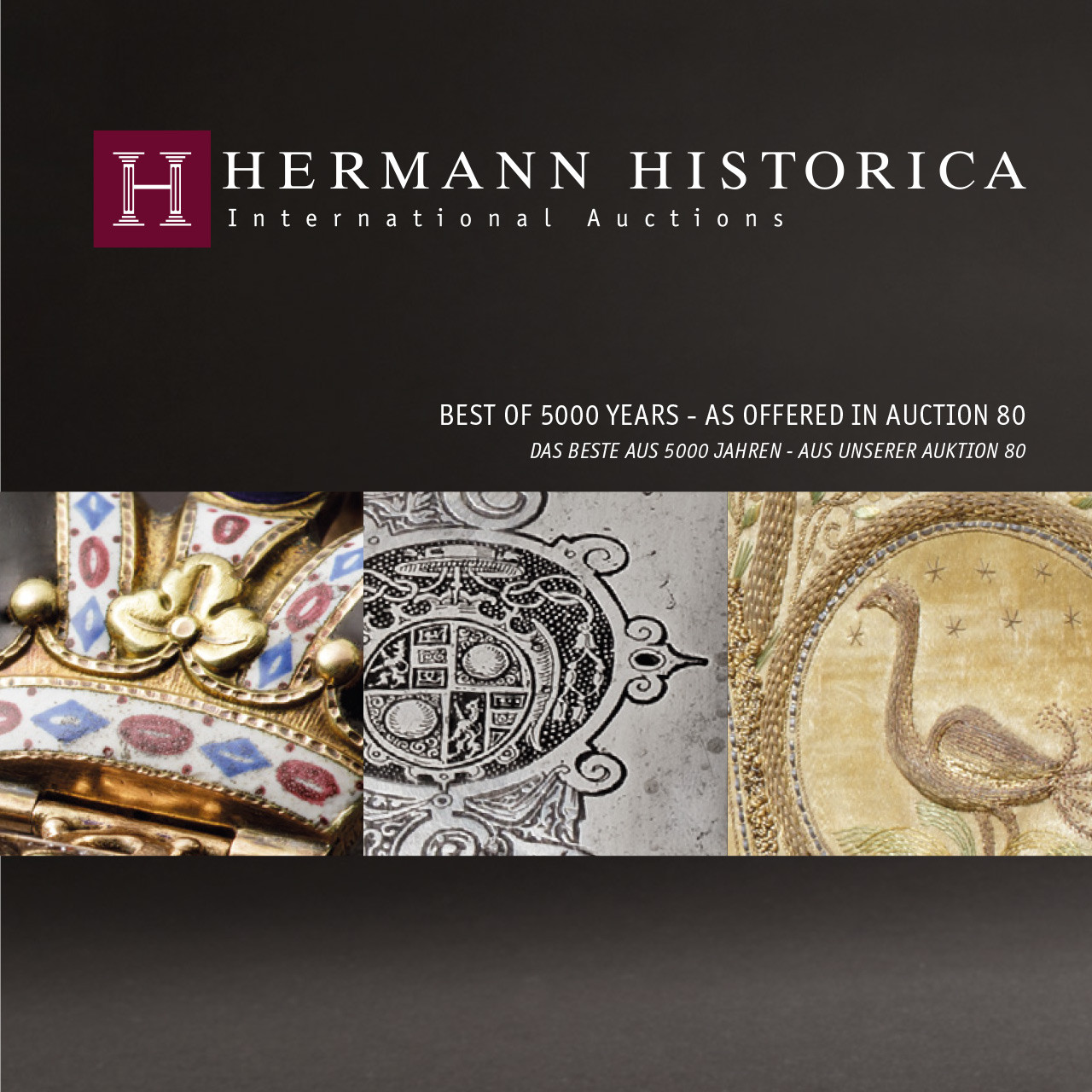 Here it is! Official video for the auction 79
Spring is just round the corner – like our first video announcing the next auction! Don't take our word for it. Why not watch the video and see for yourself the diversity and quality of the objects in the Spring Auction 79?
Auction Overview
Nov. 11-20, 2019 |
Live Auction

Nov. 21-25, 2019 |
Online Auction
Highlights from our upcoming LIVE Auction 80, November 2019
Catalogues of our upcoming auctions