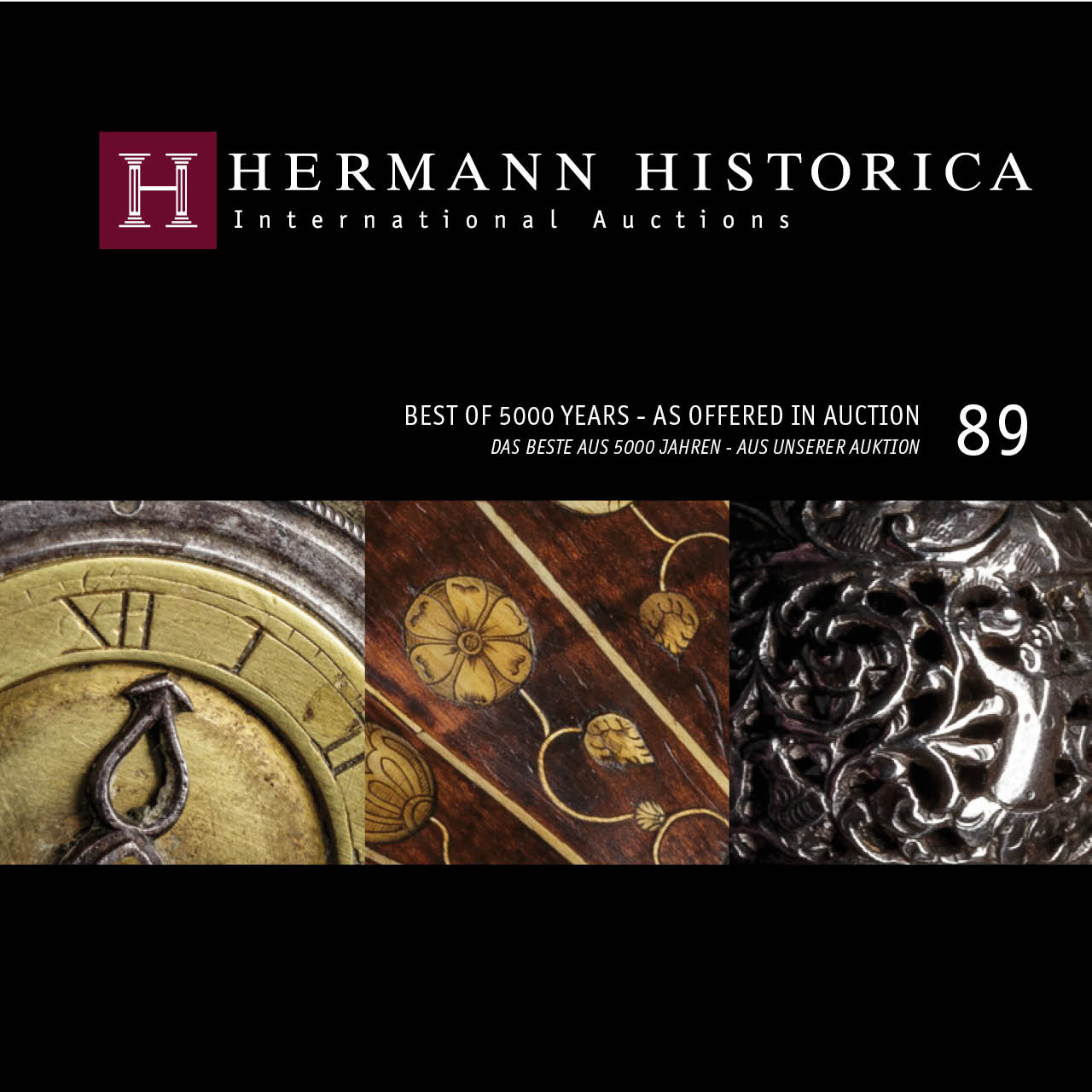 CHECK OUT OUR BEST OF BROCHURE!
In the best of brochure for our 89th Auction, we are delighted to present a selection of outstanding, exclusive rarities and a diverse range of objects from all eras. We are passionate about history!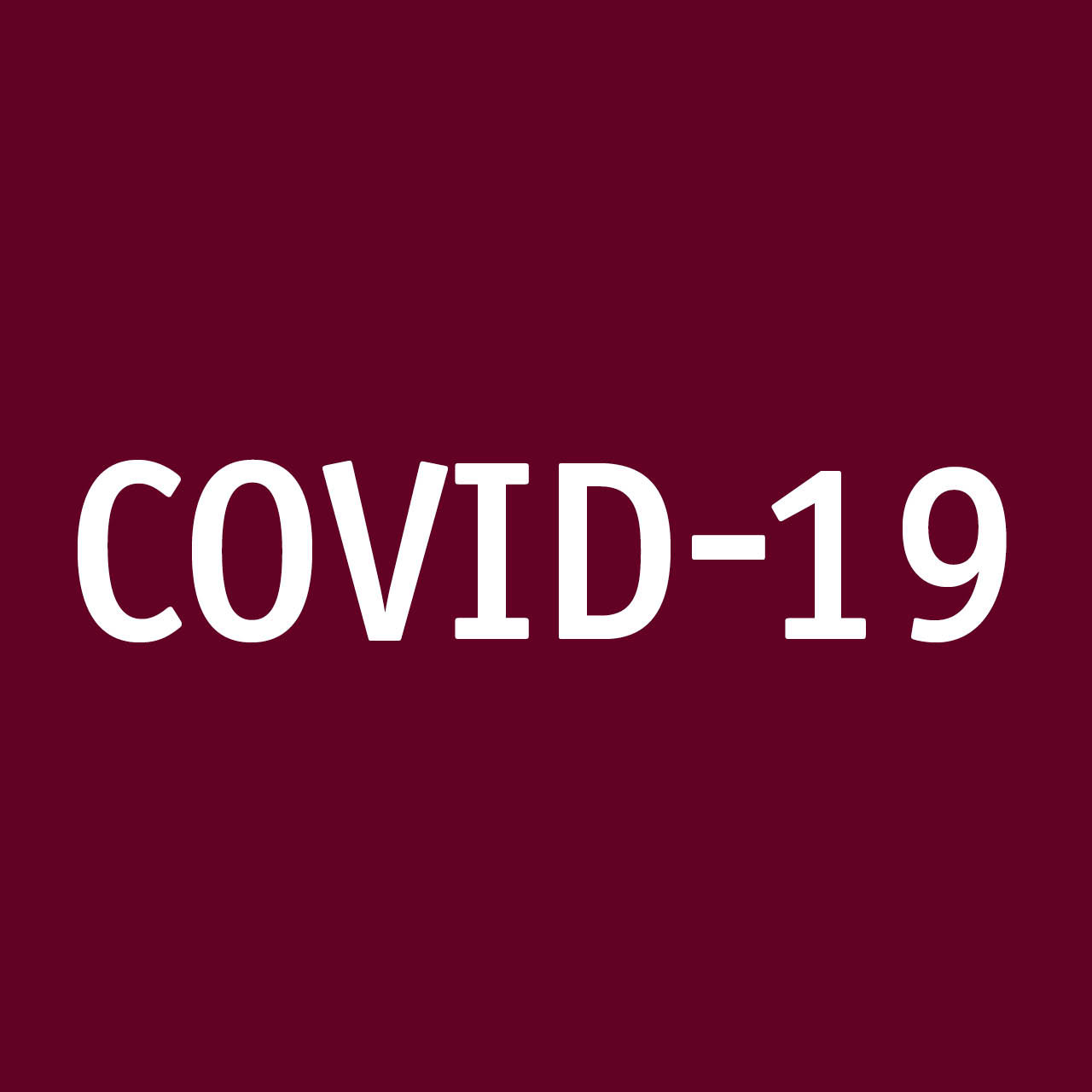 Important information for our customers
DEAR CUSTOMERS! For our upcoming online-only auction in June we are still accepting consignments until the end of April. Give us a call or drop us a mail to arrange for pickup or shipping. If you want to hand-deliver your consignment to our offices, do not only check Covid-restrictions in Bavaria, but also those in neighbouring States and countries that you might transit through, as restrictions will remain tight! Please read on which rules apply.
Next Auctions
May 26 - 28 & June 1 - 2 |
Live Auction
June 21 - 25 |
Online Auction