Closed due to public holiday (Assumption Day) on 15.08.2022.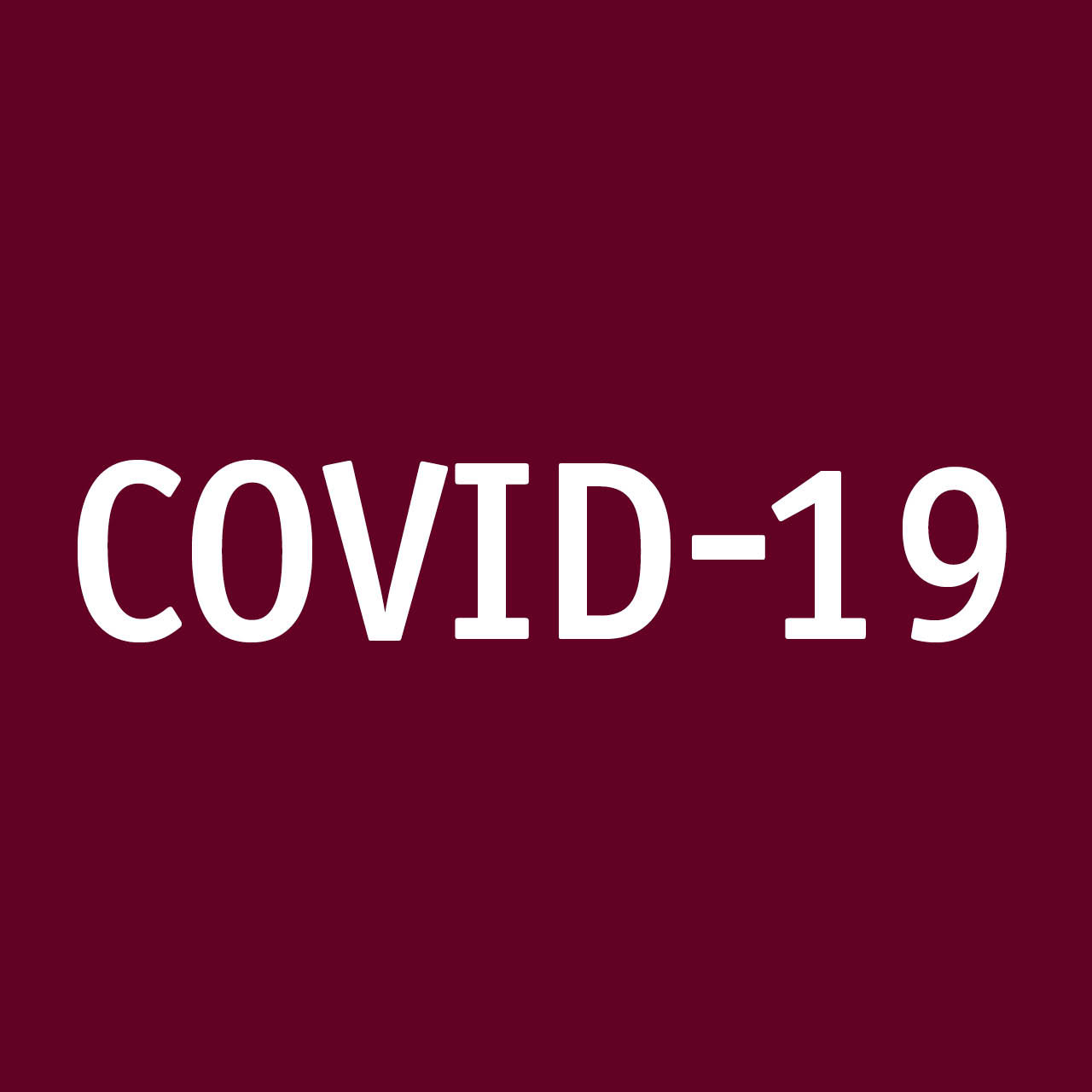 Important information for our customers
SUCCESS! Auction 93 has just ended, with an overall excellent sales quota and some astounding results. Now we need to get your invoices and your goods out the door. Check out the post-auction catalogues - many interesting lots are still up for grabs. If you want to come and pick up your purchases please give us a call up front, just to avoid "visitor congestion" at peek hours and waiting time. For guns definitely make an appointment due to the limited number of visitors allowed in the gun room. Else please read on regarding current COVID rules.