Video for the upcoming May auction
Collectors on the lookout for rare, outstanding and unique objects from all over the world getting their money worth on our large May auction.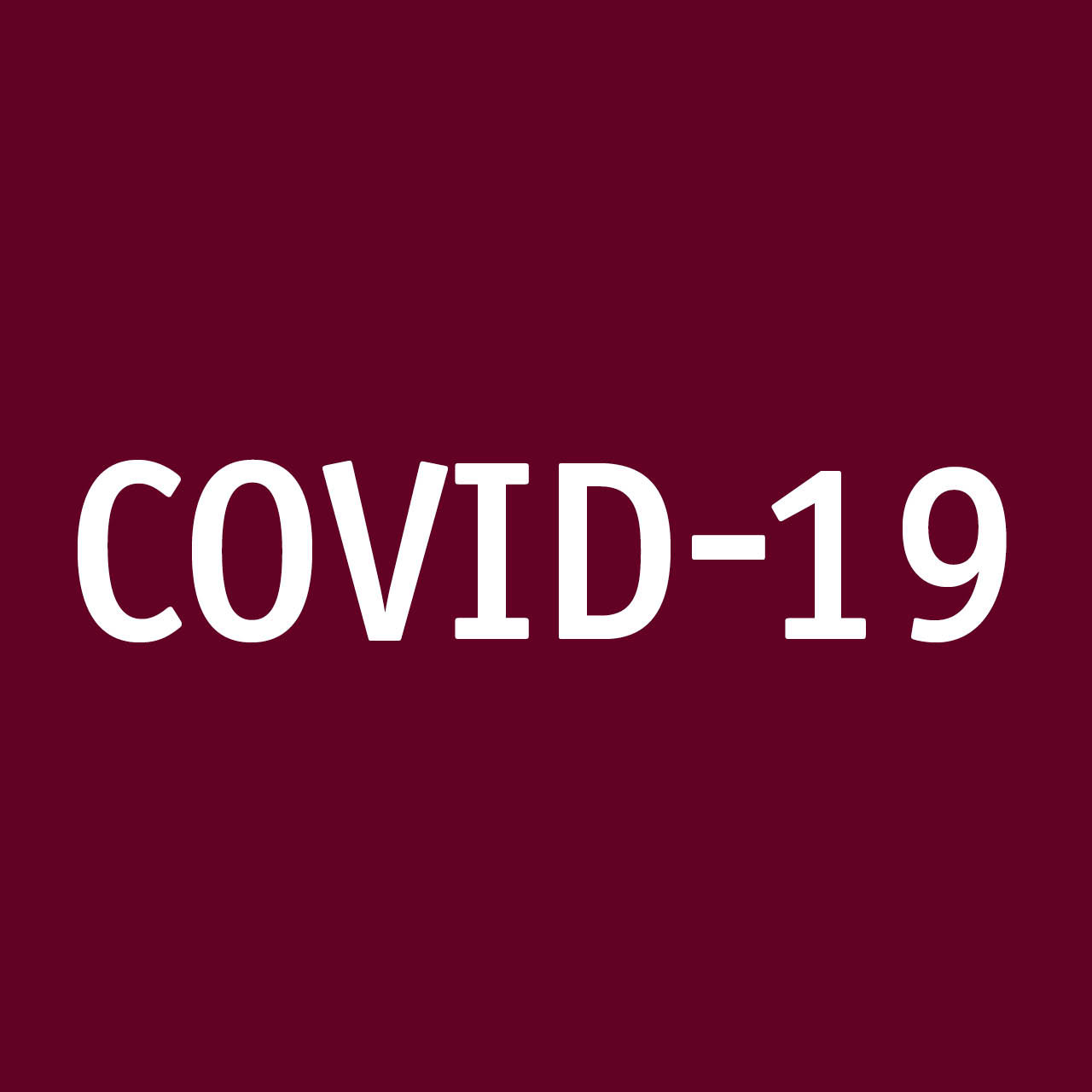 Important information for our customers
Auction 82 was a great success - with record prices and a record number of bidders, be that on the web or on the phone - and even with a fearless dozen participating on the floor. Ladies and Gentlemen, you were a great audience, thank you very much! But Covid ain't over yet, so please learn on our Covid-19 page how pick-up and consignment of items as well as the preview of our next auction will be organized.
Auction Overview
May 25 - 29, 2020 |
Live Auction

June 22-26, 2020 |
Online Auction
Catalogues from our May Auction