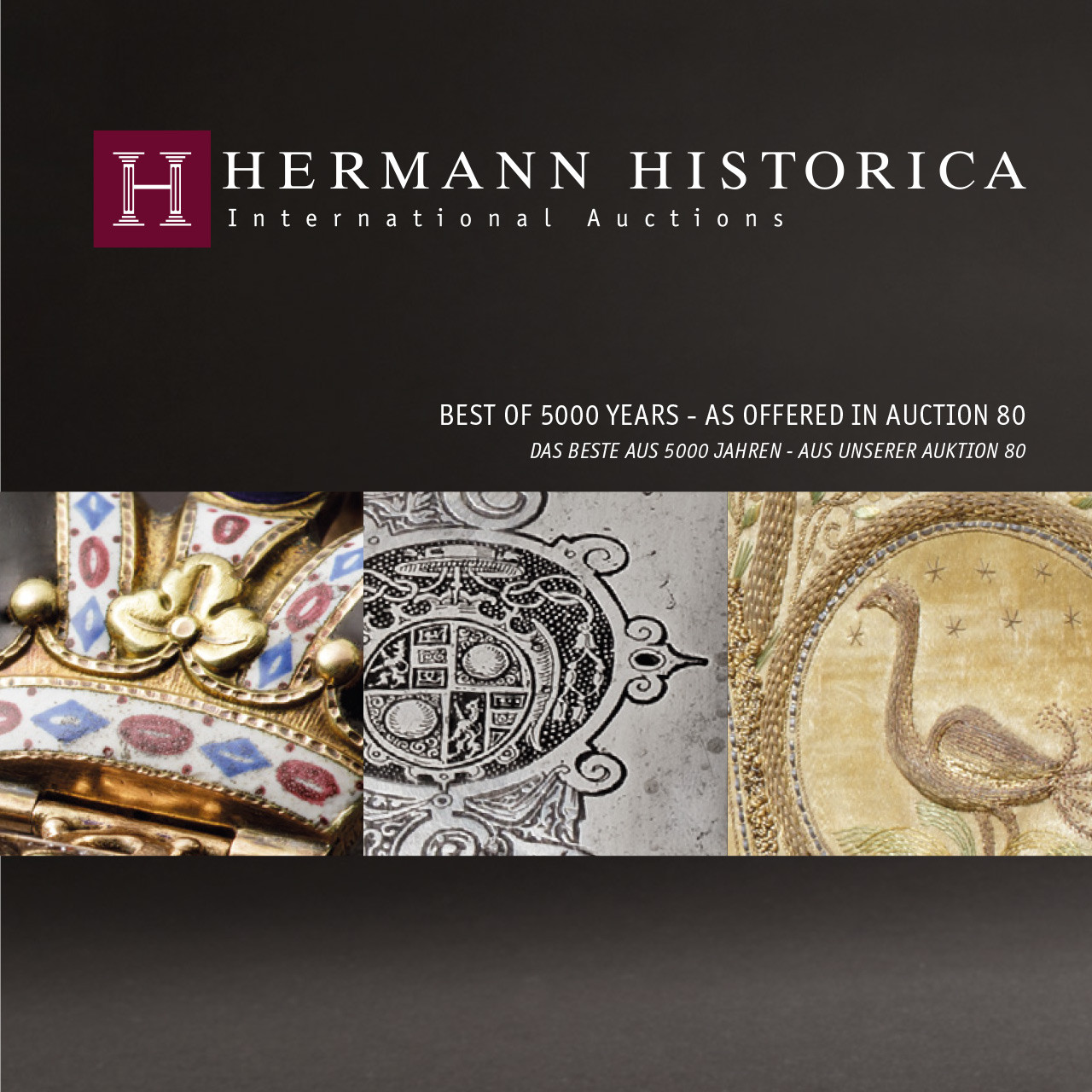 Best Of Brochure of Auction 80 - Flip through it now!
In our Best Of Brochure of Auction 80 you will find some of the upcoming highlights of our big November Auction with almost 9,000 lots. Flip through it now!
Auction Overview
Nov. 11-20, 2019 |
Live Auction

Nov. 21-25, 2019 |
Online Auction
Catalogues of our upcoming auctions
Highlights from our upcoming LIVE Auction 80, November 2019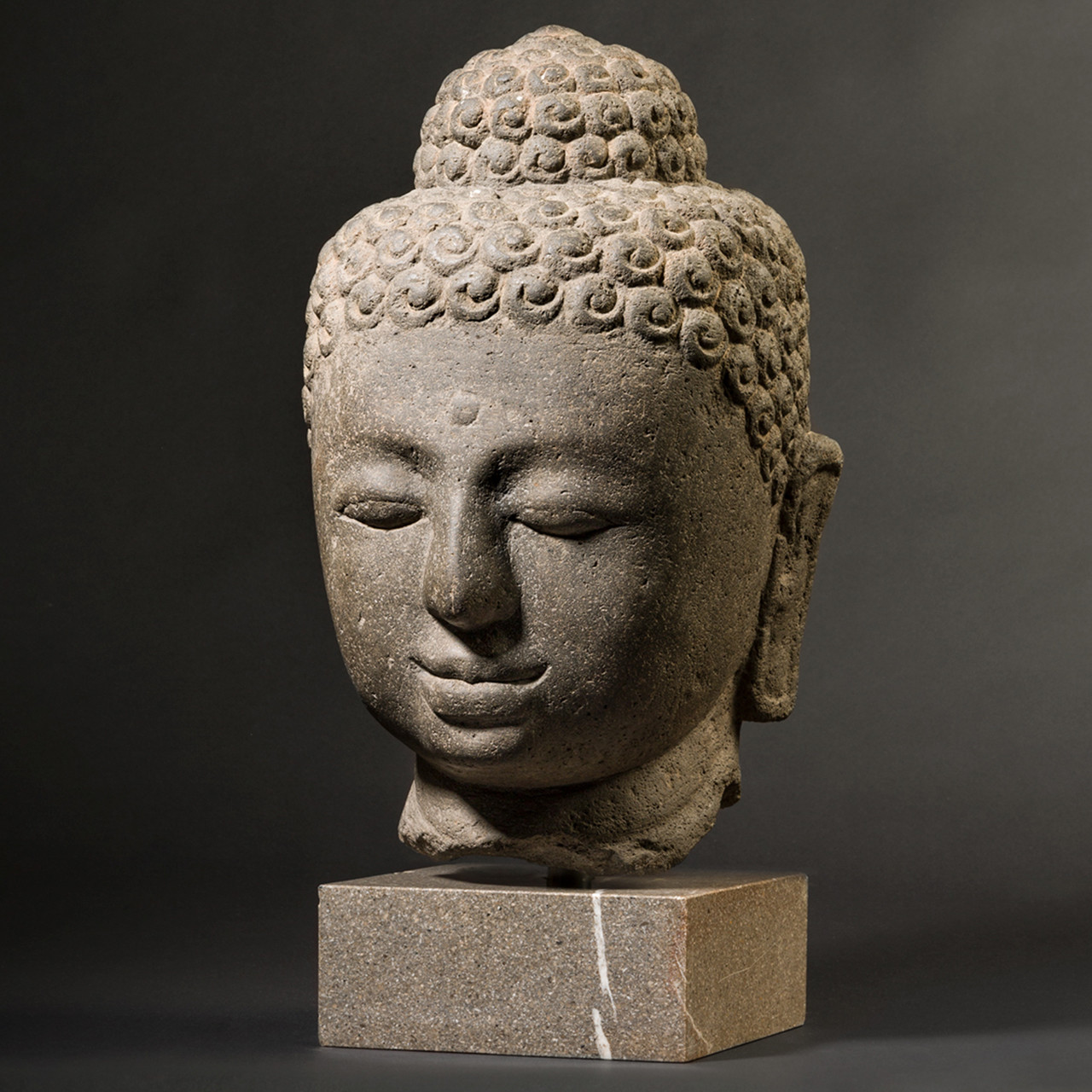 Impressive head of Buddha. Java/ Borobudur, 9th century A.D.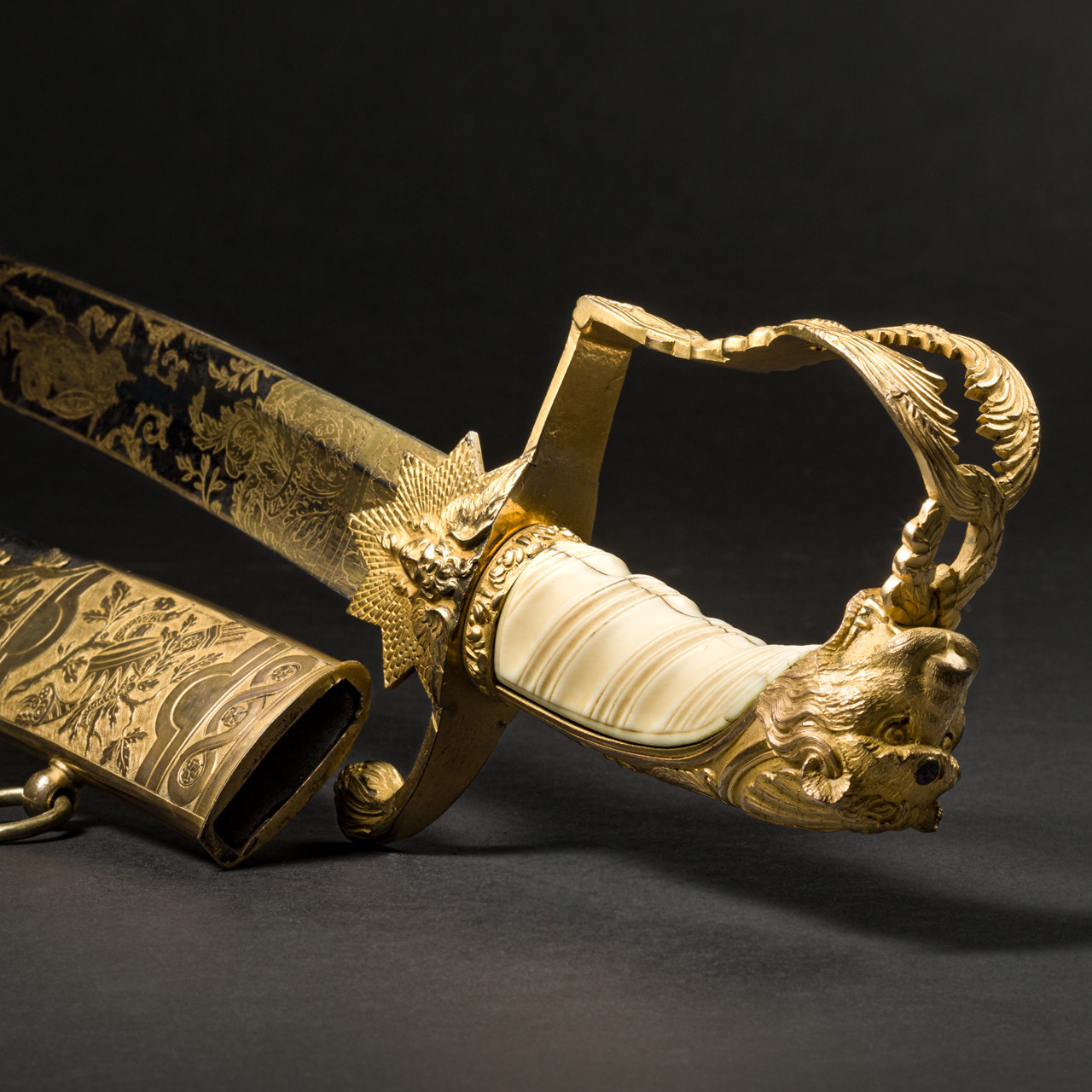 A significant ceremonial sabre, presented to Major David Ogilvy by the Brechin Volunteer Infantry Corps, 1808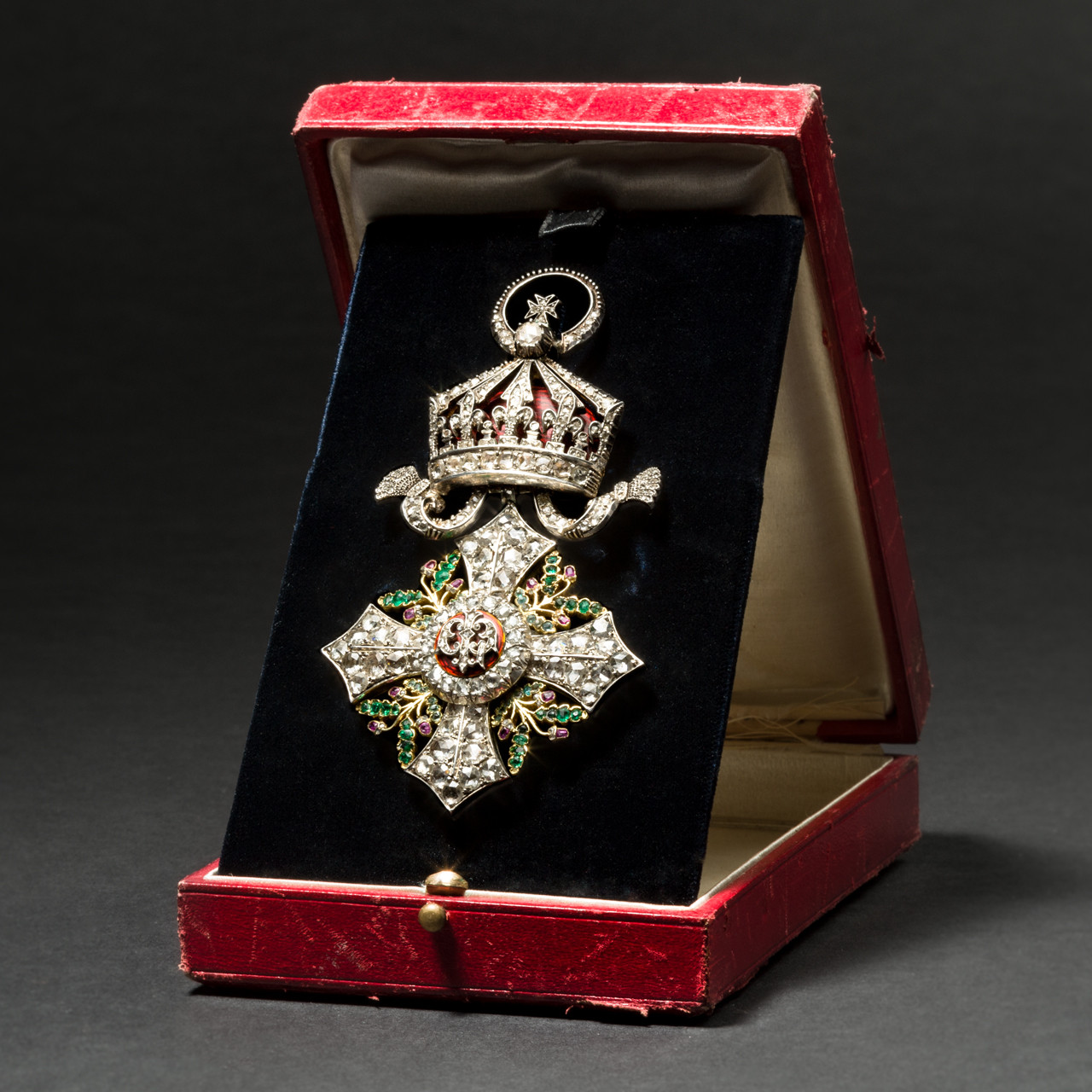 Bulgarian Civil Merit Order, a Grand Cross jewel in brilliants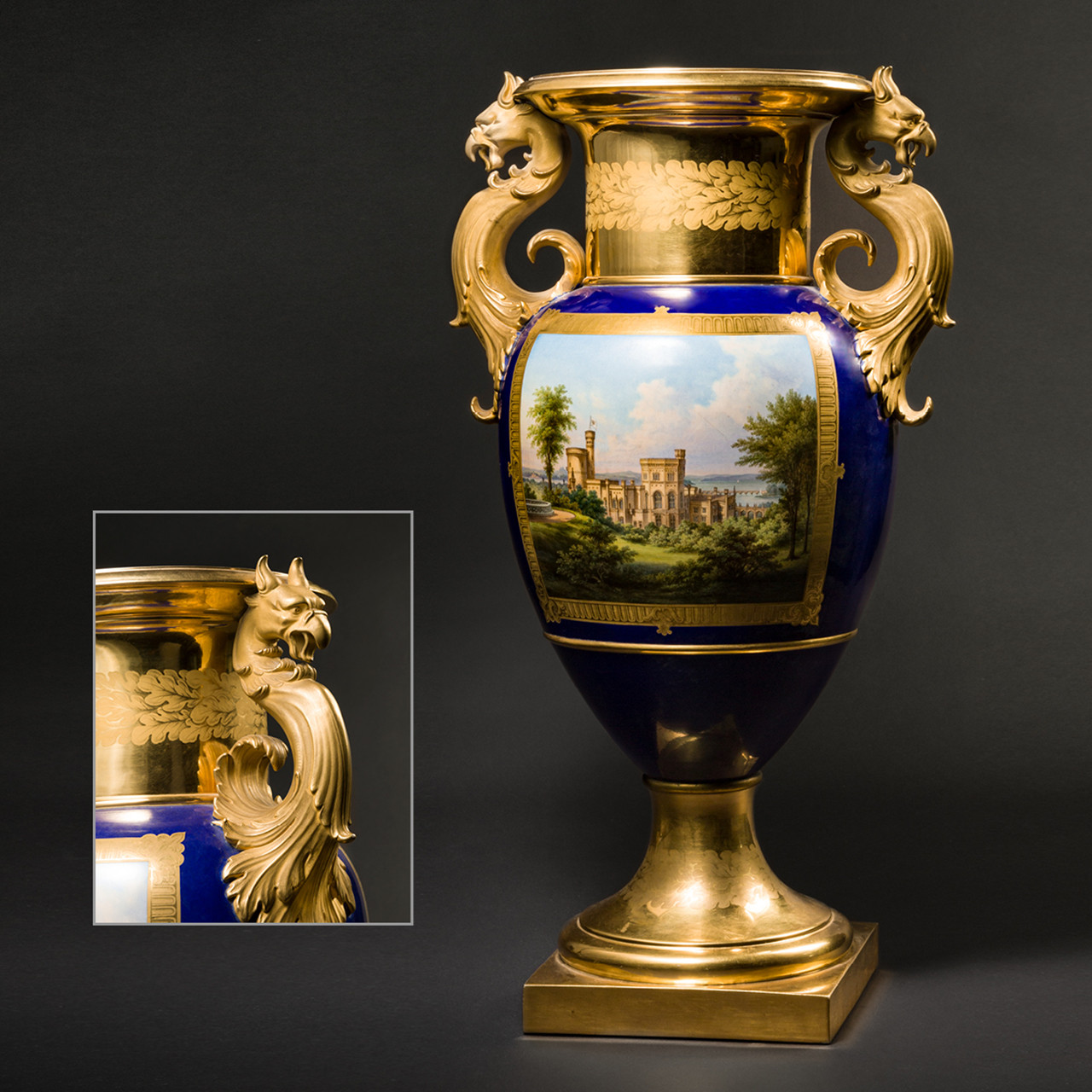 A magnificent handle vase with view of the Kronprinzenpalais in Berlin and the palace Babelsberg in Potsdam. KPM Berlin, 1863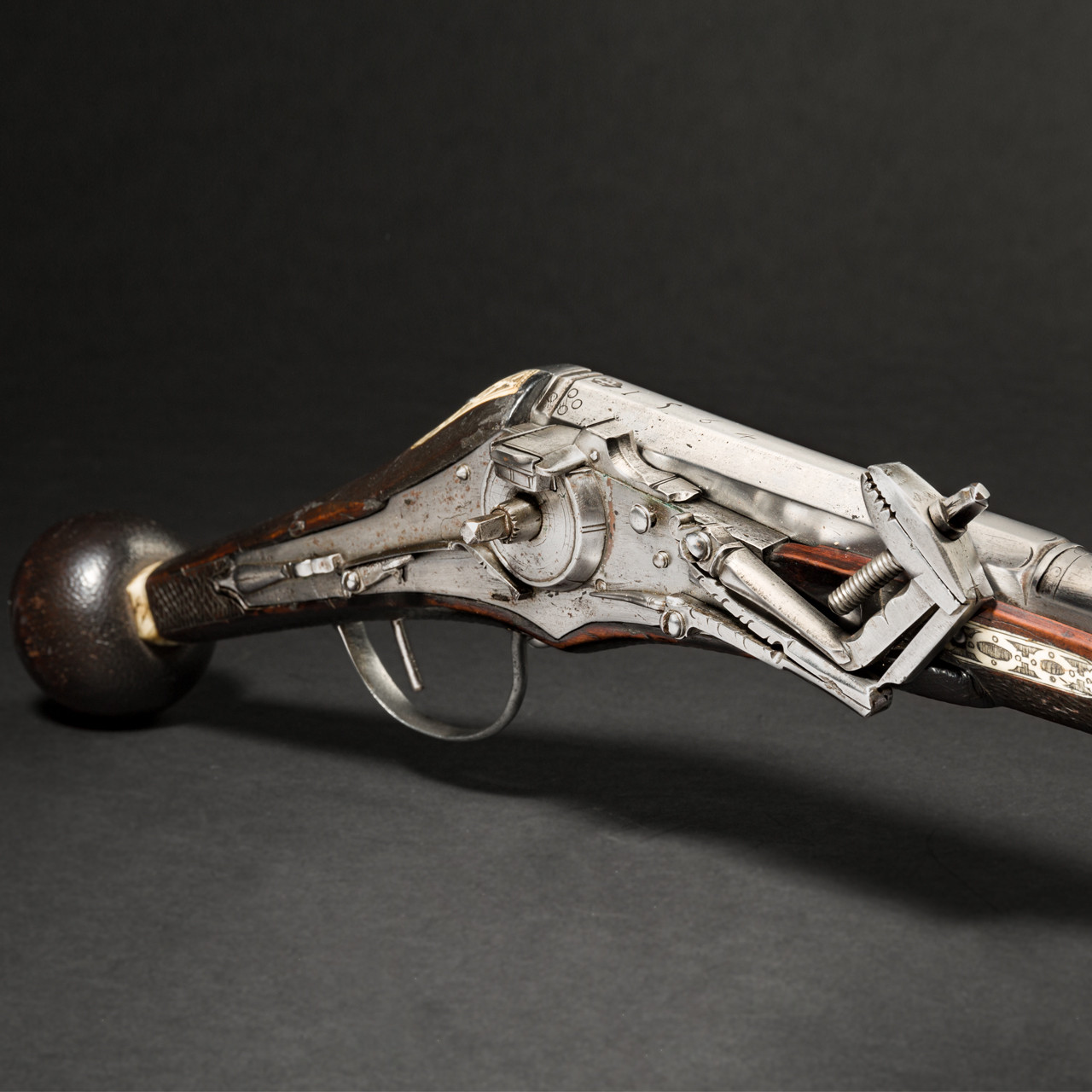 A German wheellock puffer for members of the trabant lifeguard of the Prince Electors of Saxony (1st model), dated 1564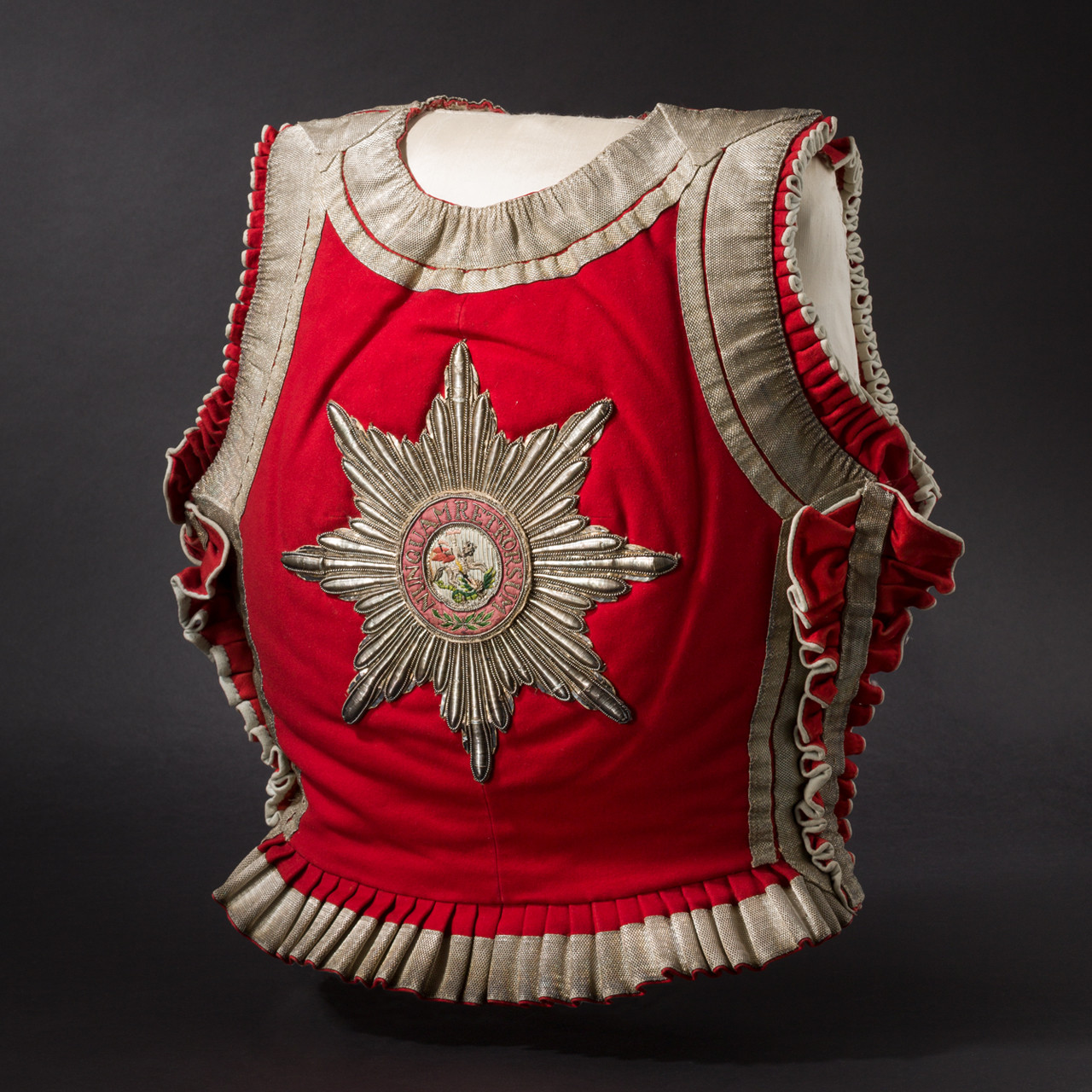 A supravest for officers of the Garde du Corps, in the issue of circa 1860
Kneeling statue of an Egyptian king, Late Period - Early Ptolemaic Period, 7th - 3rd century B.C.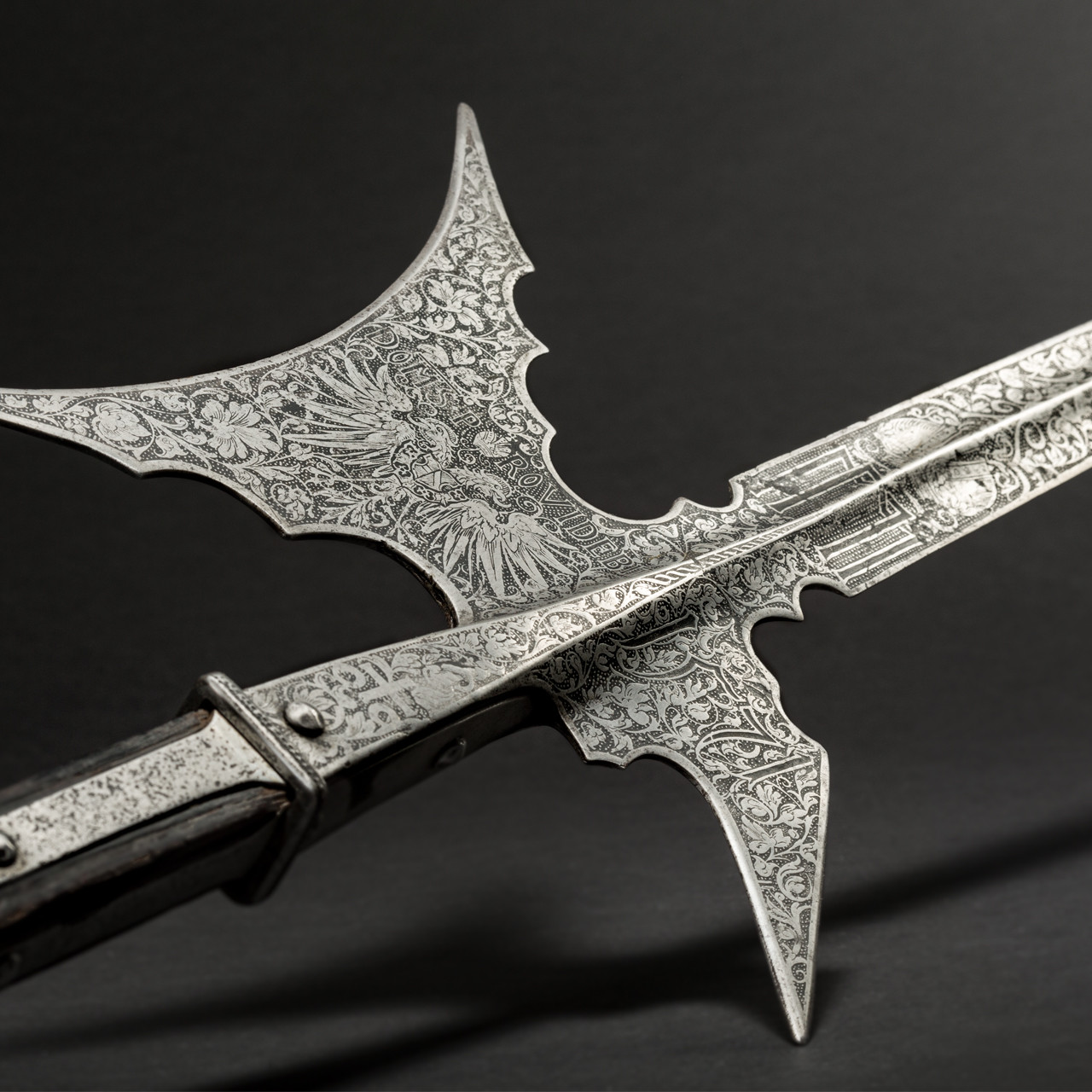 A German etched halberd for the trabant guard of Emperor Maximilian II, Augsburg, dated 1571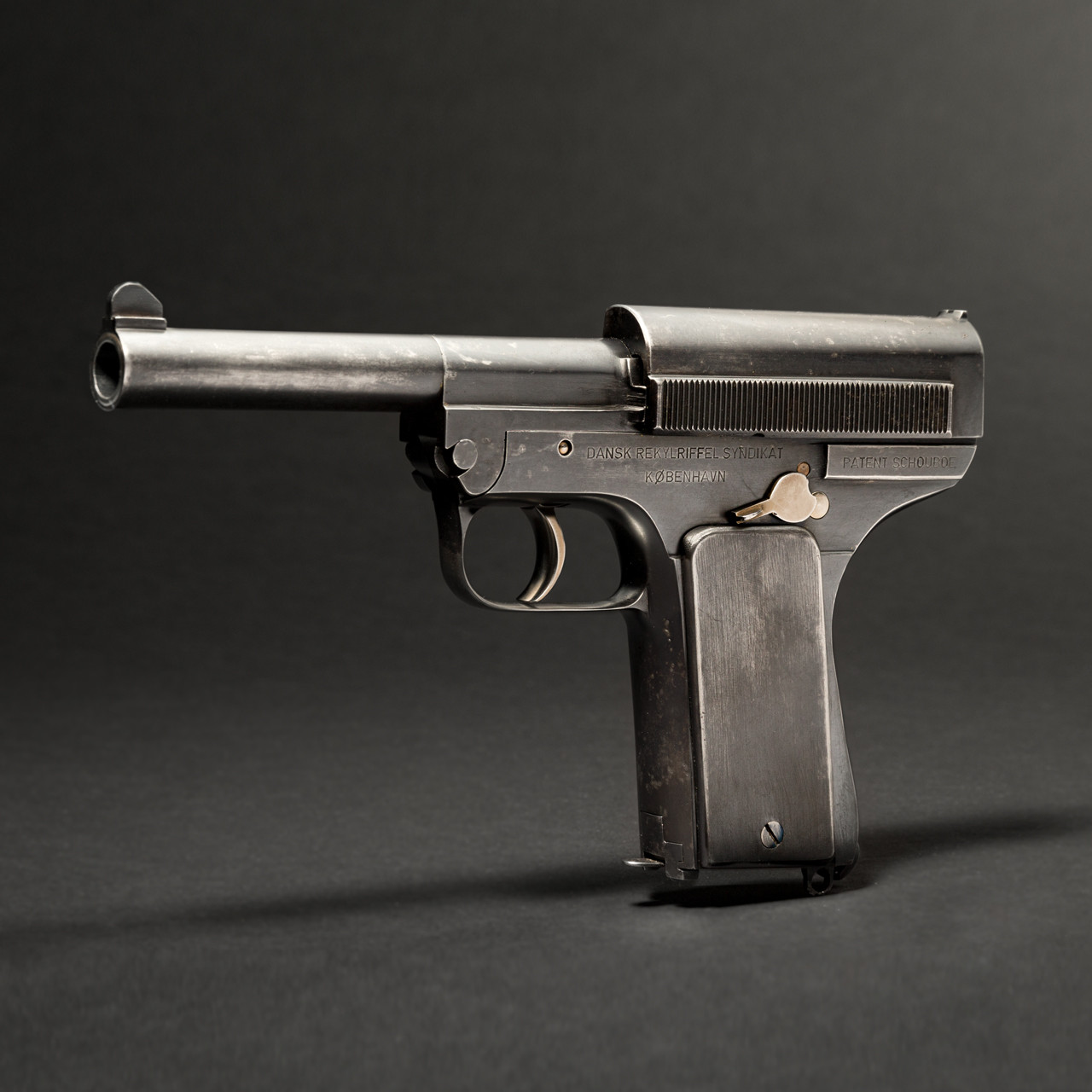 A Schouboe Mod. 1907, 2nd version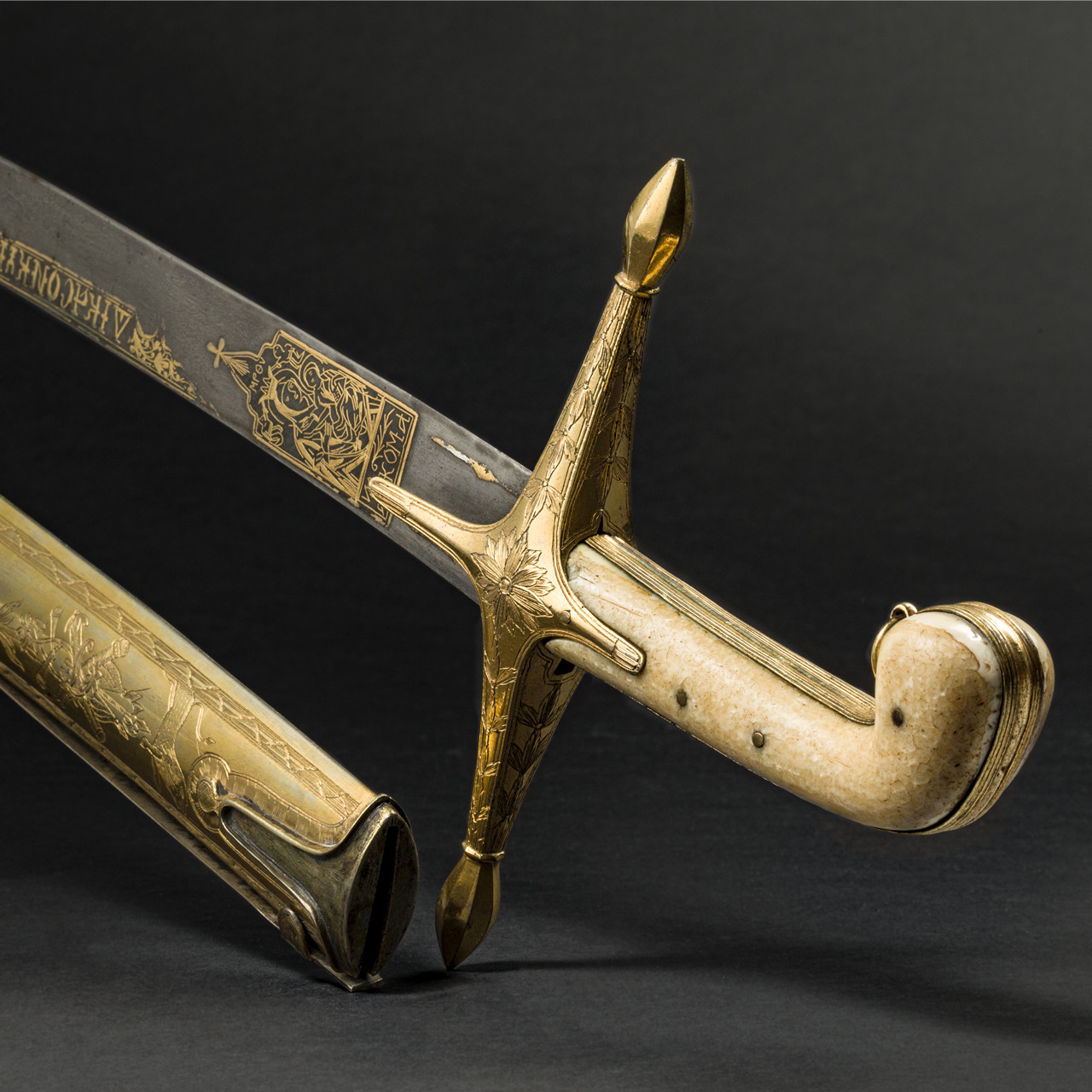 A Greek silver-mounted and gilt kilij, end of the 18th century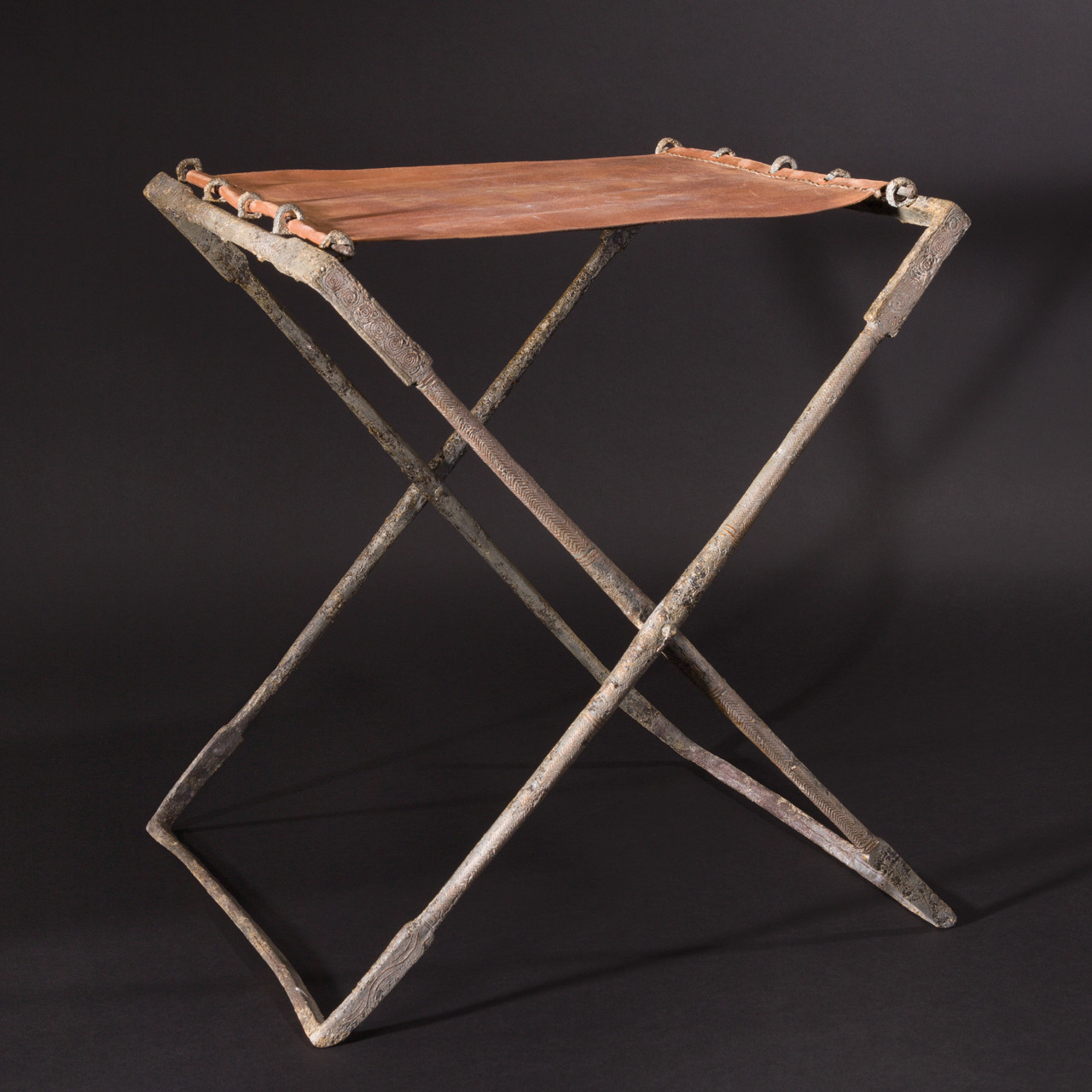 A Roman folding chair in iron for a commander in the field (sella castrensis), 2nd – 6th century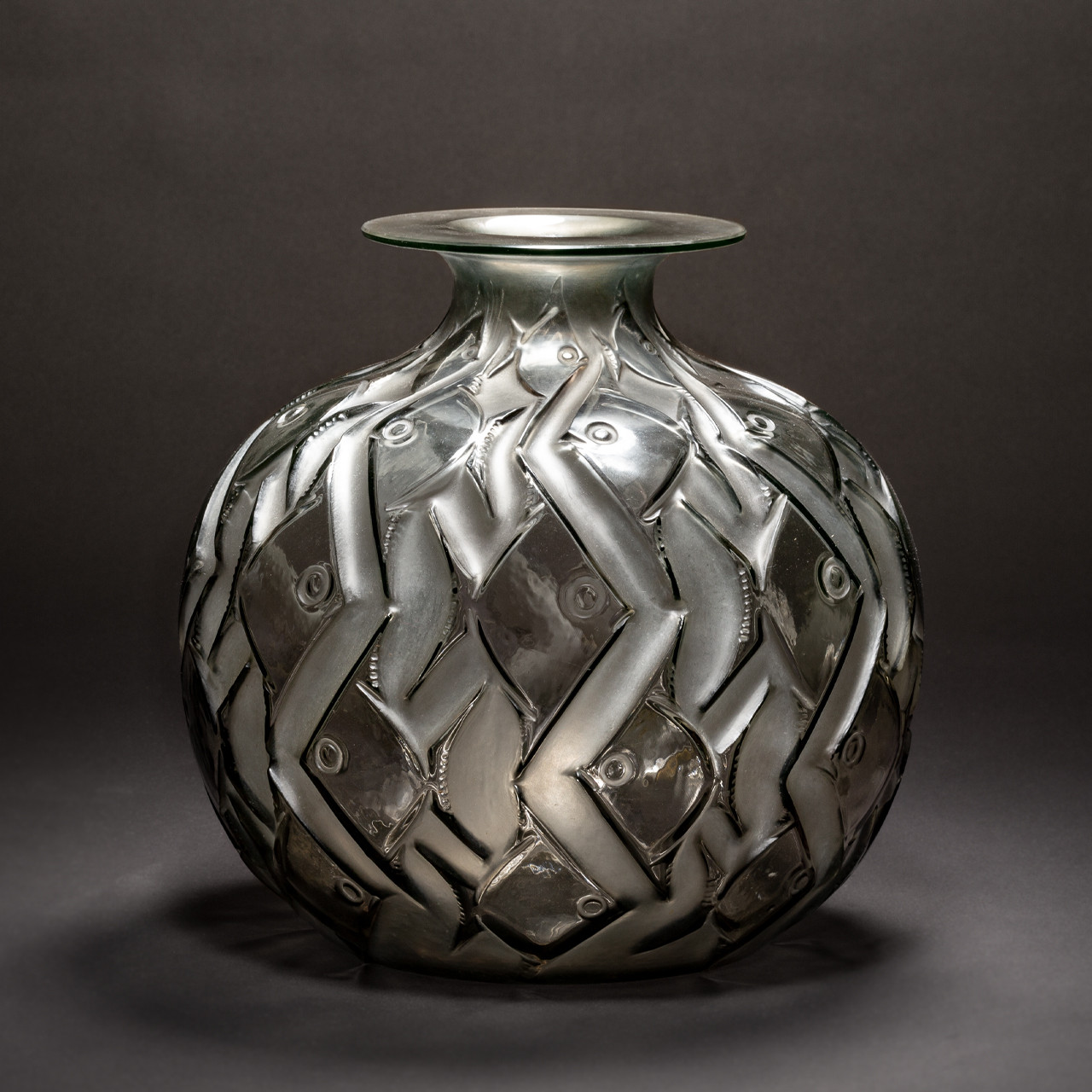 A Lalique Art Deco vase, Model "Phenthièvre", France, ca. 1928