WE ARE MOVING! THEREFORE PICKUP OF GOODS AND CONSIGNMENTS UPON APPOINTMENT ONLY!
On top of this we are currently a bit hard to reach by phone. It's best to drop us an email to contact@hermann-historica.com or directly to one of our departments – we will return your call right away!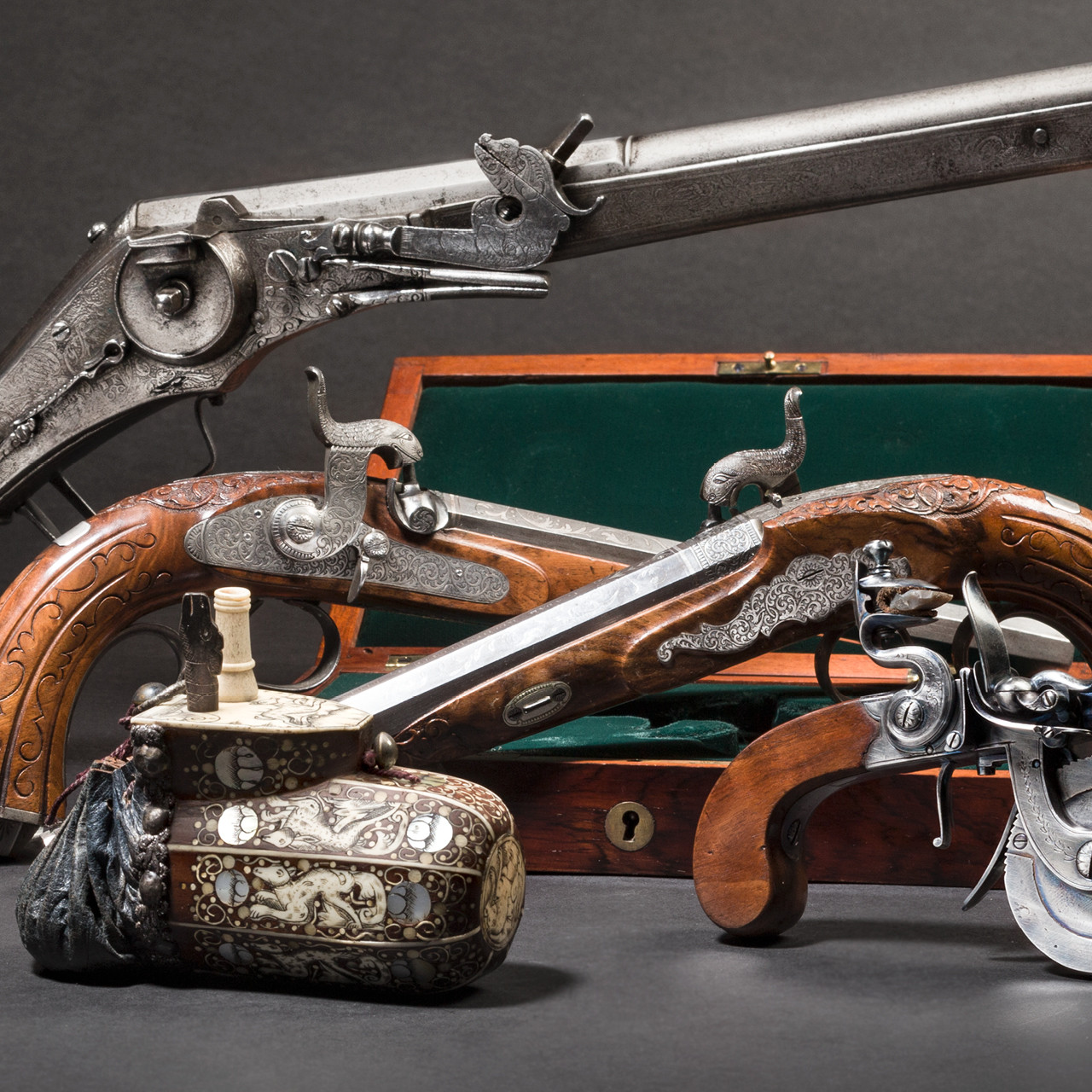 Post-auction Sale: Firearms May 20, 2019
Post-auction Sale 79s: "Fine Antique and Modern Firearms". Get one of the unsold lots in the post-auction sale now!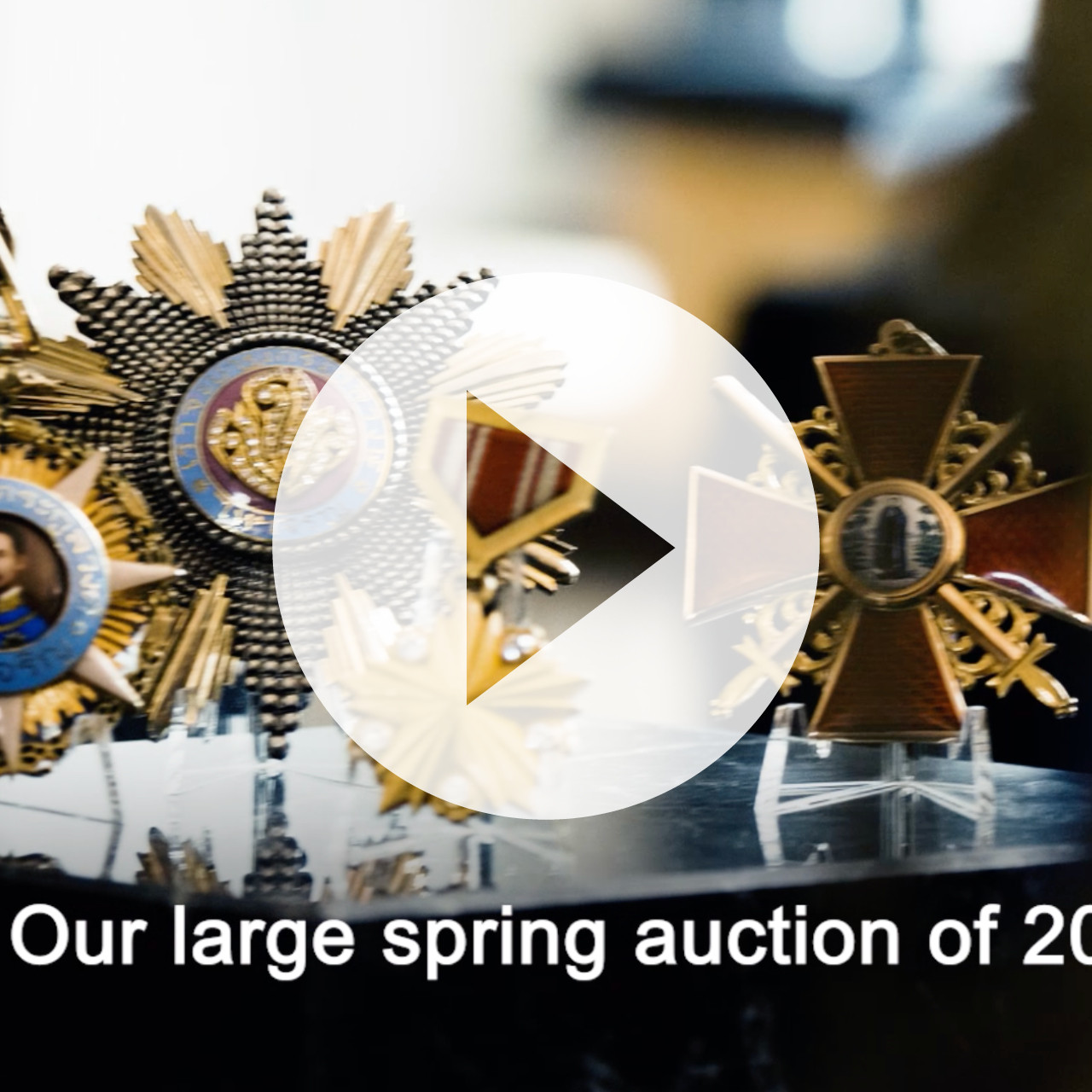 Here it is! Official video for the auction 79
Spring is just round the corner – like our first video announcing the next auction! Don't take our word for it. Why not watch the video and see for yourself the diversity and quality of the objects in the Spring Auction 79?
Auction Overview
May 2019 |
Live Auction

June 2019 |
Online Auction

November 2019 |
Live Auction
Fine Antique and Modern Firearms
Antique Arms & Armour, Antiquities
Orders & International Military Collectibles
German Contemporary History
November 2019 |
Online Auction
Highlights from past LIVE Auction 79
Catalogues of the current auctions