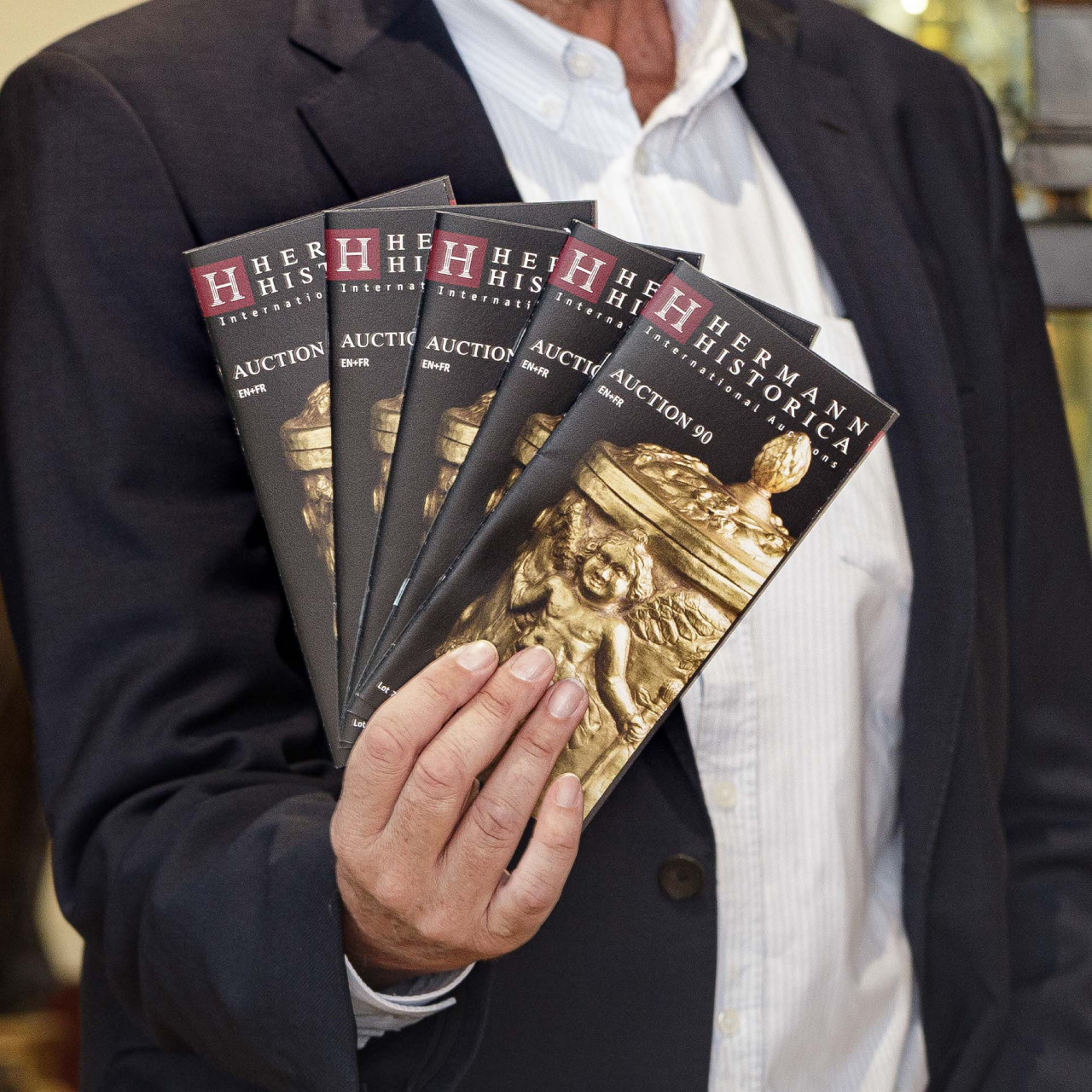 Browse through our brochure for the next auction!
Take a look at our brochure for our upcoming auction at the end of November and order your printed copy of our catalogues for each auction day.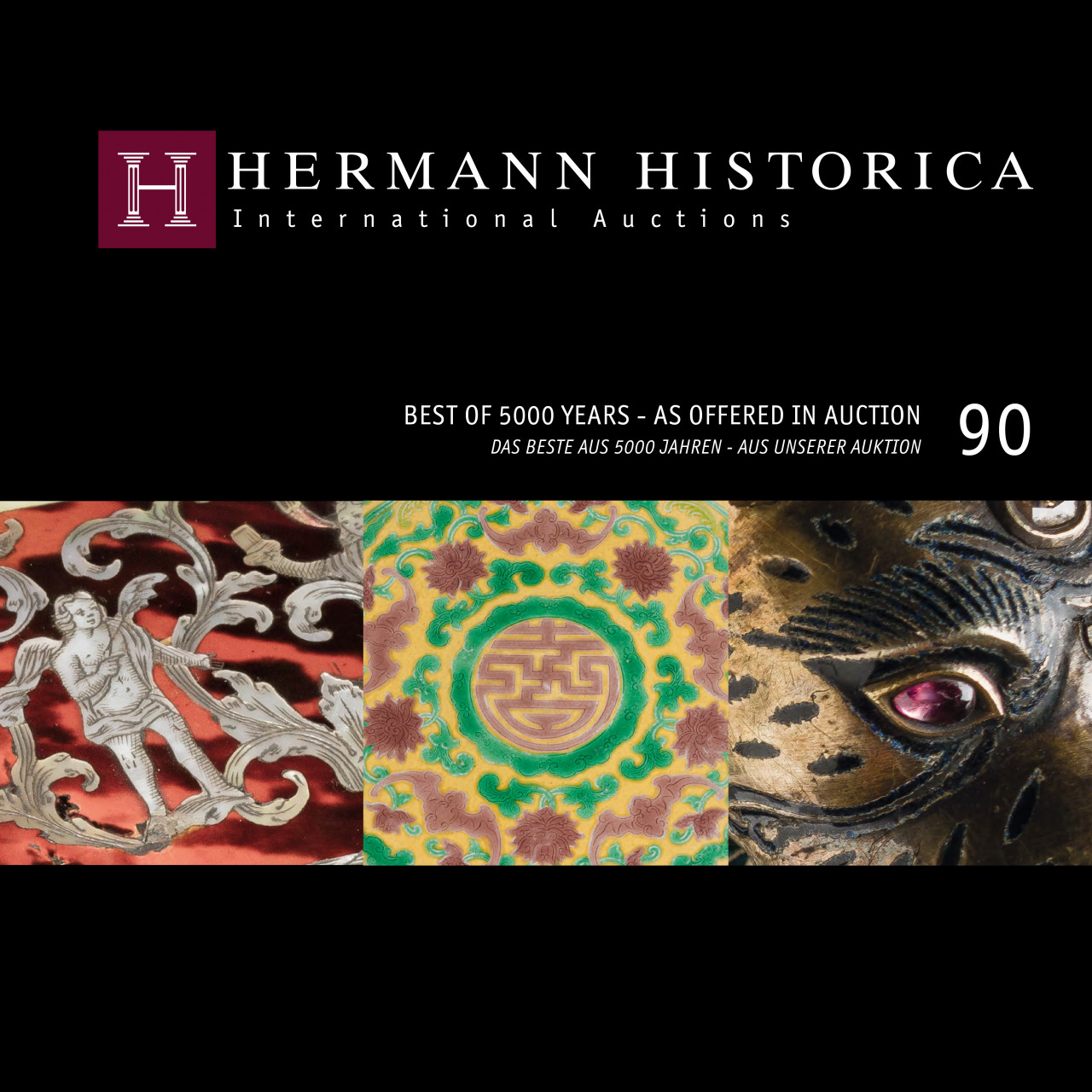 Check out our "Best Of" broschure!
In the "Best Of" brochure for our 90th Auction, we are delighted to present a selection of outstanding, exclusive rarities and a diverse range of objects from all eras. We are passionate about history!