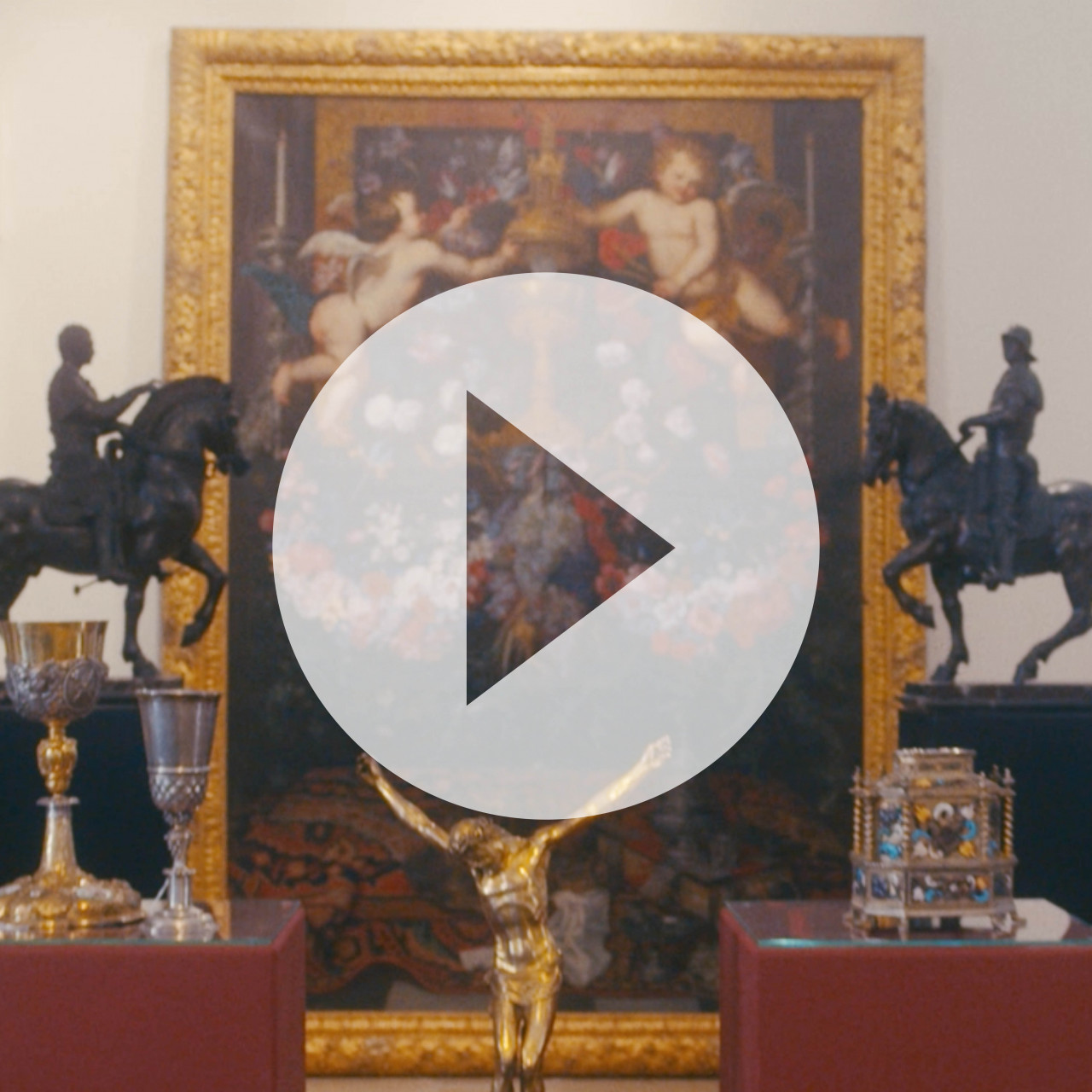 Video for the upcoming castle auction
Our auction with objects of noble provenance from castles and palaces is taking place at Castle Greding on 25 September. Join us for this special occasion, where an exquisite selection of valuable collectors' items awaits. Get a small impression in our video.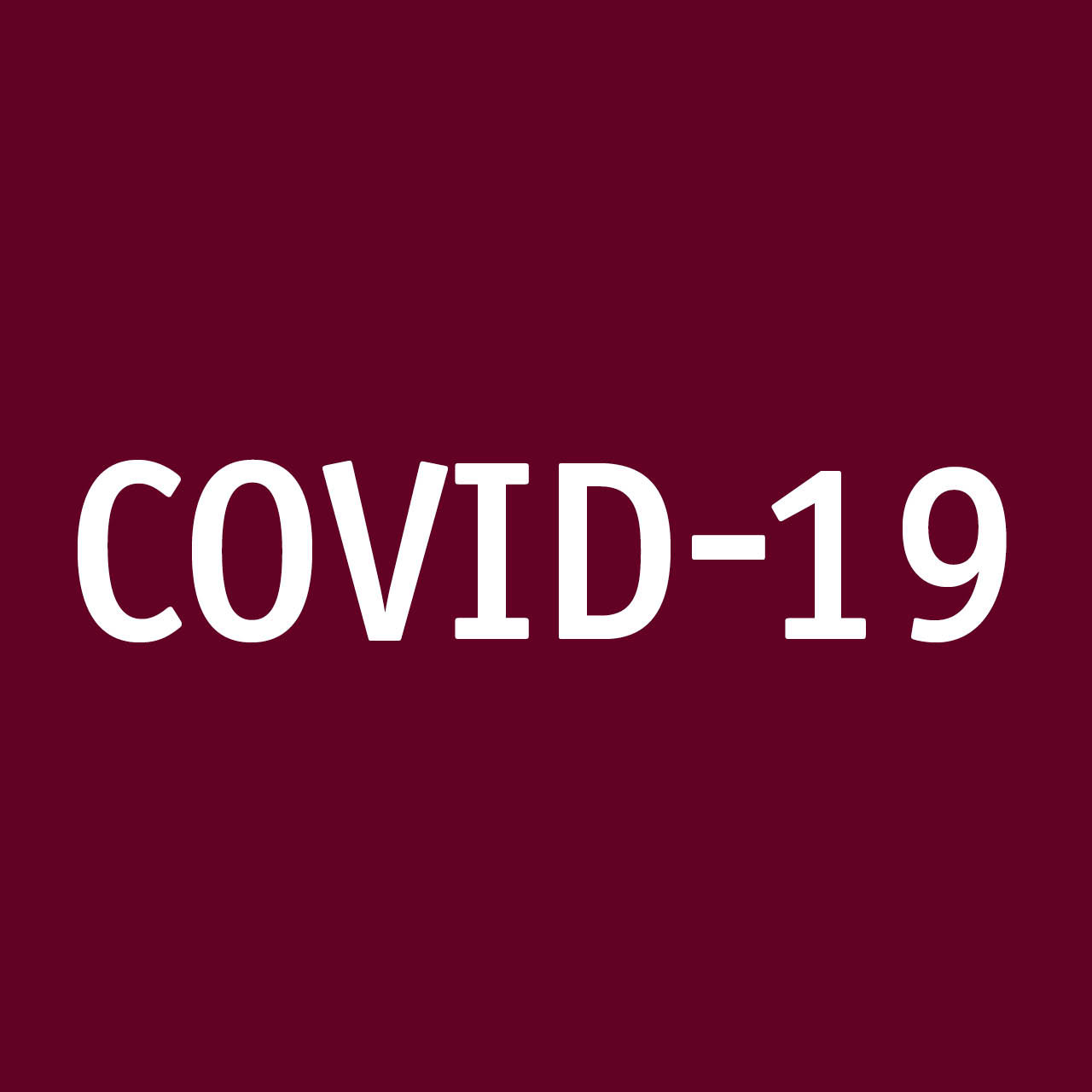 Important information for our customers
On September 25 we will launch our special auction "From Palaces and Castles", organized in cooperation with our partner Ehrl Fine Art & Antiquities at Greding castle. Viewign for this auction starts on September 19. Since the Covid bug is still with us, please read on which rules will still have to be observed for all your visits with us...
Auction Overview
Sept. 25, 2020 |
Live Auction
October 2020 |
Live Auction
November 2020 |
Live Auction
Highlights from our upcoming castle auction in September