ATTENTION - Monday/Tuesday, June 29/30, our offices are closed
Dear Friends of Hermann Historica,

thank you for having made our Online-Only auction in the last week of June a glaring success! With incredible international participation this auction yielded a total hammer price of more than € 1.2 Mio, almost 100% of starting price, with spectacular results up to 30-times the starting price!
To get your invoices out as quickly as possible we will keep our offices closed on Monday and Tuesday. We#Ll be back again on July 1st. In urgent cases please send us an email to contact@hermann-historica.com.
Post-auction sales - are going strong! Don't wait too long, stop by, select your lot before it's gone!
Consignments for the spring auction accepted now! Drop us a mail, give us a call, send us a fax - our large fall auction will yield great results for your items as well!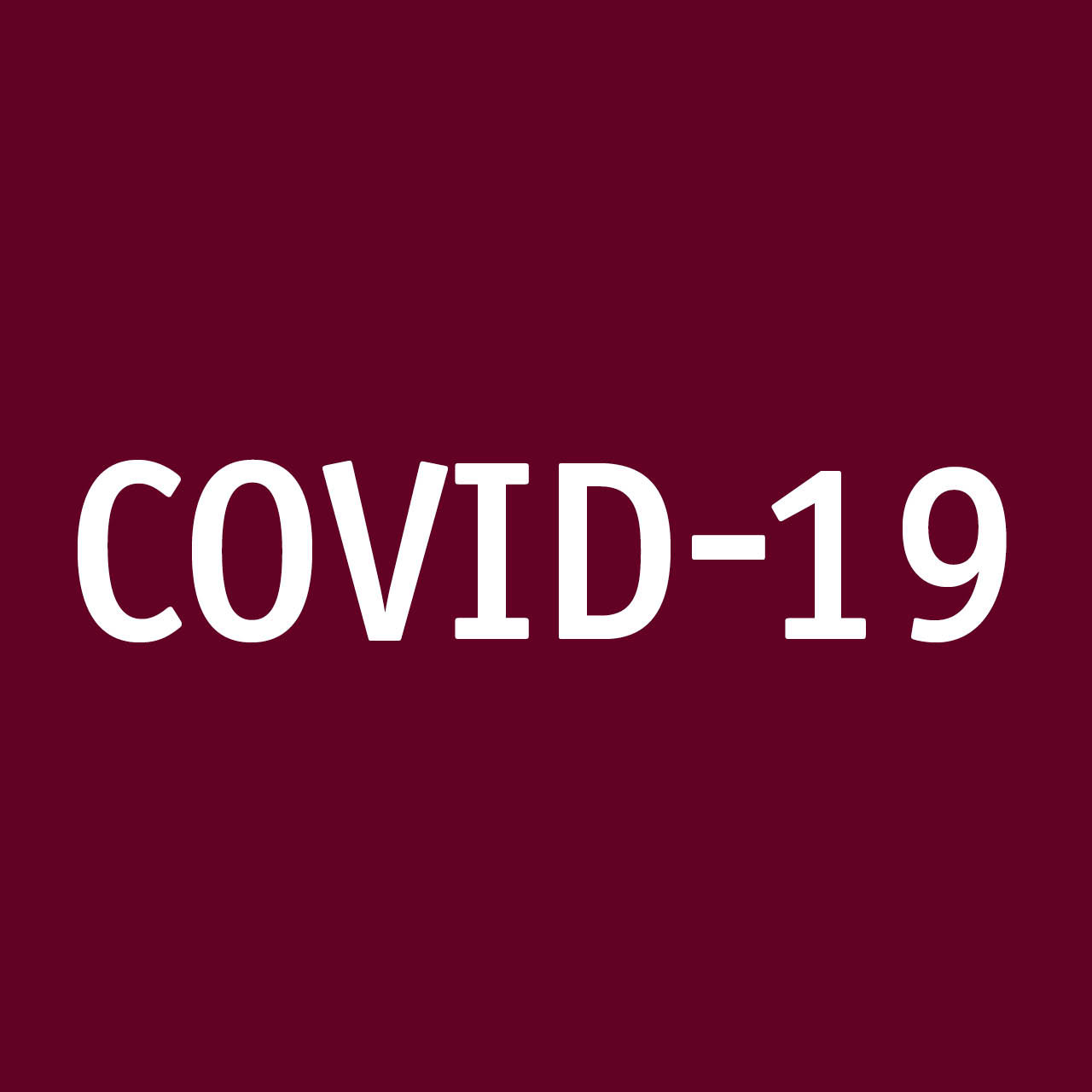 Important information for our customers
Auction 82 was a great success - with record prices and a record number of bidders, be that on the web or on the phone - and even with a fearless dozen participating on the floor. Ladies and Gentlemen, you were a great audience, thank you very much! But Covid ain't over yet, so please learn on our Covid-19 page how pick-up of your purchases and consignment of items for our fall auction in October/November will be organized.
Auction Overview
June 22 - 27, 2020 |
Online Auction