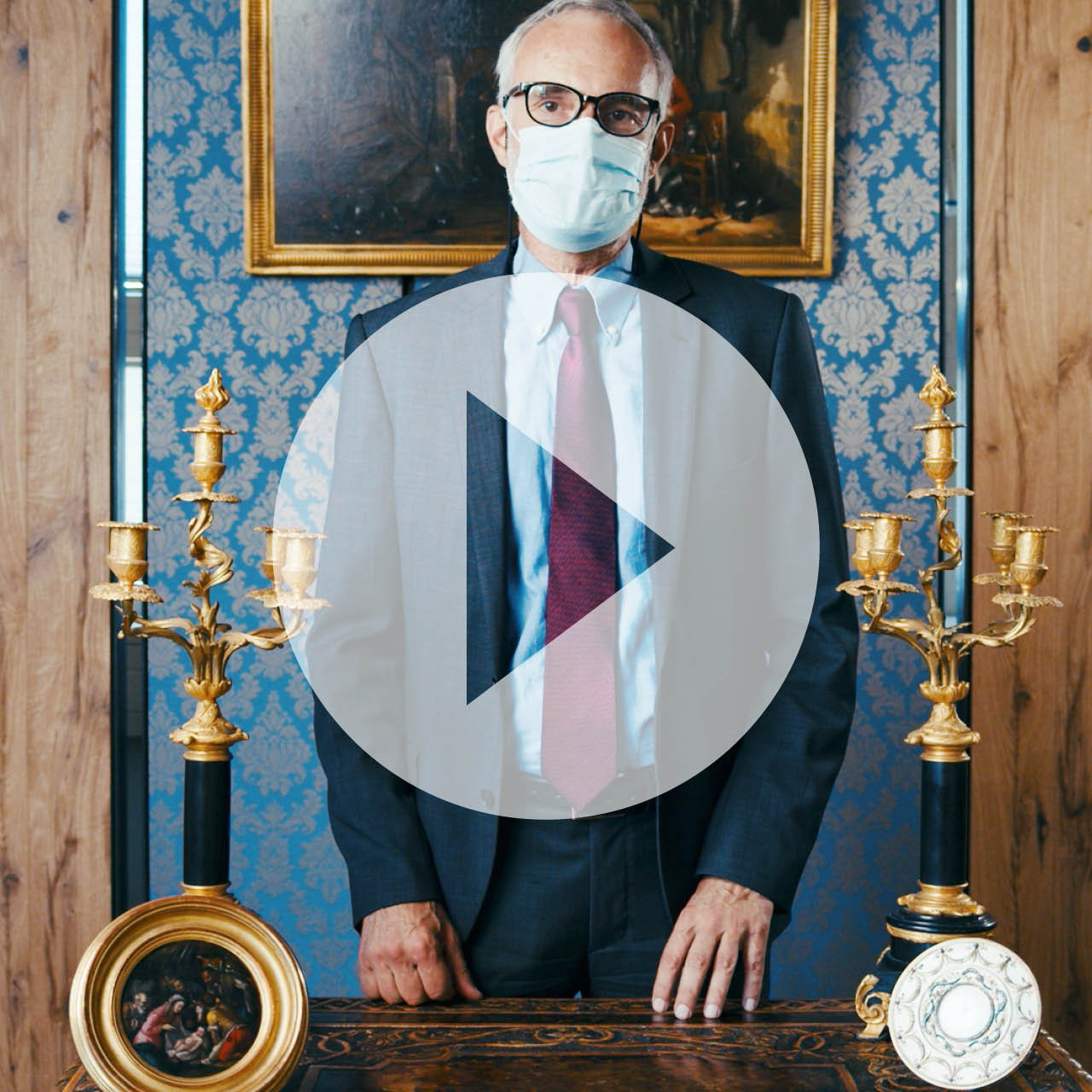 Video to our autumn auction!
If you are looking for rare, outstanding collector's items from all over the world, our forthcoming Autumn Auction is an opportunity you cannot afford to miss. From statuettes to edged weapons and decorations, you are sure to find your personal favourite in our five traditional catalogues!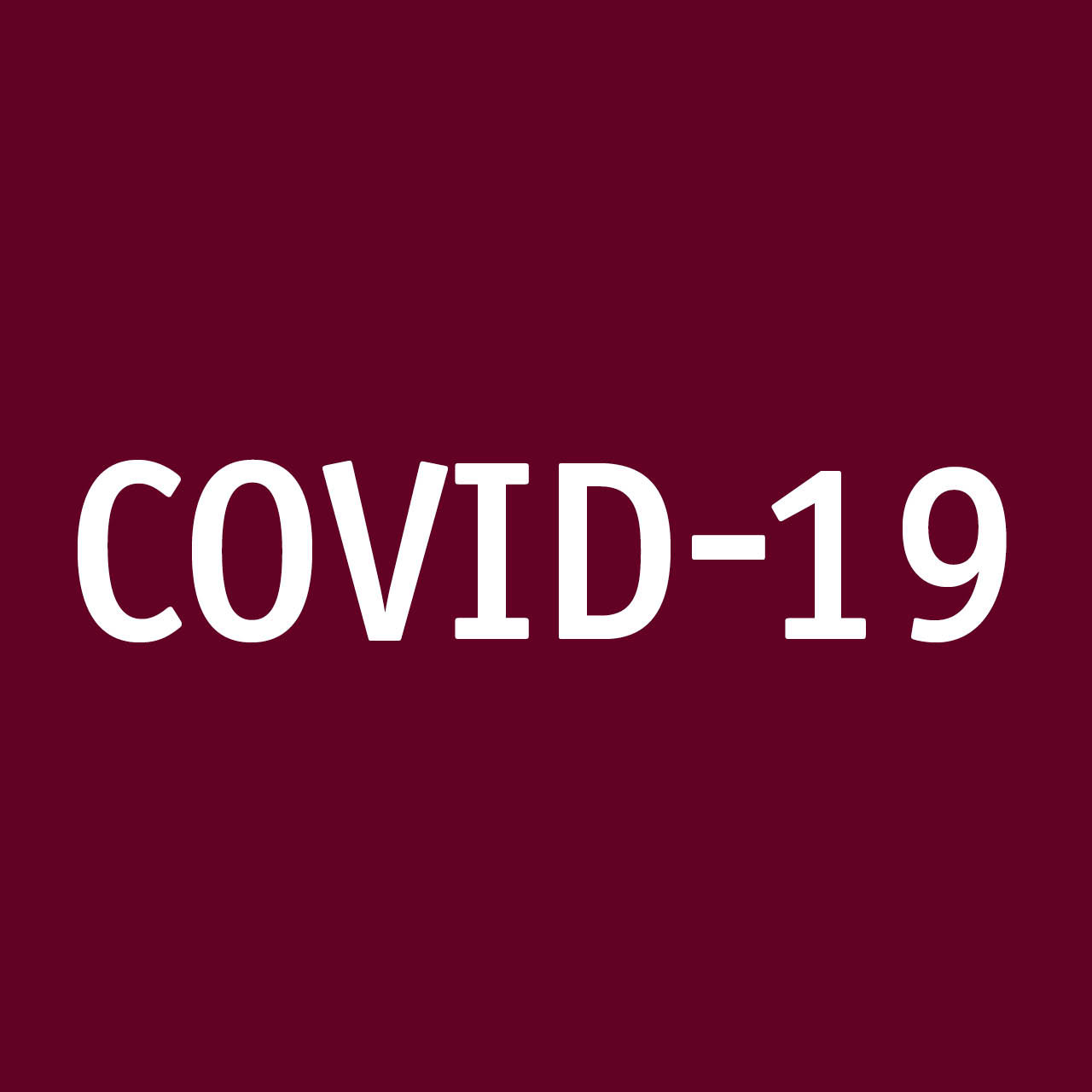 Important information for our customers
From the 28th to the 31st of October we would like to welcome you to the viewing for our second auction week, running from 2nd to 4th of November. For both viewing and auction the current COVID-19 restrictions our health authorities have imposed on us apply. So please read on which rules we are talking about.
Auction Overview
2nd - 4th of November 2020 |
Live Auction

7th - 11th of December 2020 |
Onlineauktion